Elevate your business and user experience with intuitive software that grows with you.
The popular choice among fitness business owners for over 10 years, TeamUp is the one-stop-shop that simplifies your member experience, empowers your staff, and provides you with in-depth insight to evaluate growth opportunities for your business.
TeamUp Customers love sharing why they made the switch from alternative platforms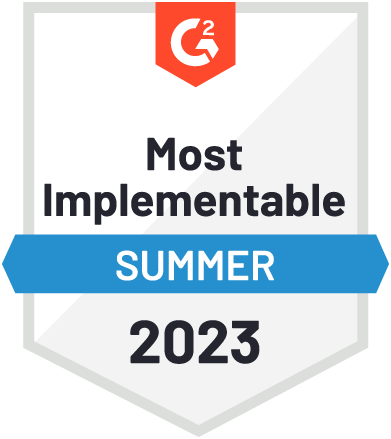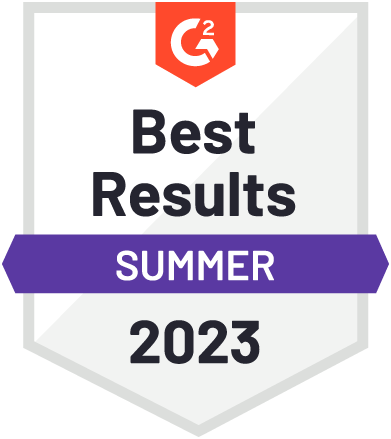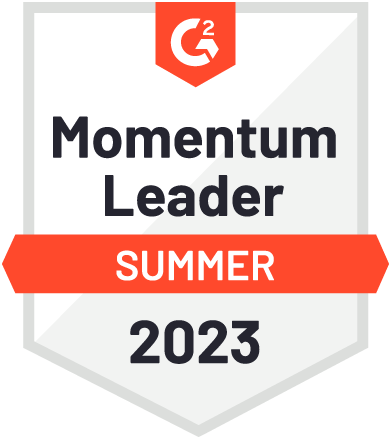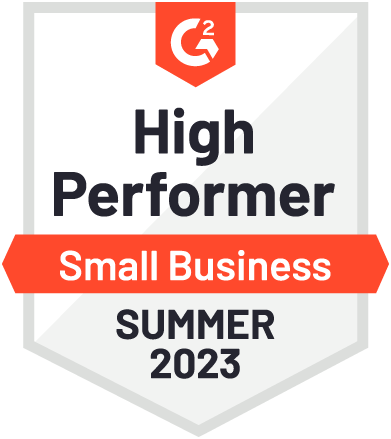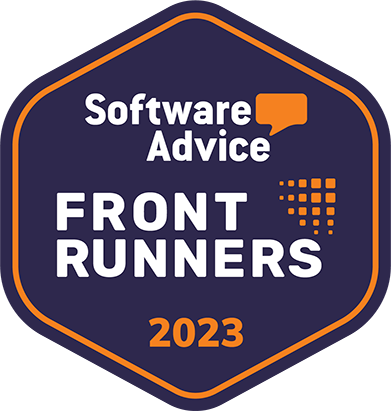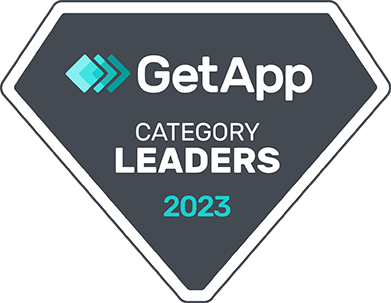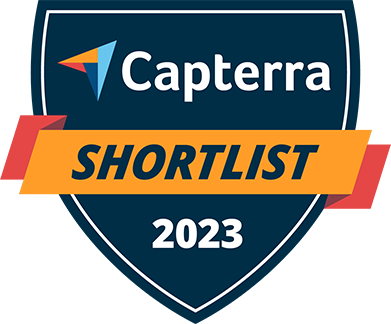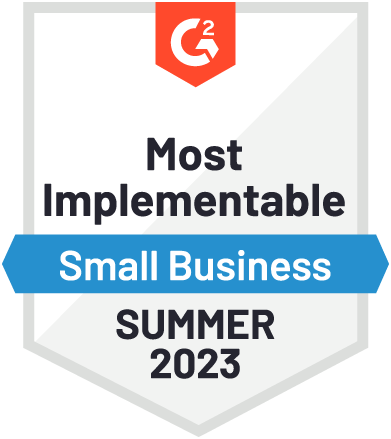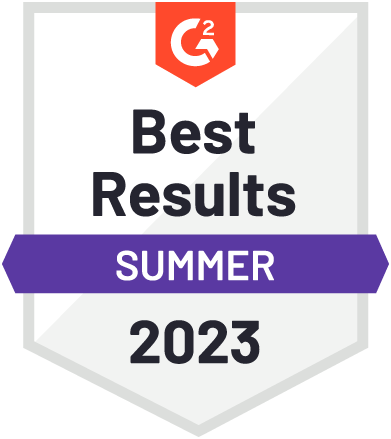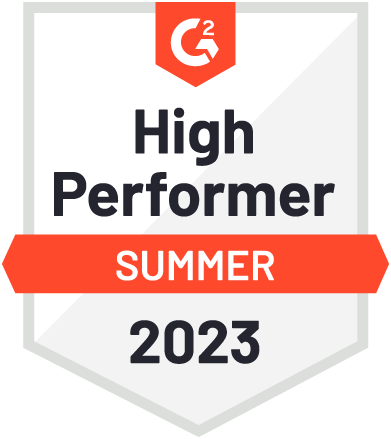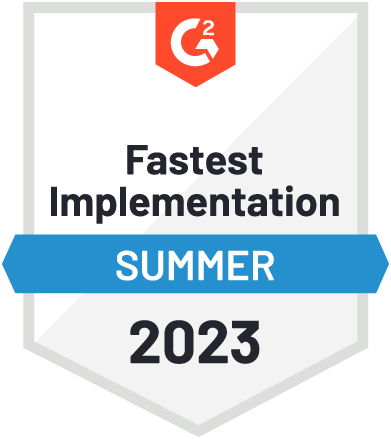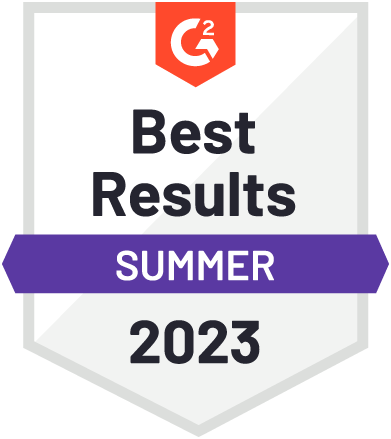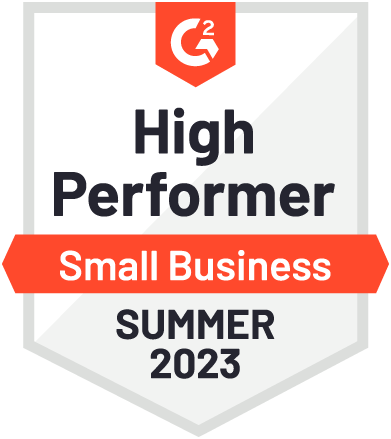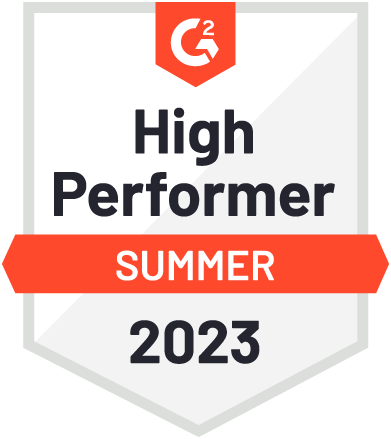 4.8 (325 reviews)

"Great scheduling
software solution"

"Great product, with a lot of good functions"
"I would not switch from TeamUp"
"Top Service and Software"

The strongest solution to power your business and support your community.
Our mission is to deliver the most dynamic solution that enables you to run the best version of your business.