How is TeamUp different?
Managing your sports training facility is seamless when you have full access to all the features you need to completely customize your software to your business. No headaches, no membership hurdles, everything is easy for you and your members right from the start. Learn how TeamUp can make your club elite.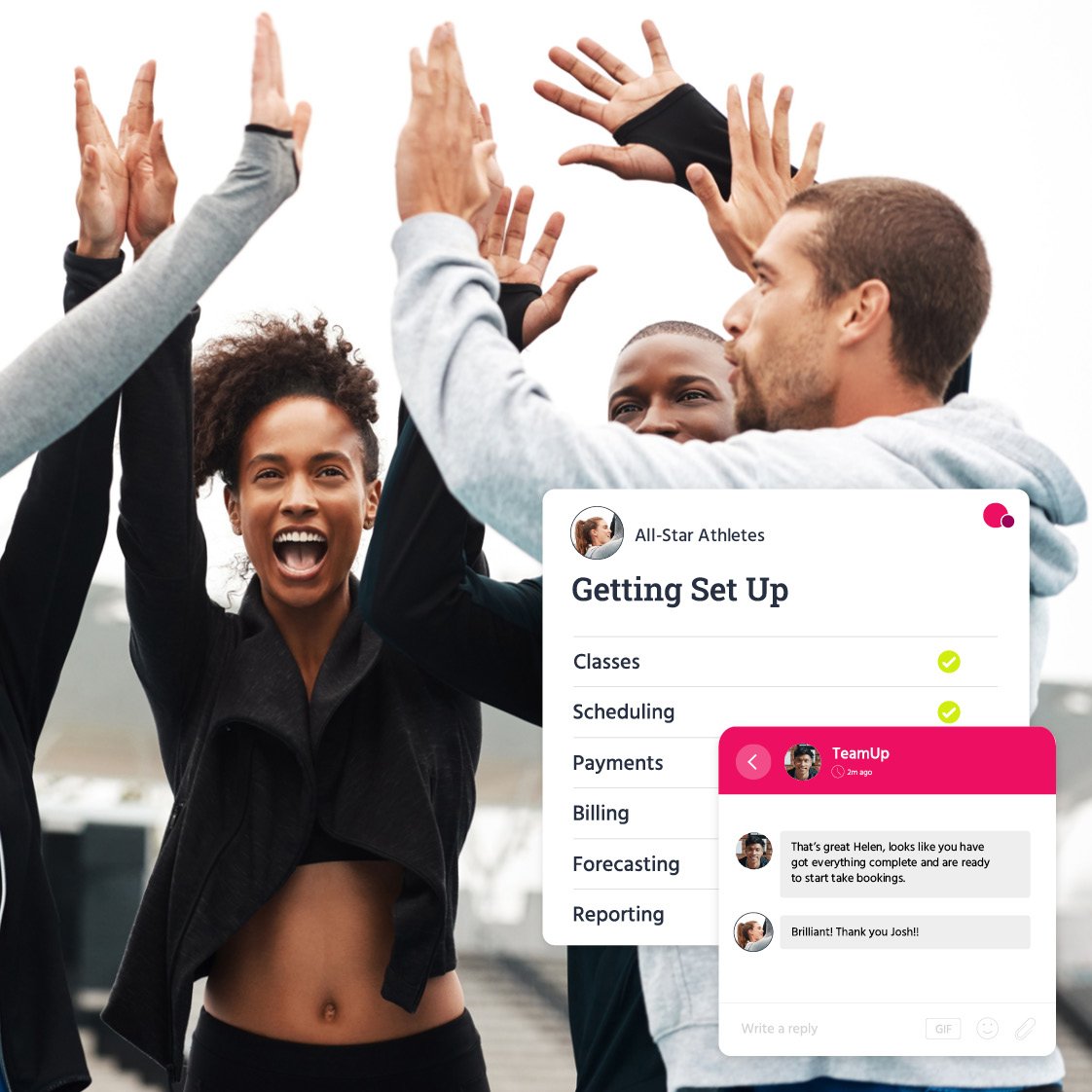 Easy for you and your members.
TeamUp isn't just easy for you, it's easy for your members at every level - parents and kids. Use simple management to boost retention and progress their members and athletes' growth and success personally and as a team.
A customer experience that spreads like wildfire
Get customers talking about the incredible experience at your sports training facility. Customizable memberships for your business means TeamUp fits into your business, not the other way around. Having complete control over the experience means more flexibility, opportunity, and possibilities for you and your members.
Automate sports training payments.
Get paid in advance and never miss crucial revenue. As you grow it's harder and harder to keep track, so moving away from cash, and onto a best in class automated online payment system will be a huge win for your business. Customize the payment experience and increase your cashflow.
Understand your business and member growth.
Detailed reports give you everything you need to know about your members, sessions, practices, attendances, and more. Make fact-based decisions about your business thanks to easy-to-understand data, get to know your members on a deeper level, and create a bond built on trust with your players and athletes throughout their developing careers.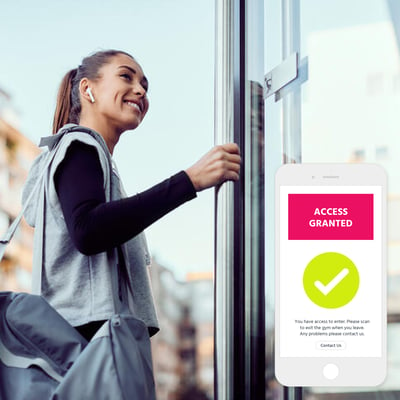 Manage access over your facility 24/7.
Use access control to help you keep your facility secure. Automated membership access means you know who is present in your facility at all time, which parents and children are able to enter based on their memberships and registrations, and will have better insight into whose making it to practice or a session.
Free import service.
Ready to take your athletes, members, kids, and students from spreadsheets to the big leagues? TeamUp's free import service means we bring over all your data for you, upload it, and get everything ready to go for you right from the start.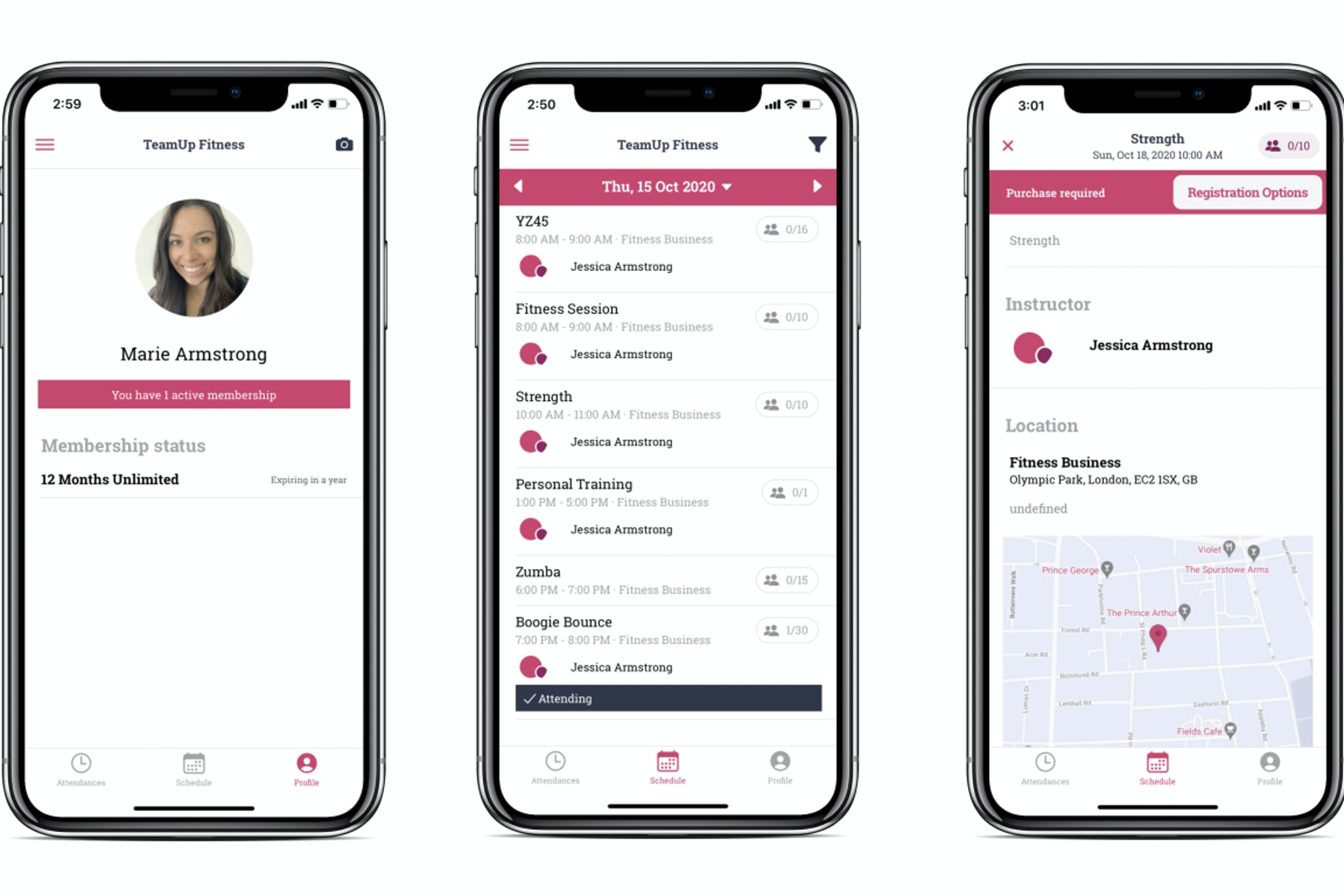 Let your members make their own registrations
Put membership management into your members' own hands. Parents and their kids can use the member app to make their own registrations, renew their memberships, and access additional content you supply outside of practices and sessions. It's easy to stay connected right from the palm of your hands.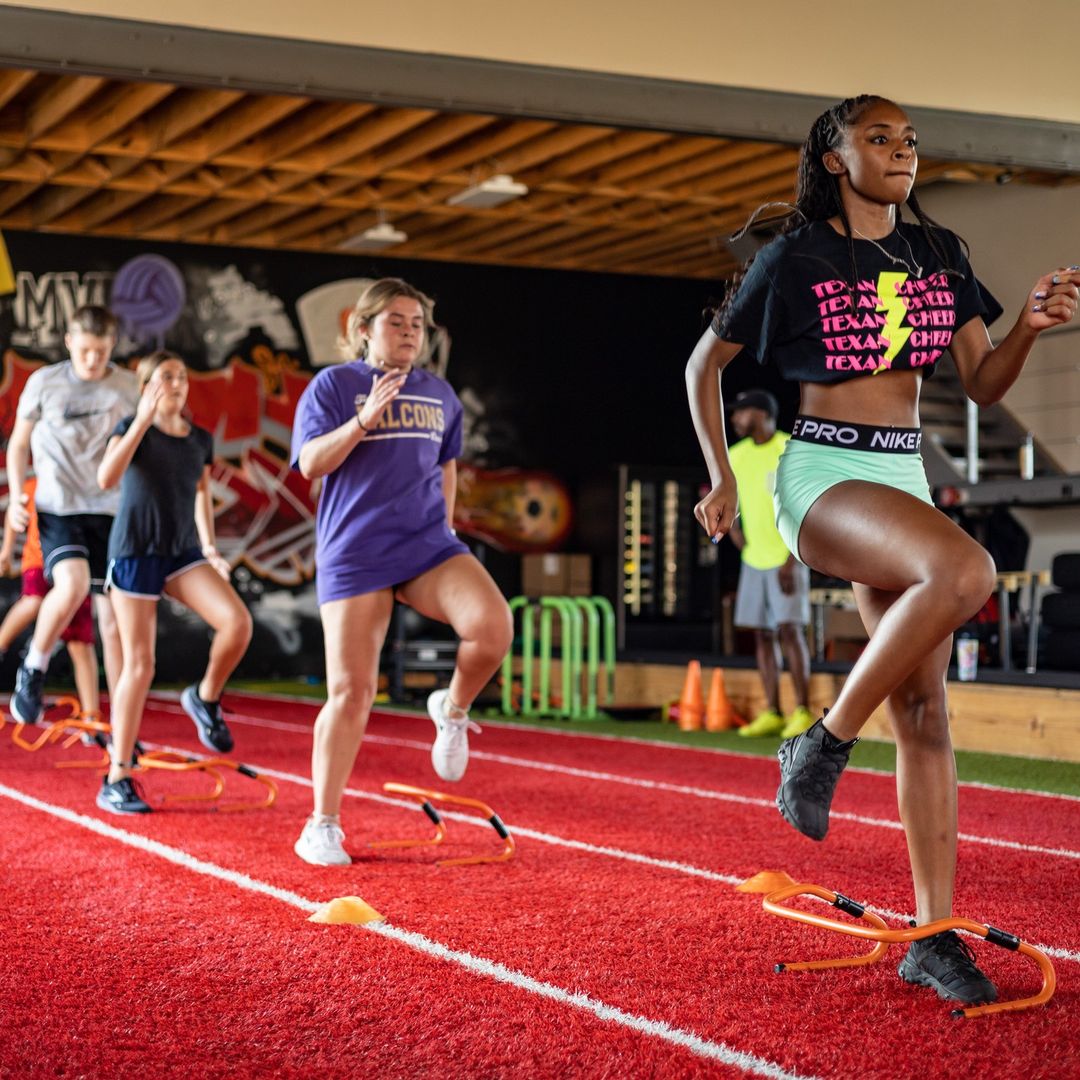 Software to empower your athletes' growth.
"When someone comes in and if it's a kid 14 and up and they have a cell phone I explain to both the parent and the child how to download the TeamUp app and schedule their training sessions. I think if a kid has that responsibility they can execute it. Being able to manage their own memberships helps with their maturation and shows them that they are ready to become more than just an athlete."
Powerful all-in-one facility management software.
Everything you need to strengthen your community, secure and manage your facility, and empower your members.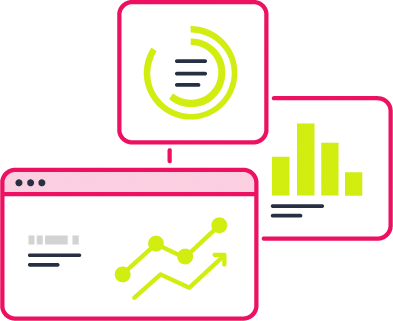 Manage your facility all in one place
Memberships, payments, reporting, marketing, and more managed all from your one TeamUp app. Engage with members, track your athelete's growth and attendance and stay on top of your business admin at all times.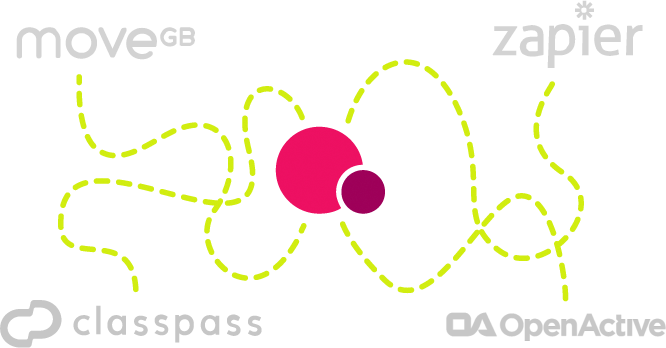 Automate your marketing tools
Integrate TeamUp with Zapier, ClassPass, MoveGB, OpenActive and more to communicate with your members and their parents' without back and forth calls and emails. Always get in touch with them and them with you.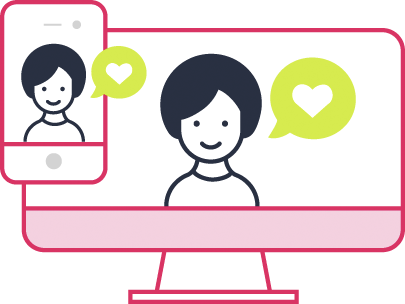 Retain members with a personalised experience
Automated sign up waivers and forms mean you get to know your members and their needs from day one. Notifications keep them informed, and always know when a milestone or birthday is coming up.
Give your customers an easy-to-use booking platform
Connecting with your members and their families should never be a challenge. A simple solution will always lift your members up and keep them coming back for more.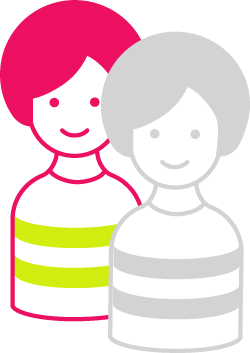 Invite your members' friends to join
Your marketing tools including your customer referral program make it easy for your members and their families to refer new members to your business.
Pricing built to support your growth
Pay for how many active customers you have per month, not which features you need.
All features included
Unlimited personal support
Free import service - we'll help you switch
TeamUp for your large business or franchise network
We have special tools to help you manage and scale your larger operation. Enquire now to find out more and setup a consultation with our enterprise team.
Learn how TeamUp compares to other facility management software.
See why club and sports facility owners choose TeamUp.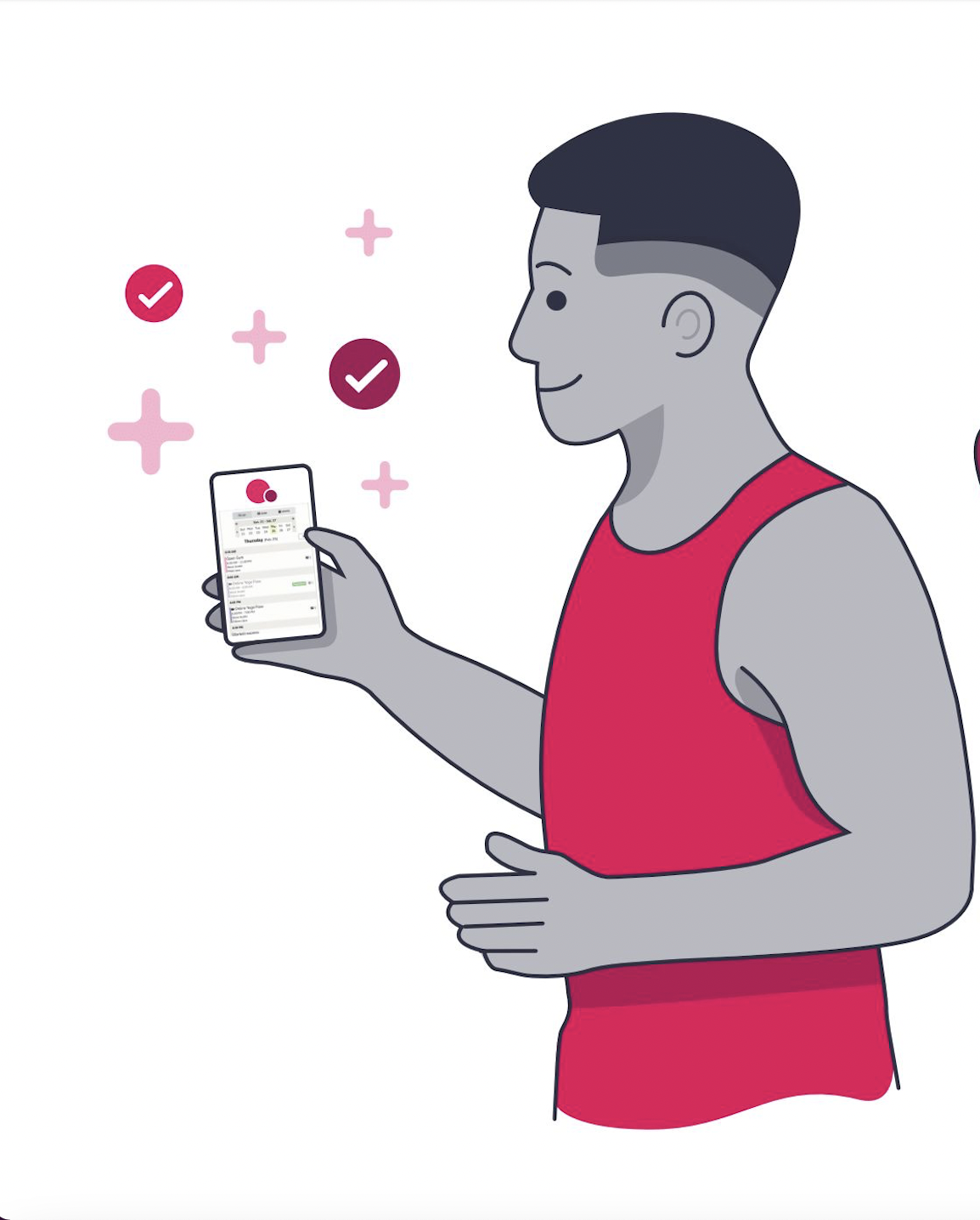 Start your journey with a free trial
We want you to be certain that TeamUp is the right fit for your business. With our free trial, you can explore our facility management software without obligation and contact our support team for help and advice at any time.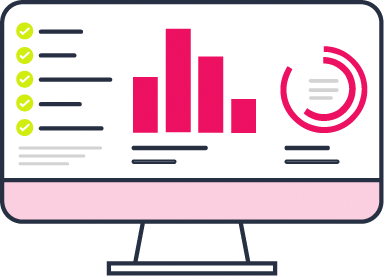 Fully functioning features you need
With TeamUp, you get all features right from the start. Everything in your software is tried and tested by club and sports facility owners just like you to make sure it's what you need to deliver the best customer experience to your members.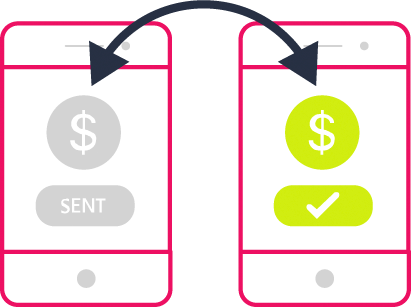 Payment integrations you can trust
TeamUp integrates with the most reliable payment solutions including Stripe, GoCardless, Auth.net, Braintree, among others, so that your members payments are safe and timely and you can automate recurring memberships.
TeamUp is consistently rated the leader in Fitness Management Software by our amazing customers.
"Team Up is the best choice I ever made for my dance business. It looks great and can be used intuitively by business owners and customers alike. Clients can book and cancel classes easily, without contacting me or my admin assistant. It adds a professional touch to a small business at an affordable cost. In addition to this, clients can sign up and pay online and 'paper-free'. This has been a god-send during lockdown with online classes and continuing to use this function will save work. Team Up is more than paying for itself with the saving I make on admin hours. Above all the support team at Team Up is out of this world. They direct you to answers swiftly and offer the personal touch at every turn."
Joanne Wu, Joanne Wu's Flourish with Fitness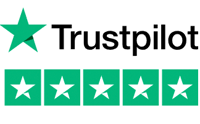 Want to know more about TeamUp?
Book a call with a member of our team and see how we can help you better run your sports facility and club.
A system that just fits.
Everything you need to run and support your club and facility.

No hidden costs
Unlimited access to all tools and features from day one

Customised branding
Keep your business unique and true to your business' image

Detailed reporting
Make business based decisions with reliable, bespoke reports

Member app
Members and book and manage their attendances through iOS, Android devices, and tablets

Reliable payments
Track and control payments through an automated and reliable system

Referral schemes
Increase your member base and reward members for referring friends and family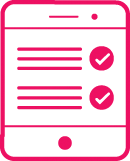 Activity feed
Follow customer's lifecycles, keep track of membership purchases and see who registers or cancels

Incomparable support
Receive unlimited support from our knowledgeable team whenever you need it

Create customised memberships
Make recurring memberships, course packs, and workshops that fit your business

Access control
Automate your facility's and members' access to your facility right from your app

Increase customer engagement
Use automated messaging to send out reminders, birthday messages, milestone emails, and more

Add one on one appointments to your schedule
From new member consultations to one-on-one training sessions, let your members know you and your staff's availability
Join our 3000+ happy customers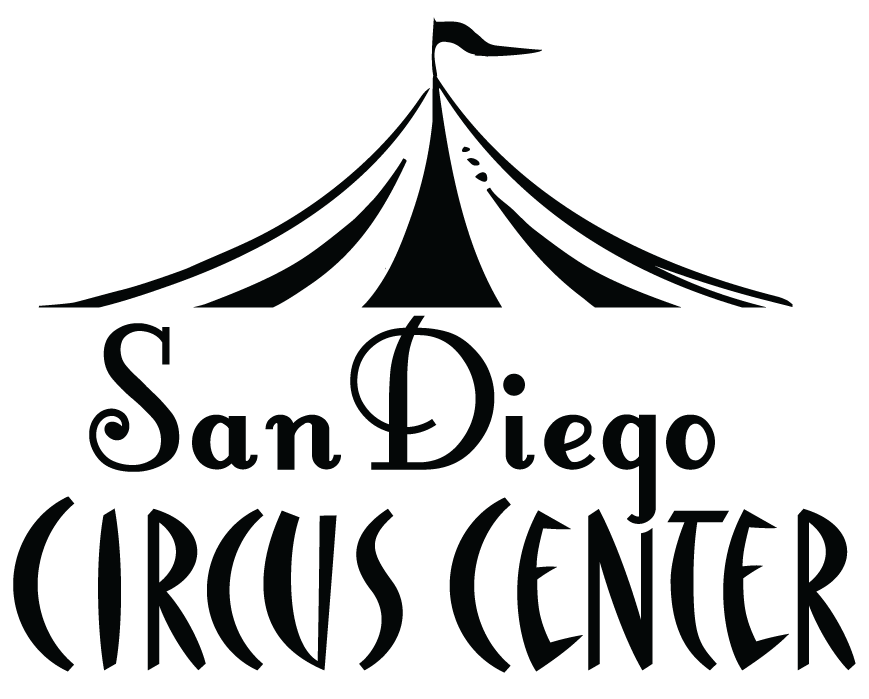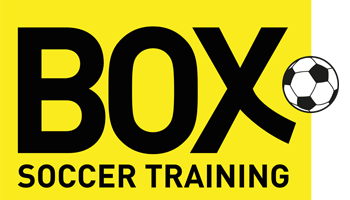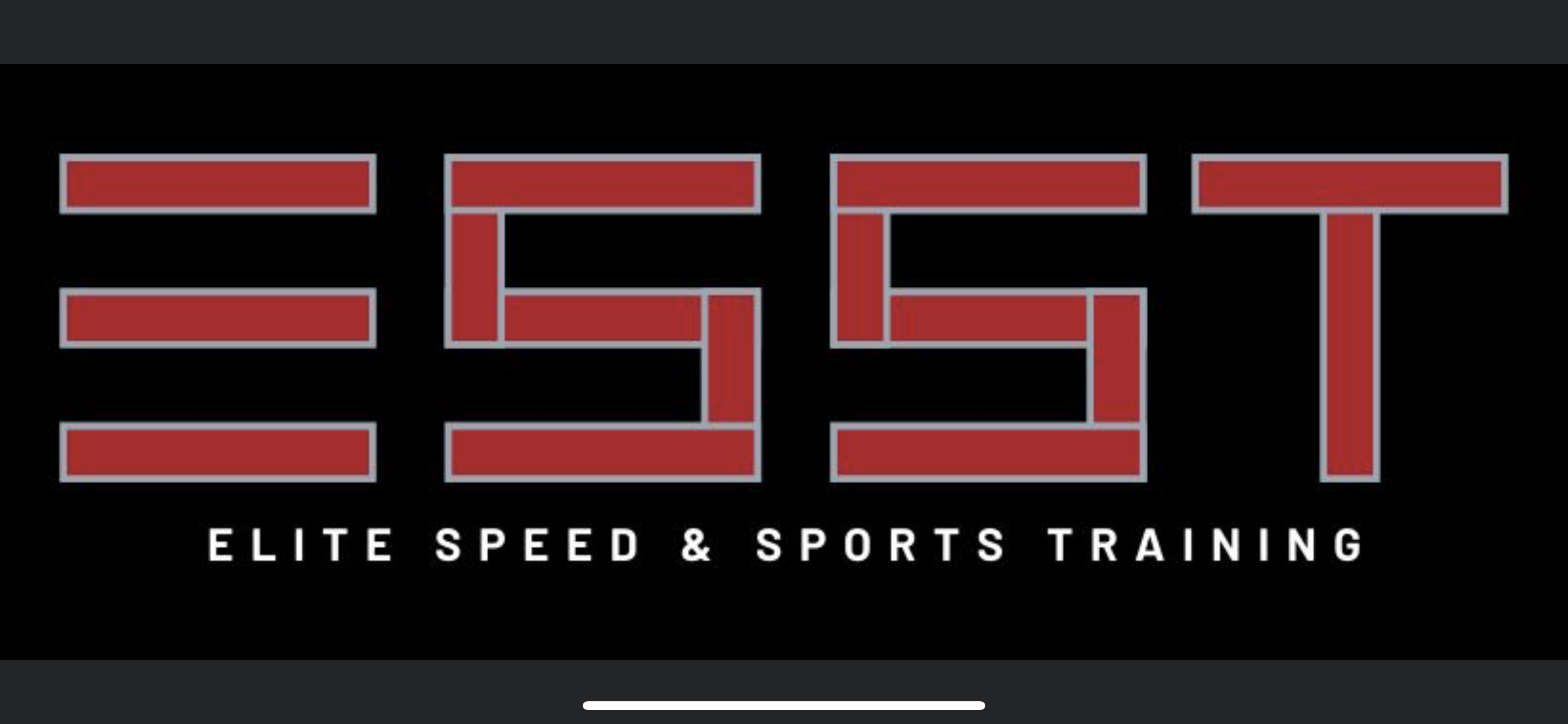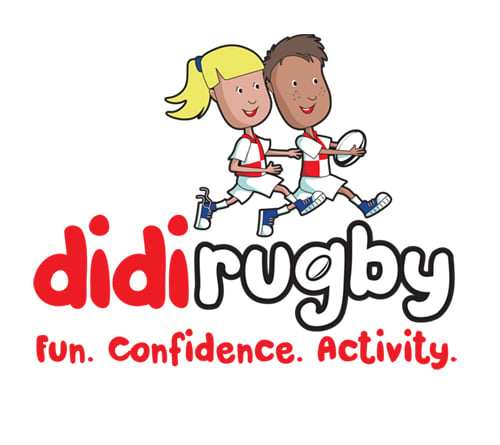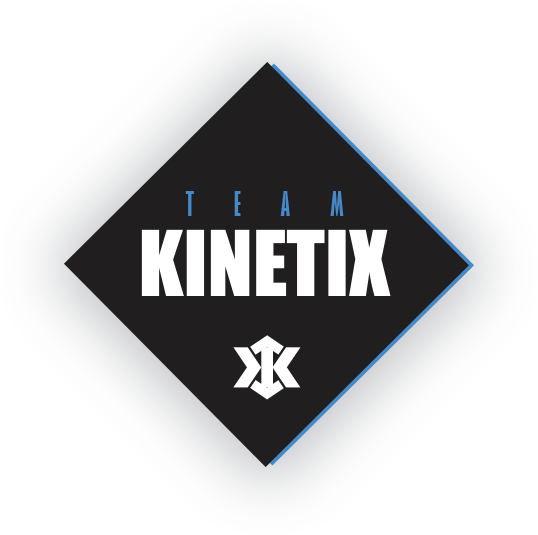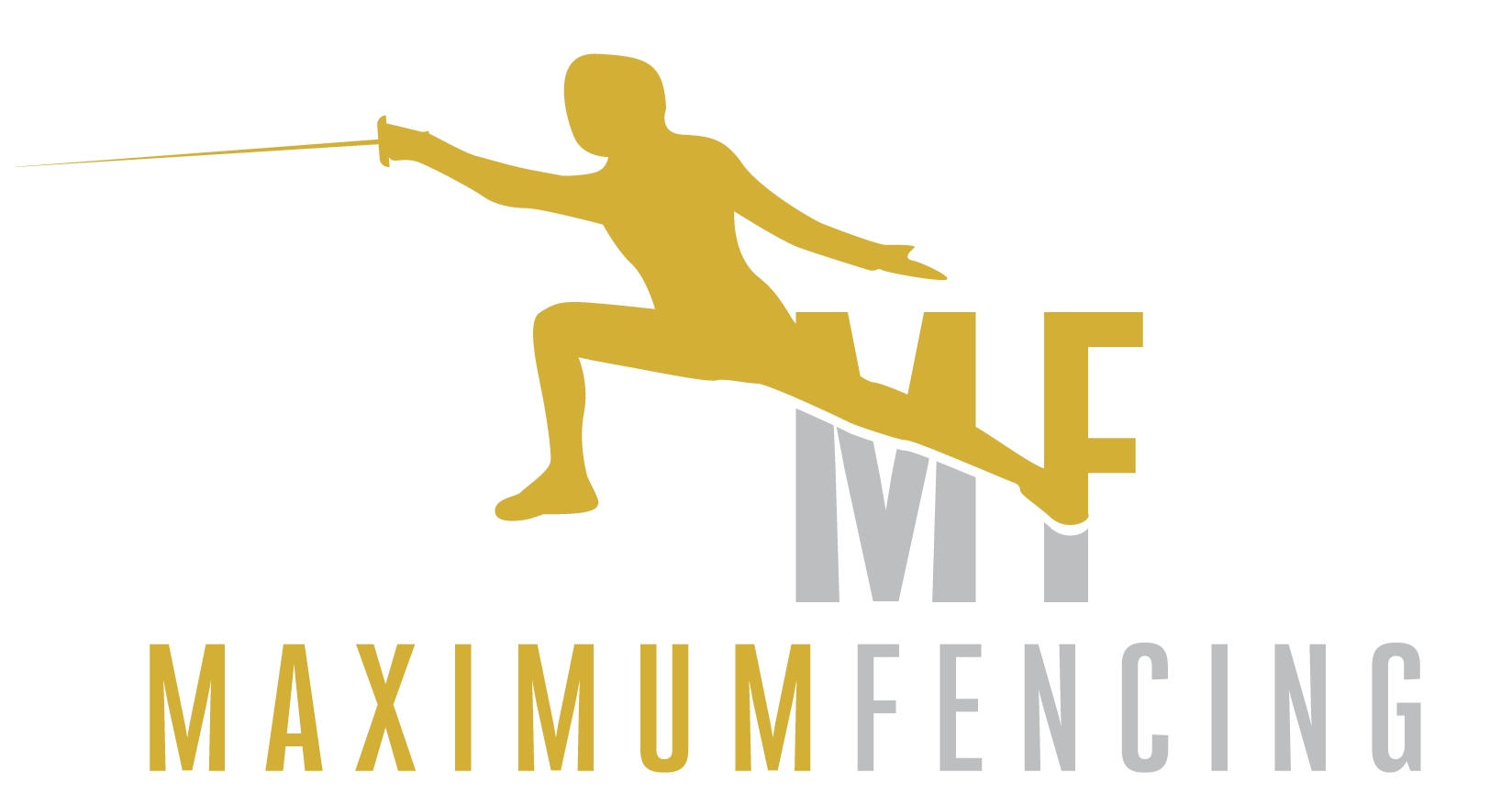 Frequently asked questions
Not sure if TeamUp is right for you? Here are some common questions we've heard from facility and sports club businesses like yours.
I have a lot of younger members and their parents manage their memberships, I'm worried they won't be able to handle online booking.
Managing members is very easy for parents using the family membership set up in TeamUp. Parents are able to make their children's bookings and registrations and using a recurring membership plan all payment collection happens automatically.
I'm not very confident with computers. Is there a way you can set up my account for me?
Every TeamUp account comes with our unlimited "Go the Extra Mile" support. We provided one-on-one help with set-up and show you how to manage your account. This support never stops or runs out—you can contact us whenever you need help.
I currently use other gym management software. Is it easy to switch over?
It's important that your gym management software stay organised and operational when you decide to switch providers. You'll be able to seamlessly transfer client accounts, member subscriptions, automated payments, class schedules, and everything else you need, without interrupting your customers. TeamUp will be there to make it easy - our support is always free.
I offer a transformation package followed by a monthly subscription - can TeamUp support this?
Yes, this is set up using memberships. Offer any combination of packages and fine-tune payments to fit your needs. For example, you could offer credit card payments for the initial package, and then direct debit for the regular payment.
Sports training management software FAQs
Still have some questions about Sports training management software? Here are some questions asked by other sports owners.
What is a sports training software?
Why do you need a booking app to manage a sports training facility?
What features does sports training software provide?
What are the benefits of having sports training management software?
How does sports training facility scheduling software work?