TEAMUP vs MINDBODY
A simpler way to run your business, with 5-star customer support.
Whether you manage 1 or 1,000 locations, TeamUp gives you and your members the VIP treatment.
Outstanding support - we don't outsource customer care
Free migration from Mindbody and other tools
Spend $0 to get started
No credit card required - Get support during your trial
TeamUp outranks Mindbody on ease of use and customer service.
| | Mindbody | |
| --- | --- | --- |
| Ease of use | 3.5 | 4.8 |
| Value for money | 3.6 | 4.5 |
| Customer service | 3.8 | 4.8 |
Verified Capterra ratings as of June 2023
3 reasons to choose TeamUp to manage your fitness studio.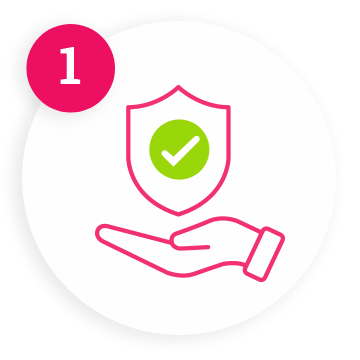 Better customer service from day one.
Free, fast, and friendly. Connect with our team to get premium customer service.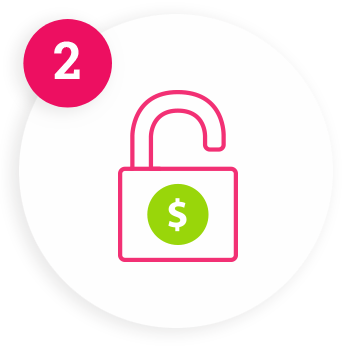 Lower plans to get you started.
You start at $99/mo and get access to all core features. Grow only as you close new customers.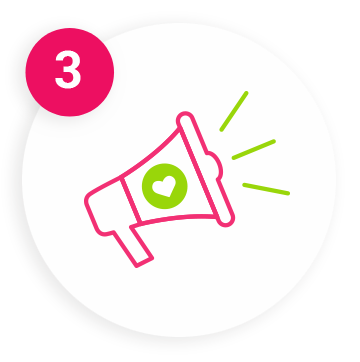 Advertise your competitors? Never!
Mindbody promotes other gyms to your customer base. At TeamUp, we're all about building your thriving community.
TeamUp is easier to use for you, your staff and your clients.
PAYMENTS
More ways to automate payments.
Mindbody tracks payments via Stripe and GoCardless, but can't charge clients from these integrations, pushing you to use their payment system.
TeamUp integrates with GoCardless, Stripe, PaySimple, PayPal, PayFast and Braintree. Still use cash/cheques or standalone card readers? You can keep those, too.
" TeamUp means I don't ever have to chase members for payments. It is really simple to use and customize. "
Krzysia Stevens | The Paleo Gym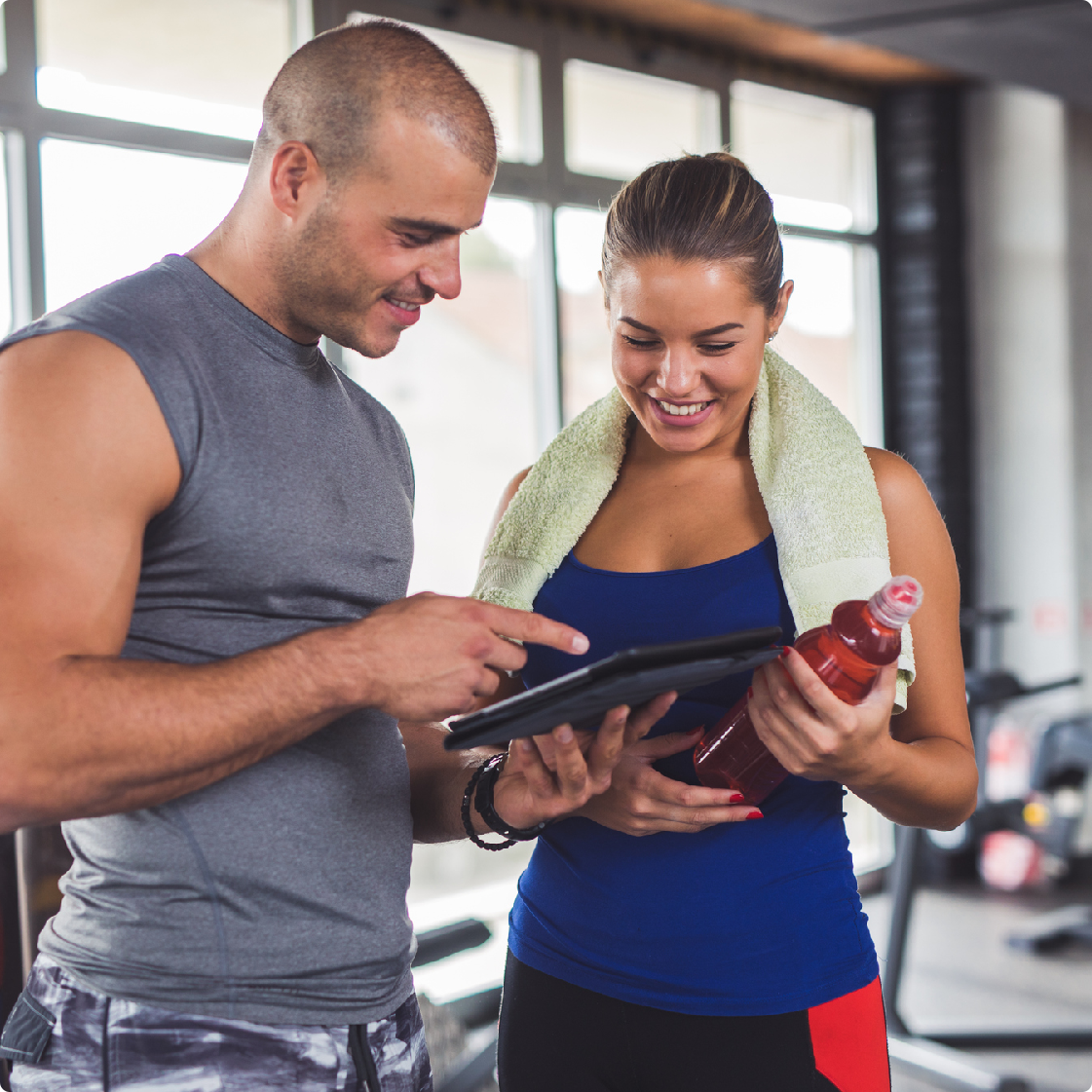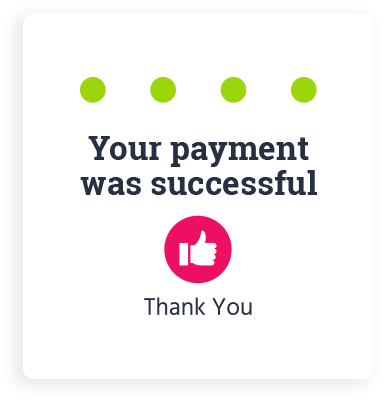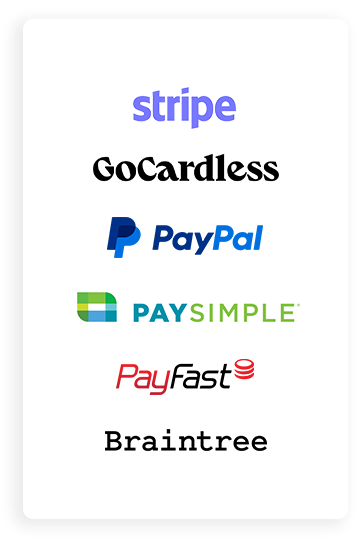 CUSTOMIZATION
Manage your classes with extra flexibility.
Mindbody limits how you price classes for different services. Updating classes becomes cumbersome and minor changes require help from support.
TeamUp lets you fully customize your classes. Easily update visibility, extra fees, memberships access and how early can people sign up, on your own.
" TeamUp gave me control. Every class I go to, I know exactly what's going on. I can contact [members] easily, I can reach out to them with marketing. It's all there. "
Zoe Fairlamb | Ankor Pilates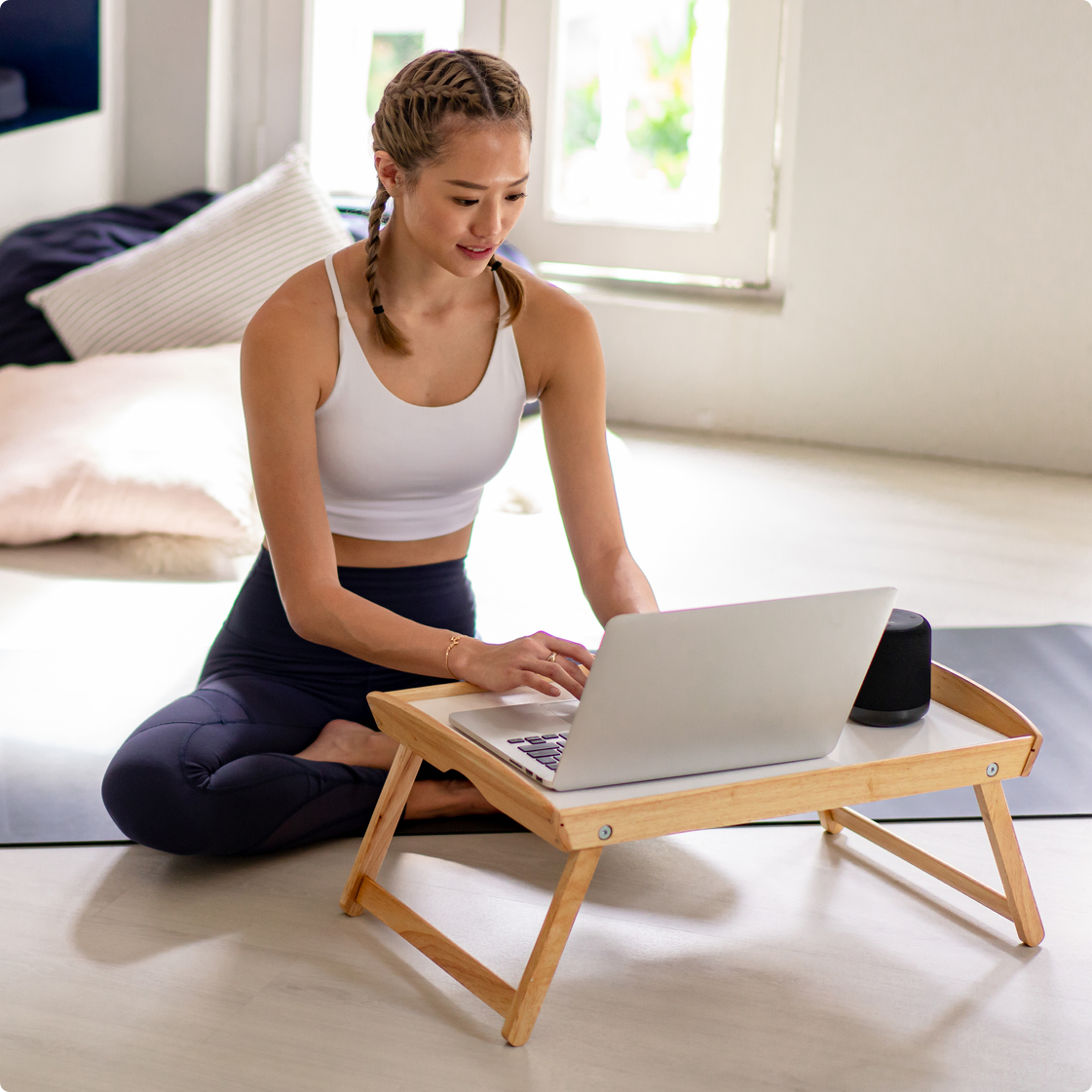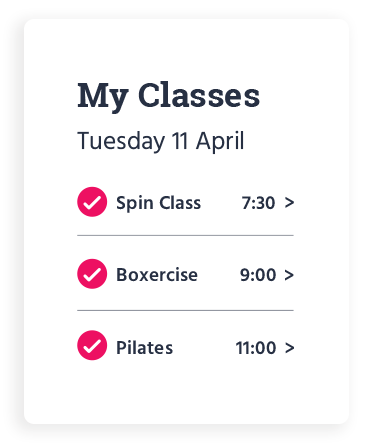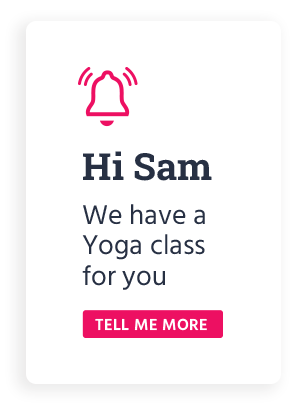 INTEGRATIONS
Connect your marketing tools & Zapier to TeamUp.
Mindbody is missing integrations with Facebook Ads, ClickFunnels, MailChimp and Zapier, to name a few.
TeamUp's integrations include Mailchimp, Constant Contact and Zapier to sync with the marketing tools you're already using.
" We can easily extract emails straight to Mailchimp and email current clients with new information or class changes. And, we can email ex-clients and see if we can entice them back. It's so easy to use and navigate. "
Karen Grinter | Northants Pilates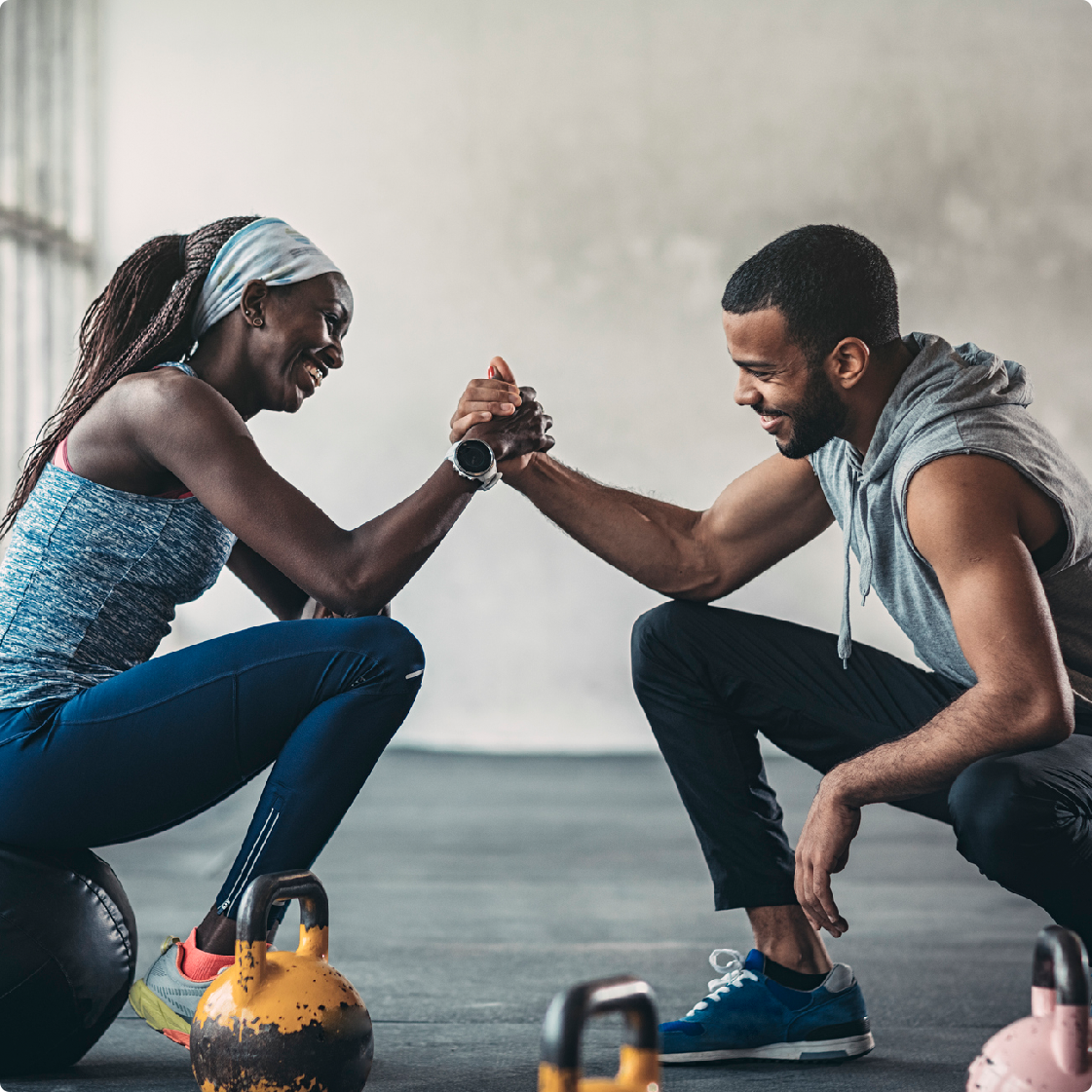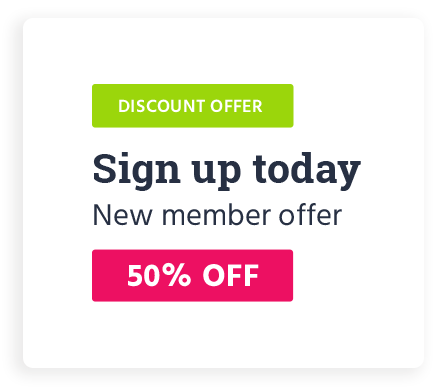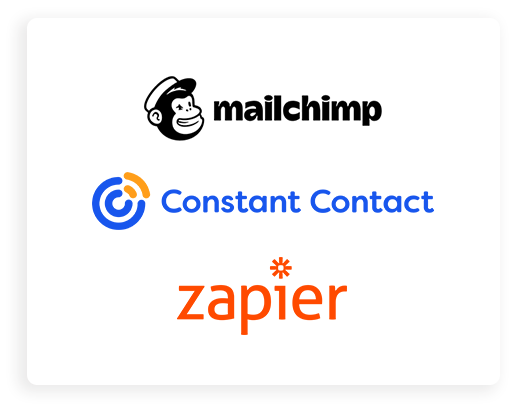 AUTOMATIC WAITLIST
Fill your classes with less effort.
Mindbody has a waitlist feature, but a staff member has to manually confirm everyone before moving them on to the class.
With TeamUp, customers are automatically added from the waitlist if a spot becomes available before the class starts.
" It's a worthwhile investment in terms of how much time and effort it will save you. TeamUp has really streamlined my business processes."
Claire Seager | Claire Seager Pilates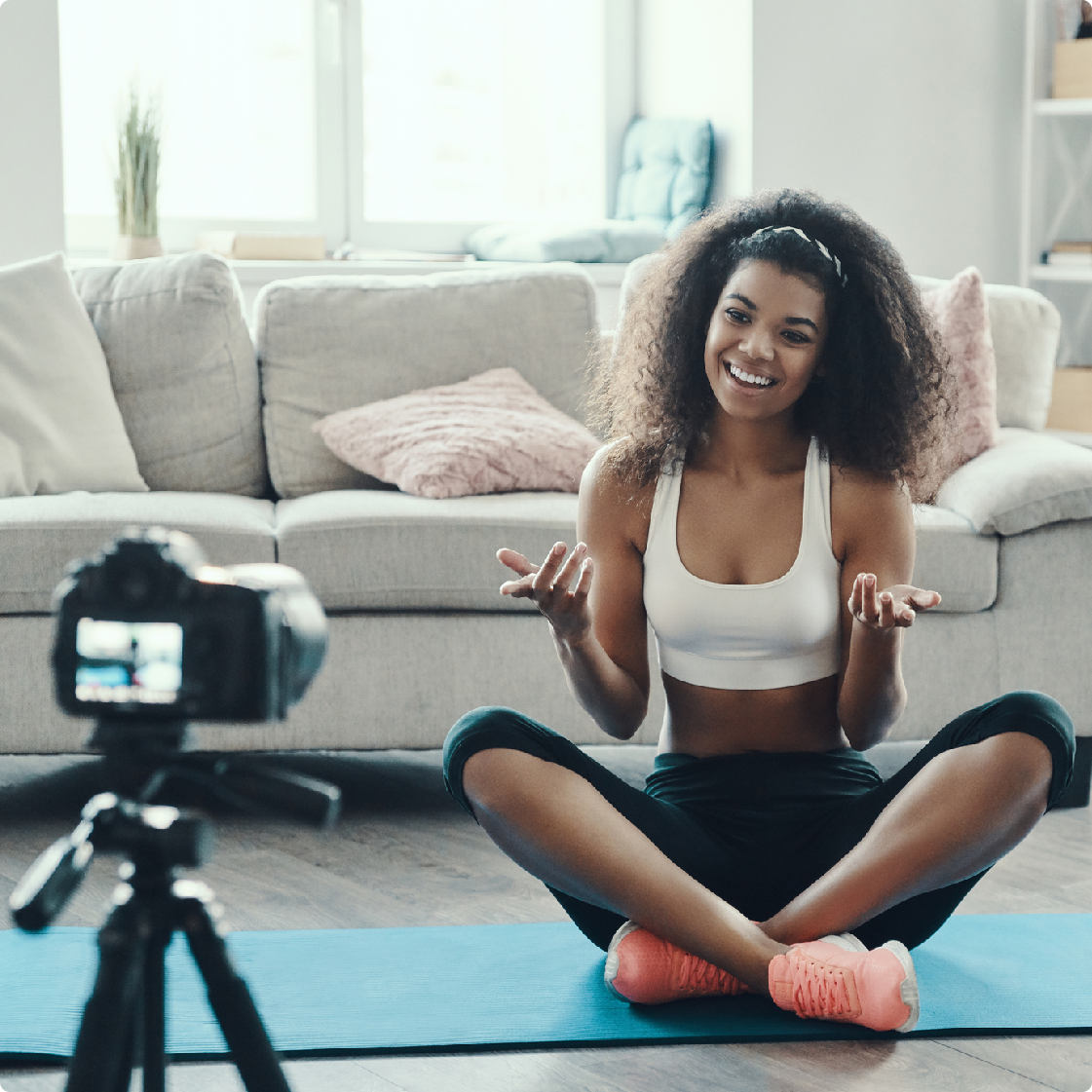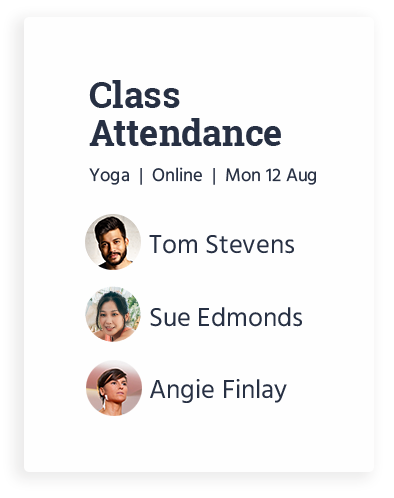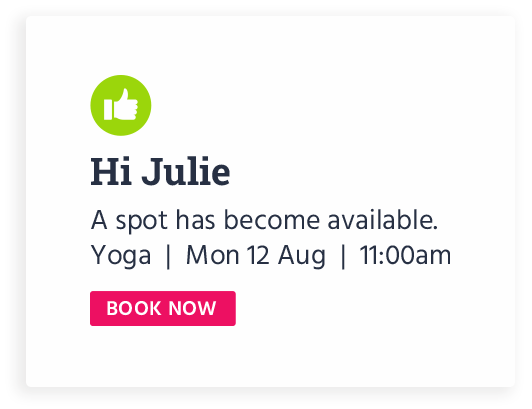 NOTIFICATIONS & REMINDERS
Follow up with members before they slip away.
Automatically celebrate milestones or send notifications to members. Win them back with the right message at the right time.
" Automatically celebrate milestones or send notifications to members. Win them back with the right message at the right time."
James Bramwell | JB Fitness UK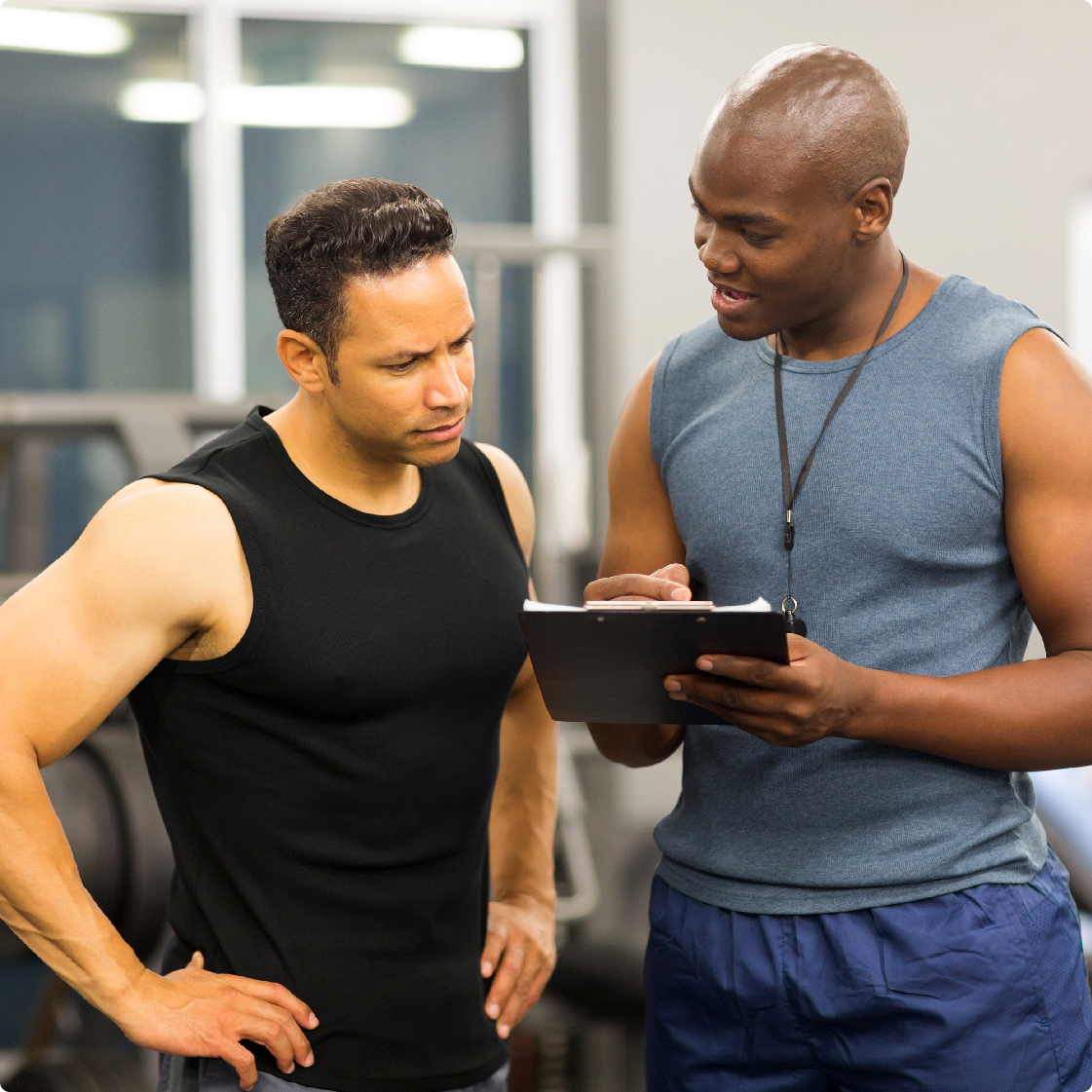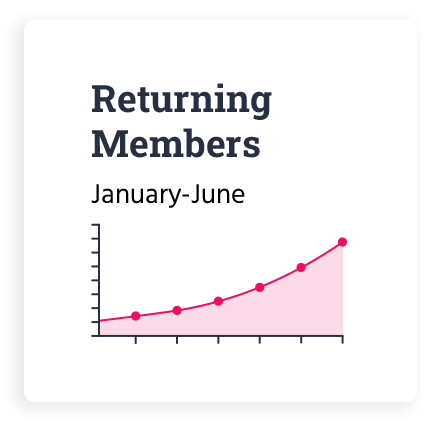 Mindbody vs TeamUp
Break free from lengthy contracts, locked features and lackluster customer service.
No contracts — cancel anytime
Get access to all core features
You own your payment data, not us
Sign annual contracts
Upgrade and pay for add-ons
Your payment data is held hostage
Make the switch.
We'll move your customers to TeamUp FOR
Free
Our team has completed thousands of imports from Mindbody and other vendors. Transfer all customer accounts, memberships, payment details, class reservations, and everything else you need, without effort or downtime.
CUSTOMER REVIEW
" We used Mindbody briefly. Somebody took me through the migration and helped move all of my customers over to TeamUp in a really smooth way. "
Louise Worboys | The Factory Fitness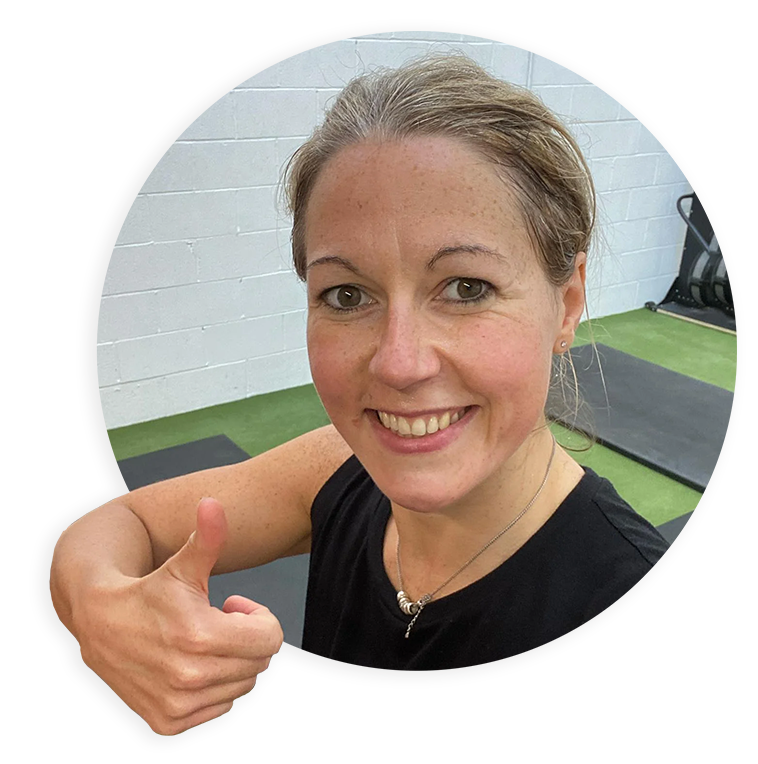 Mindbody vs TeamUp
Head-to-head comparison
Mindbody

Getting started
Free trial
Business model

Long-term contracts - usually 12 months

No contracts - Cancel anytime

Core features

Upgrade to get

Included with all plans

Payments
Stripe
GoCardless
PayPal
Pay Simple
PayFast
Braintree
Cash/cheques
Card readers
Fees
Credit card transaction fees

From
2.75% to 3.5%
+ $0.15
Charged by Mindbody

As low as
1% + $0.25
Capped at $2.50

Charged by GoCardless, Stripe or
your preferred payment processor

Other fees

20%
On sales for promoted intro offers through the app

15%
On sales promoted through
the partner network

20%
On Dynamic Pricing sales promoted
through the partner network

20%
When clients make their first purchase
through the Mindbody app or web

$49/mo to $199/mo
For a set amount of live stream
attendees + overage fee for extra
attendees

$99/mo
For up to 4000 video-on-demand
views + overage fee for extra view

0%
No extra fees

Marketing integrations
Zapier



Connect with 5,000 apps

MailChimp



Out of the box

Constant Contact



Out of the box
Try TeamUp for free.
Explore all of TeamUp's features during your free 14-day trial.
Book an intro call with our team to discover how TeamUp can help your business.
Over 3500 of the best customer-focused businesses in 30+ countries choose TeamUp
Mindbody vs TeamUp
Frequently Asked Questions
Absolutely not. We don't do contracts at TeamUp. You can start using the tool today, for free, and cancel at any time. While other vendors might, we'll never charge you extra or ask for 30 days' notice to release your customers' credit card information.
You can reach our team at any time via live chat, in-product calls with screen-sharing, and phone. Our in-house (we don't outsource support) customer success agents are fast, friendly, and have been solving issues for fitness businesses for years. Need support right now? Start here.
No hidden fees. Once you choose a plan you know exactly what the bill is going to be, every single month. We don't charge transaction fees for payments or take a cut of your sales.
Yes! Our plans give you unlimited memberships, class bookings, and payments. They're built to help single-location businesses get started at a price point that matches their budget. At TeamUp, we serve businesses with 1 to 1000s of locations.