It's never been easier to boost your brand and make your services more accessible to customers. Introducing TeamUp's Custom Branded App!
You already provide a meaningful experience at your gym or studio. Now you can keep the momentum going, even after your customers go home.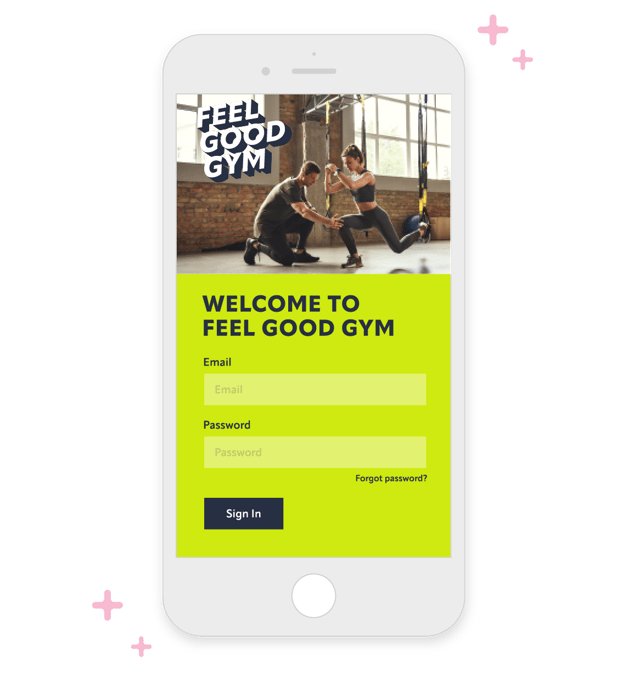 The benefits of a Custom Branded App for your business
The Custom Branded App offers multiple benefits for fitness business owners. Check out our list to see what you're missing!


Create a premium experience
Delight your customers with personalized meal plans, workout programs, and challenges directly in the app.
Make it your own
Customize the app with your brand's colors, logo, and photos. Add your own look and feel to stay on brand both inside and outside your studio.
Nurture your community
Stay in touch with members easily, encourage engagement, and send or schedule push notifications about news, events, and special promotions.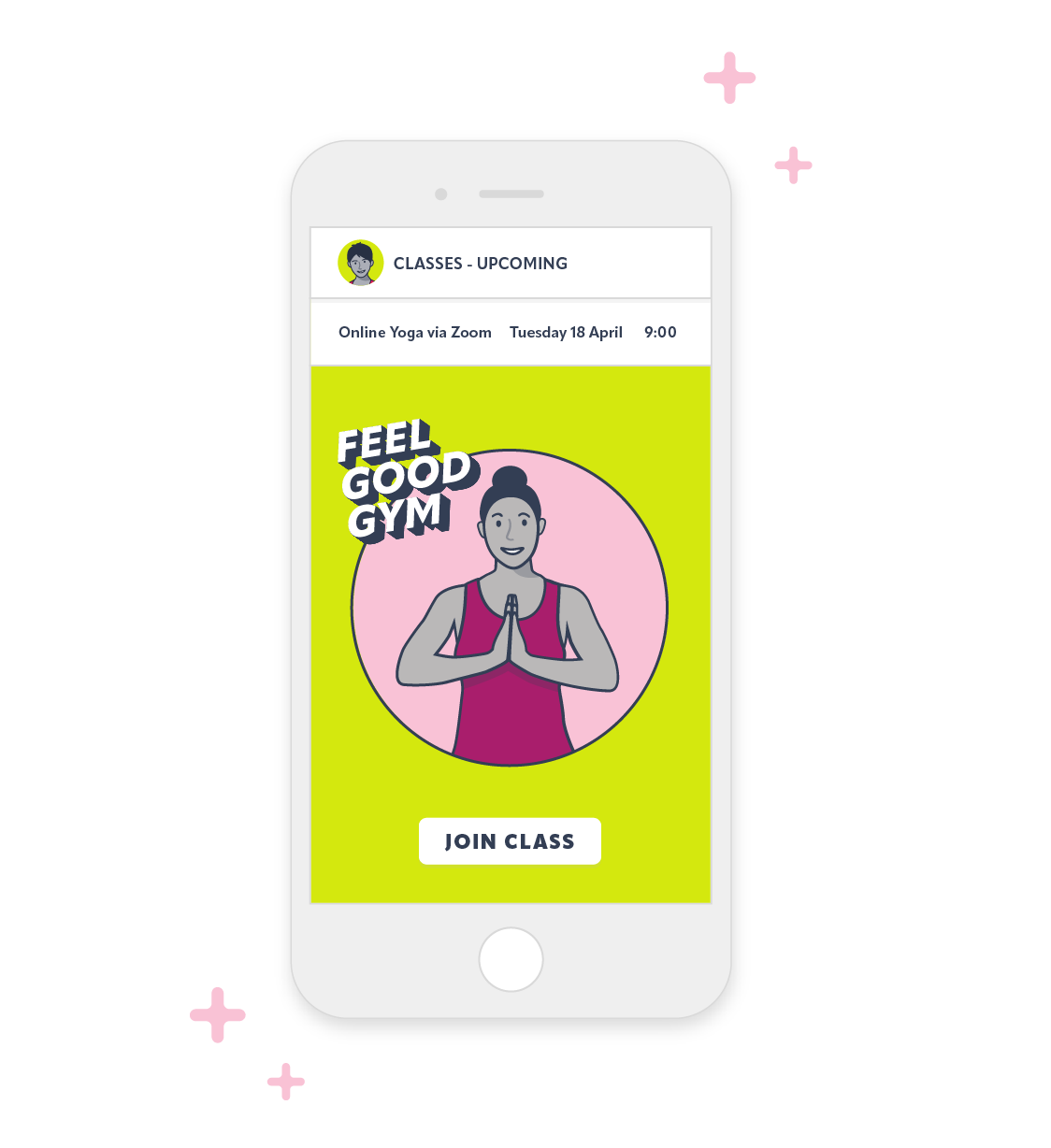 Enjoy seamless integration with TeamUp
Your Custom Branded App is fully synced with TeamUp, making the whole process seamless for you and your customers. All your memberships will be available for customers to purchase in the app.
Get up-to-date cross-platform compatibility
The app works with all leading Apple and Android phones and tablets. Depending on their device, customers just need to visit the App Store or Google Play and download your app.
What's more, updates are rolled out automatically, so you never need to worry about upkeep.
Simplify bookings and payment processes
Provide a smoother experience for your members by making reservations, registrations and payments manageable in a few clicks or taps.
Motivate your customers
The app gives members more flexibility, allowing them to set goals, and link any programs they're following. Customers can even connect with wearables or apps for live and ongoing performance data.
You also have the possibility to stream your classes and make them available on demand using the Zoom integration.
How to get started with the Custom Branded App
To get started with the Custom Branded App, check out our webinar session where our team walks you through the app, shares FAQs, and discusses pricing.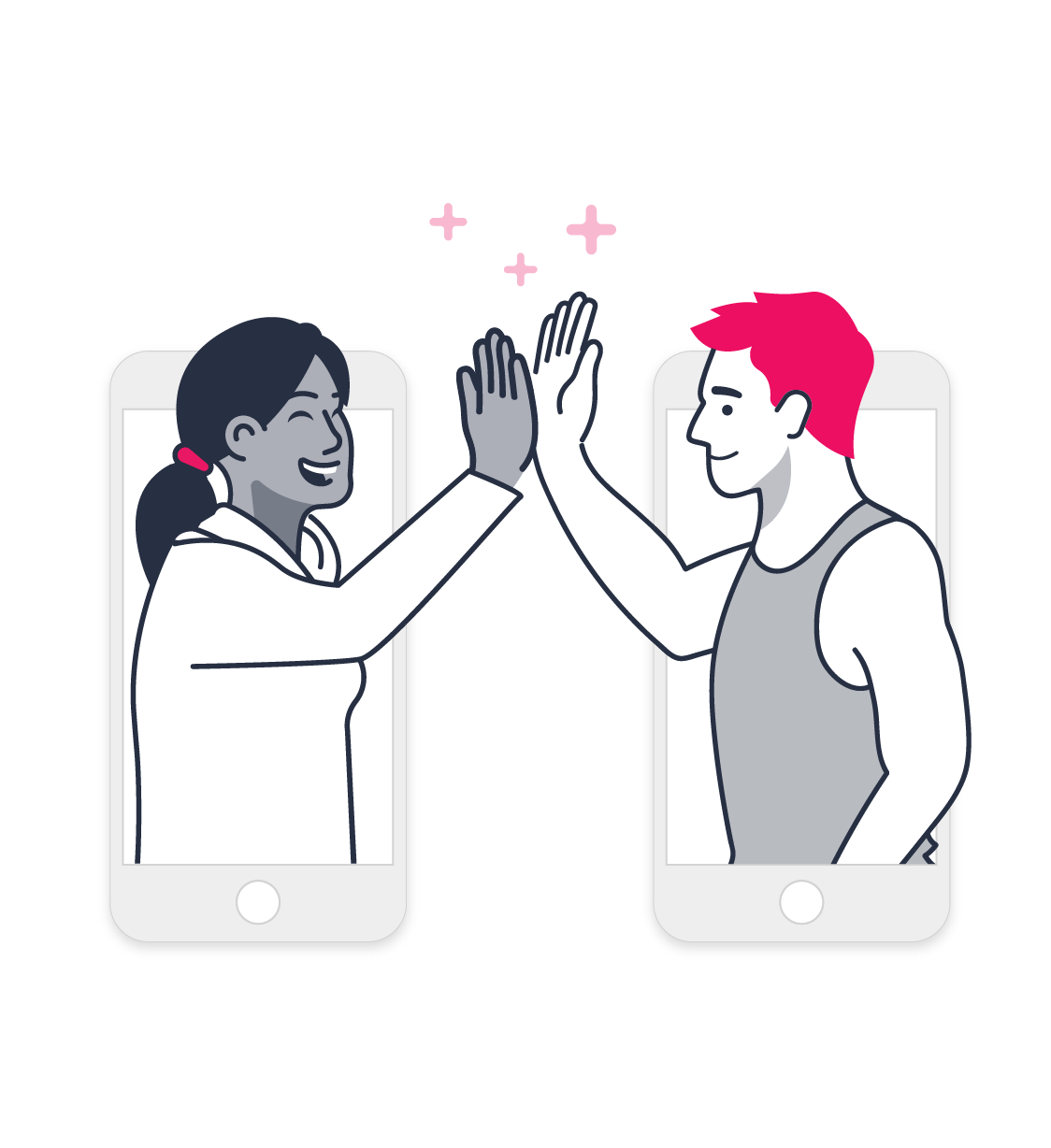 We're certain our Custom Branded App can help you enhance the customer experience for your members, grow your brand and increase your products and services. Have any questions or would like to learn more? Get in touch; we'd love to chat!
Thanks for reading!
Open Comment Form