We empower fitness businesses and their customers
A platform for all boutique gyms, studios, and boxes.
Since launching in 2012, we have consistently had one mission: provide the best management software for fitness studios, boxes, and gyms.
Why TeamUp
Our customers choose TeamUp because we are professional, reliable, and create solutions for their business challenges.
We exist for independent fitness business
We serve boutique gyms, studios, boxes, and independent fitness businesses. We work with thousands of like-minded owners who help millions of customers achieve their goals.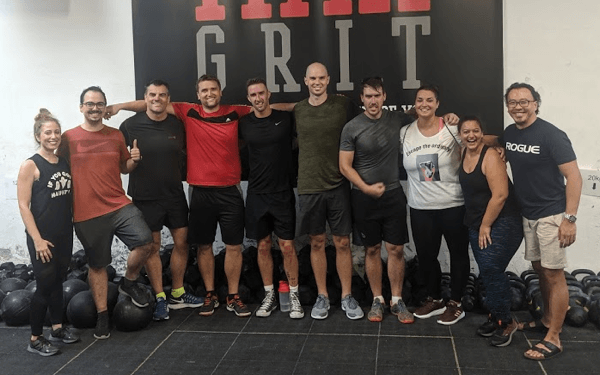 We build logical and powerful tools to get you further, faster
Our tools are designed, built, maintained, and supported by a dedicated remote team led by two fitness-loving developers from MIT.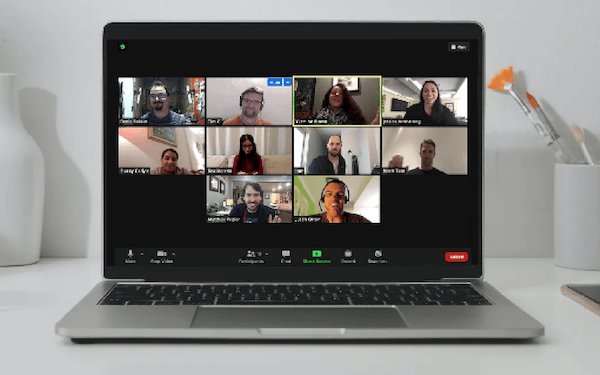 We do everything to make it easier for you
We give the best we have to you. We don't upsell, because we don't have levels of service for those who have deeper pockets. We give every painstaking feature, every development sprint, and all of our attention and effort so that you can be supported to the maximum level. Your opinion matters to us and we value feedback every step of the way. Which is why we built a product that allows each and every customer to benefit from each and every feature.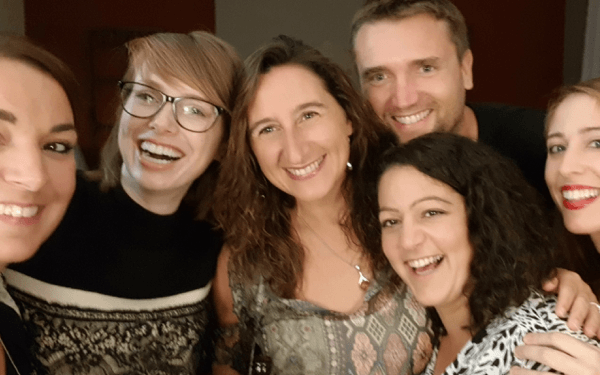 We care about the details
Quality to us means that we listen to and care about the business owners we work with. We're knowledgeable, and take pride in providing a simple, powerful product.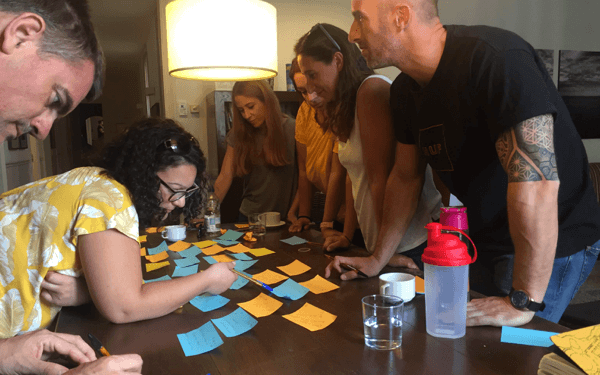 We believe in service
We keep our communications clear because that's how we build trust. TeamUp grows mostly thanks to referrals. We believe that's because our team members are forthright, friendly, and keep the conversation about software easy.
Our software helps independent fitness businesses run the best possible versions of their business. It helps with bookings, scheduling, communications, payments, and more.
We bake your success into everything we do. That's why...
You don't pay until you've been paid
You get all our features, all the time
You can call us (or chat or email) any time.
We are more than software
On top of the software, we give it all. We are dedicated to quality tools and customer happiness. We care about fostering a community that allows fitness businesses to come together. Our customers support one another and offer each other advice and guidance. They go above and beyond to contribute to our team and show their appreciation for our support.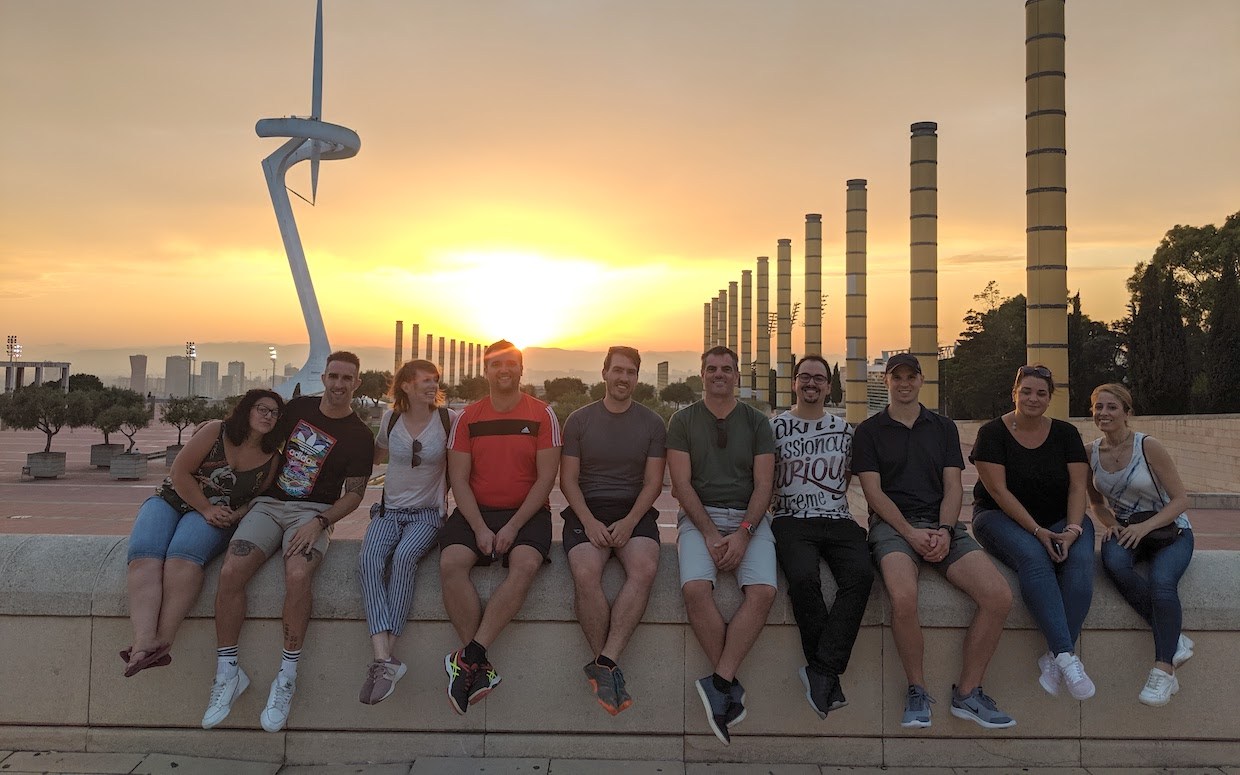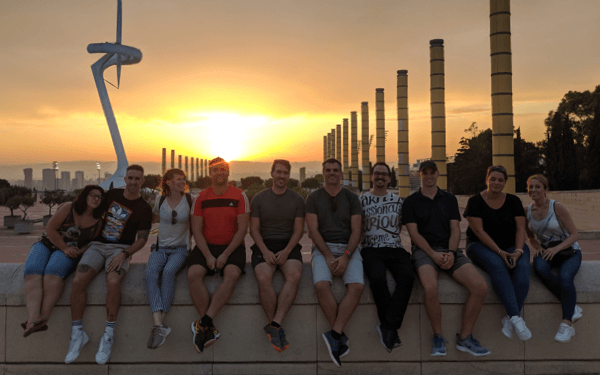 After a bike ride to the Barcelona Olympic Stadium
Our company values
We listen and are about the business owners we work with. We're knowledgeable, and take pride in providing a simple to use, powerful product.
We pay attention to our customer experience at every stage of the cycle. We grow our customer base thanks to referrals more than any other reason. We ensure that we keep our customers happy during the sales process, product design, accounts management, and social engagement.
We are honest, fair, reliable. Our customer interactions are forthright, friendly, and simple. It is easy to understand our communications and customers are quick to trust us.
Our success comes from you
TeamUp is consistently the most recommended fitness software.
We have helped thousands of business owners expand their businesses to welcome more customers, launch new venues, and franchise.
We've facilitated
50,000,000customer bookings
for classes
just like yours.
Since we launched
online classes in 2020,
we've helped coordinate over
100,000online classes.
TeamUp manages
$200 millionin secure membership
payments per year for
our customers.
The Team
We are parents, we are digital nomads, we are fitness enthusiasts, but most importantly we are a team of people committed to helping others.
Our customer team works in the UK, Europe, and North America.
Here's what our customers have said about us.
"Stacey was just really helpful and gave me a demo of the back end. So, I got that demo and that really helped me visualize it, realize the steps that I would need to do in order to get everything live, being walked through how to add classes and a timetable and memberships, and all that sort of stuff, it was really, really helpful."
"Yaz is an excellent salesperson. She knew what my objections or concerns would be before I expressed them and she had solutions ready."
"I'll get in touch and over the years there have definitely been things where I have said 'I need this' and then Beatriz or Mitch or Tim have been great, the modifications have been changed, and that's great! So, they listen to the customers because they then know what we are after, and that's brilliant!"
"I was already with Mindbody and didn't connect with their system. Mitch was amazing at making me realise TeamUp could offer me some sanctuary and he was right :)"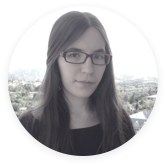 Beatriz Moreno
Product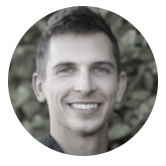 Tom Fischer
Customer Success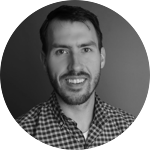 Matt Pegler
Founder & CEO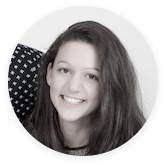 Yasmine Brown
Customer Success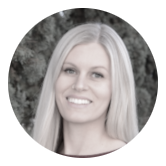 Heather Carroll
Customer Success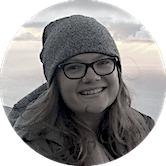 Shannon Mostert
Customer Success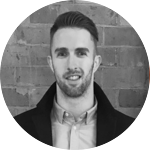 Mitch Tate
Head of Customer Success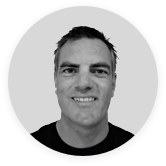 Justin Orton
Customer Success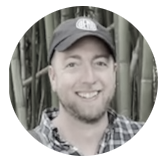 Stephen Hebert
Product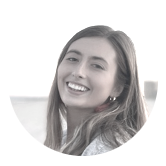 Fiona Murphy
Product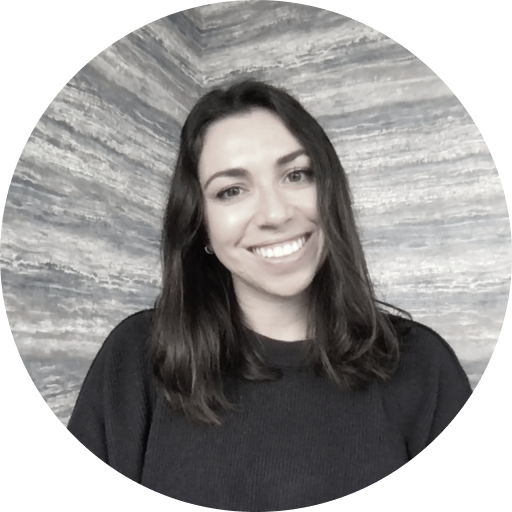 Jessica Armstrong
Marketing & Partnerships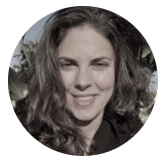 Laia Martin Quintana
Marketing & Partnerships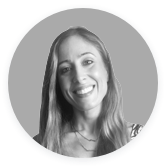 Vicki Morillo
Marketing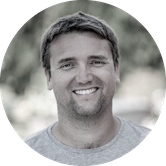 Tim Green
COO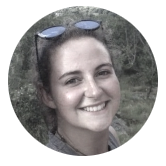 Tash Popovic
Customer Success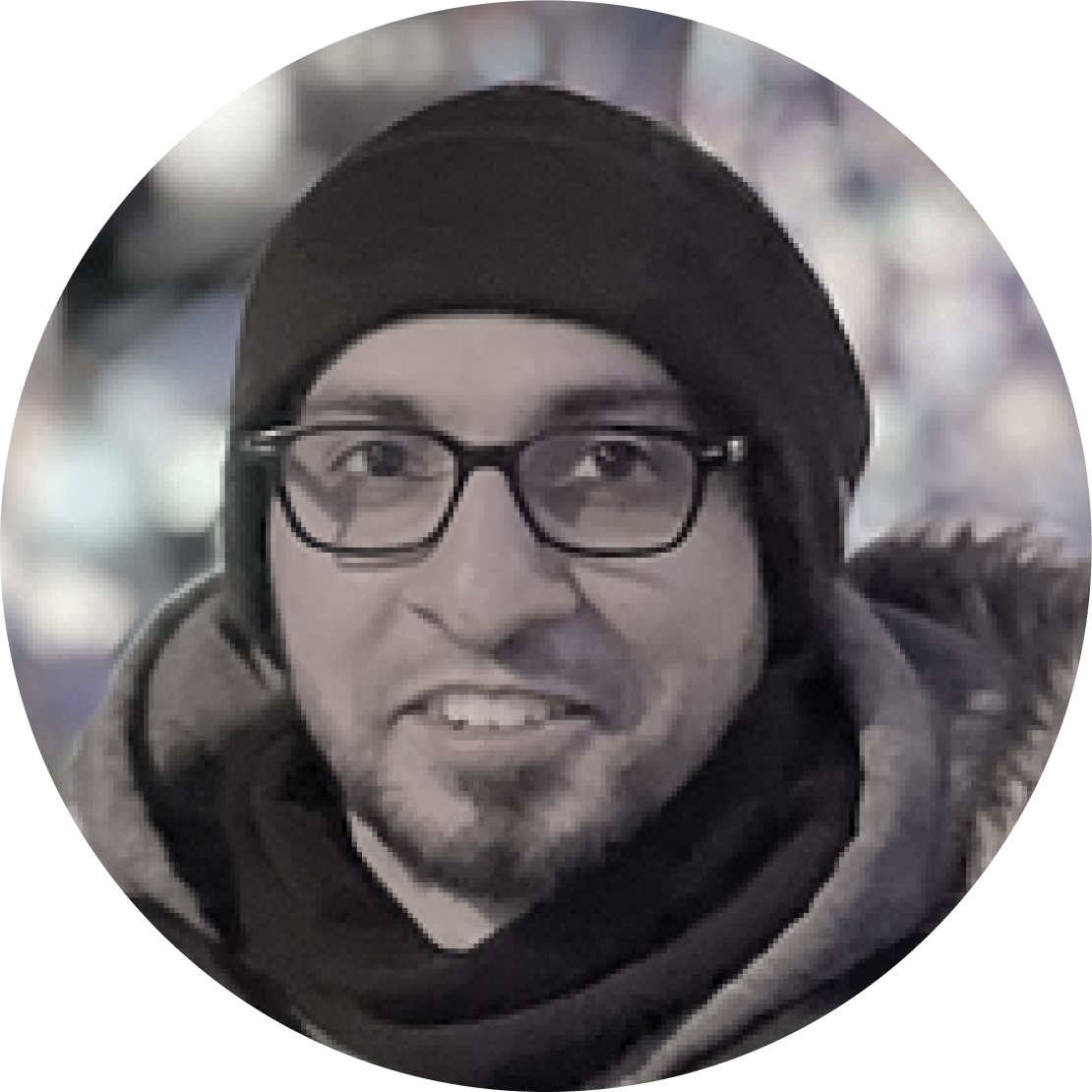 Zain Khalid
Product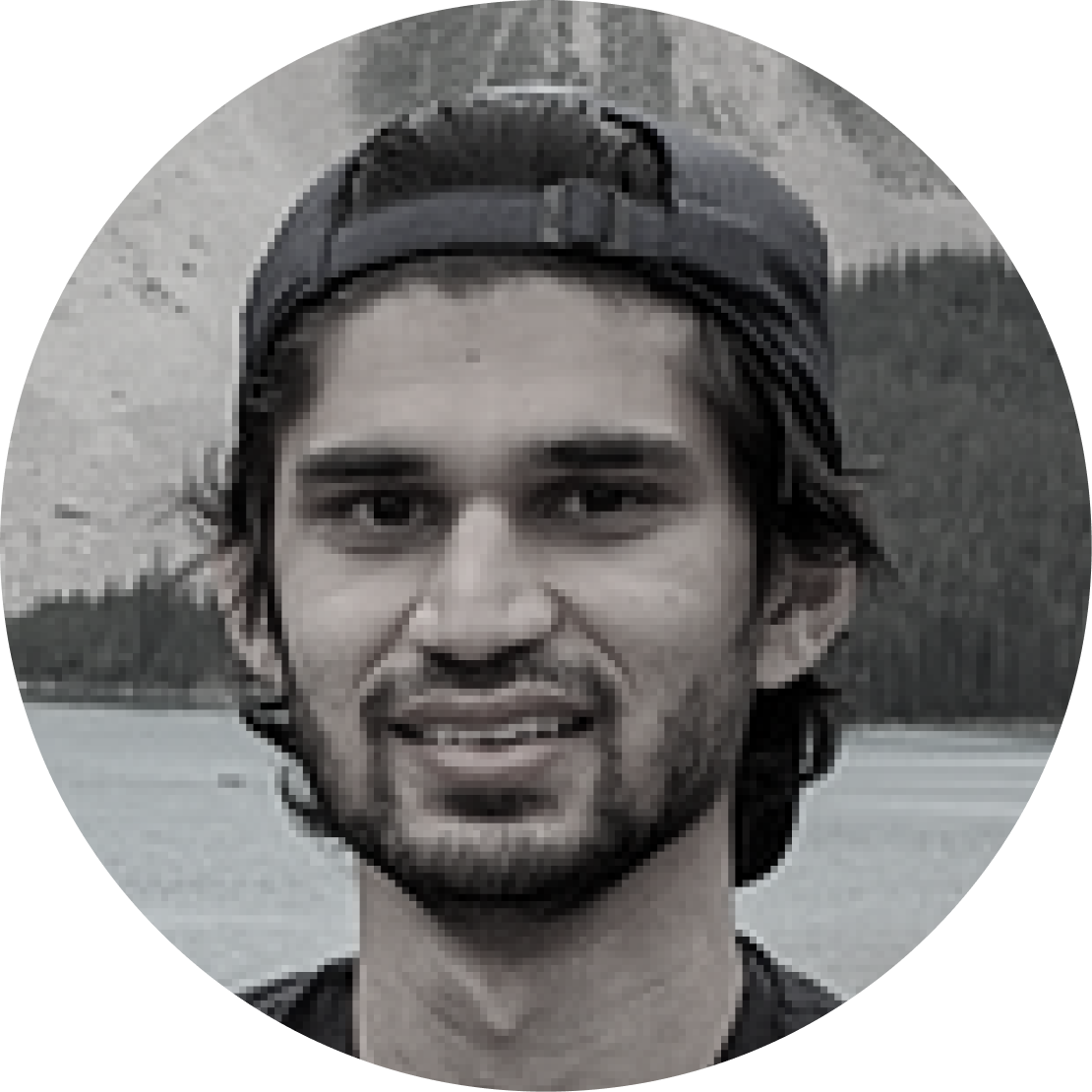 Shahroze Shaikh
Product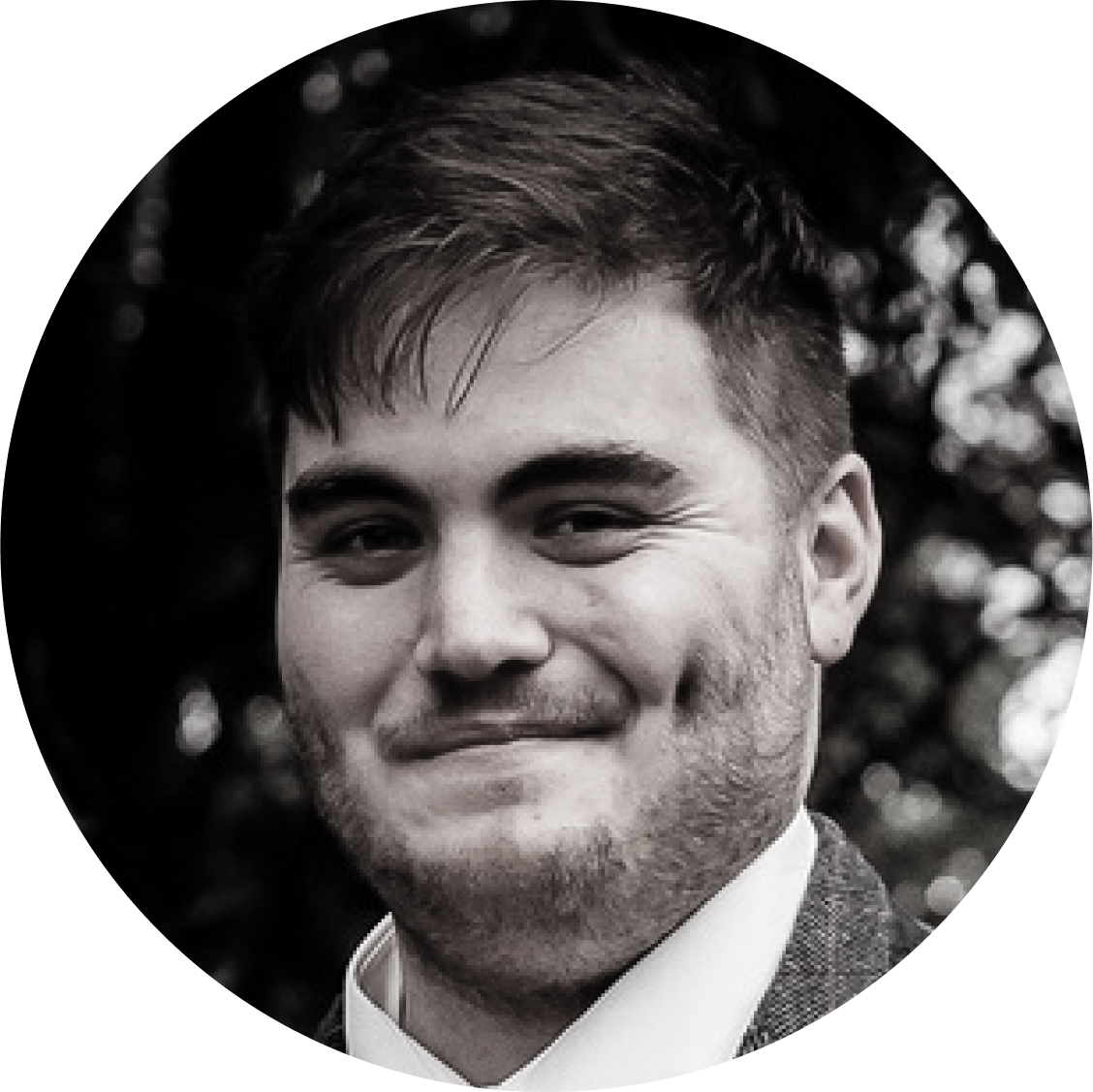 Joe Meek
Customer Success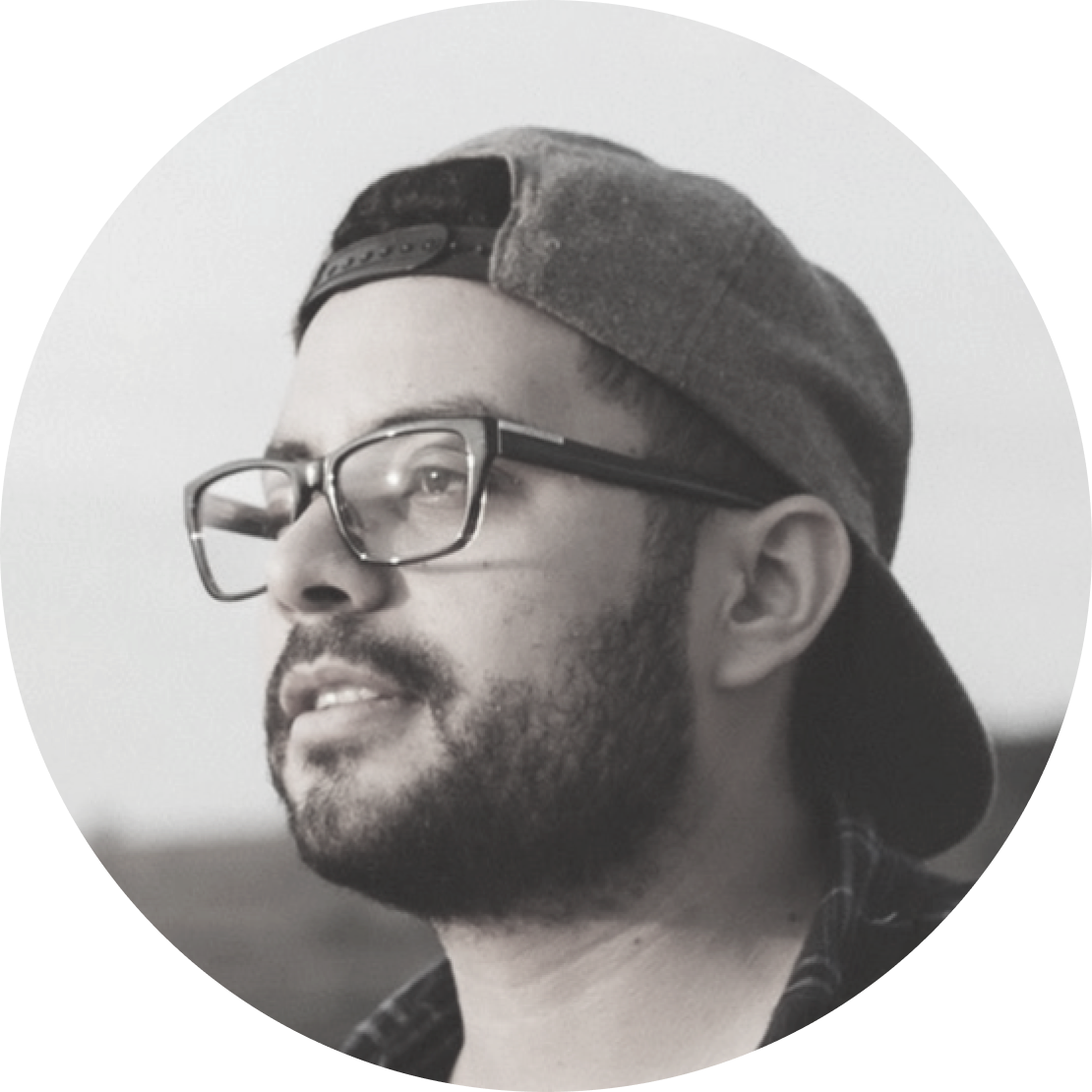 Juan Carlos Pavón
Product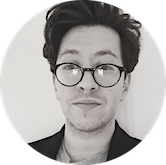 James Leonardi
Customer Success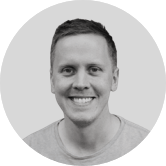 Blake Loomis
Product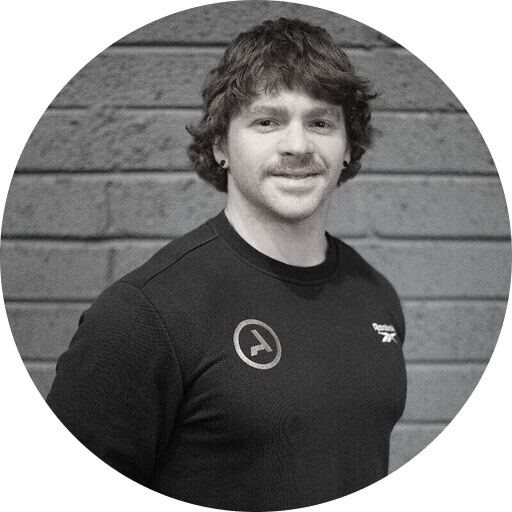 Keegan Longueira
Customer Success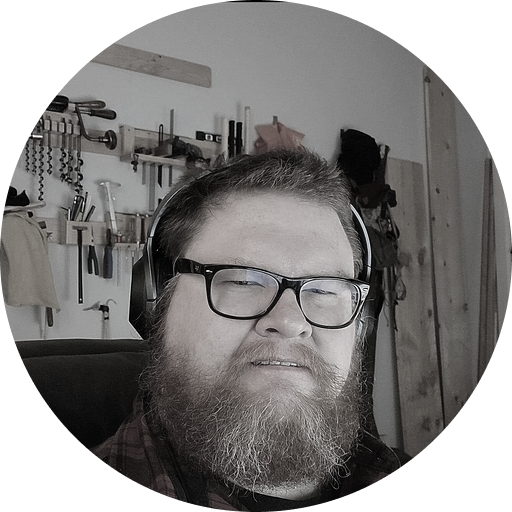 Alex Atkinson
Product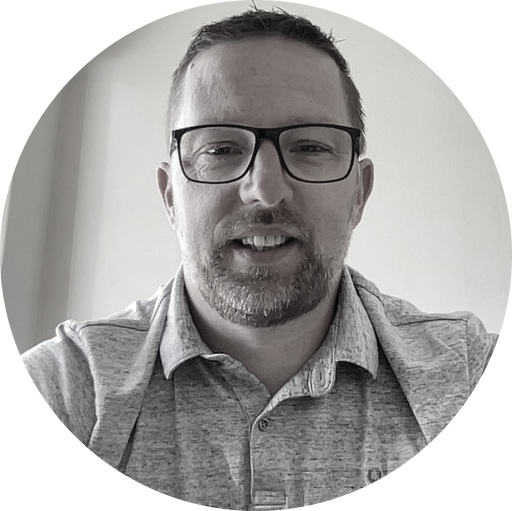 Stuart Russell
Customer Success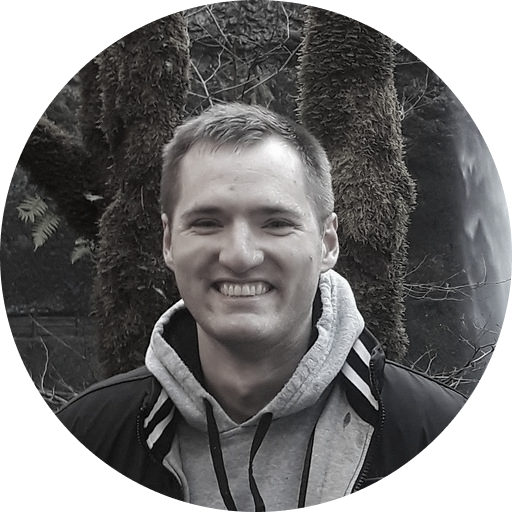 Robert Singer
Product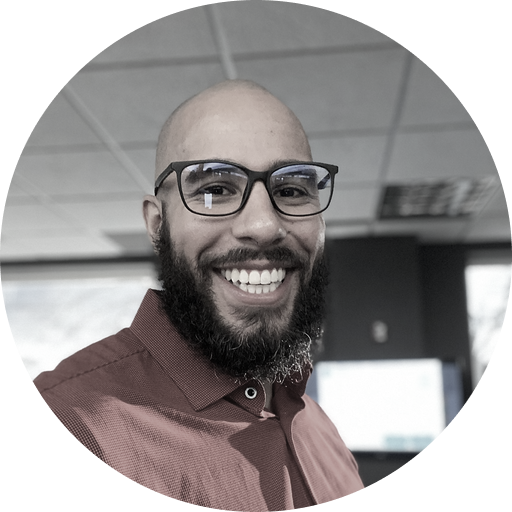 Greg Keys
Sales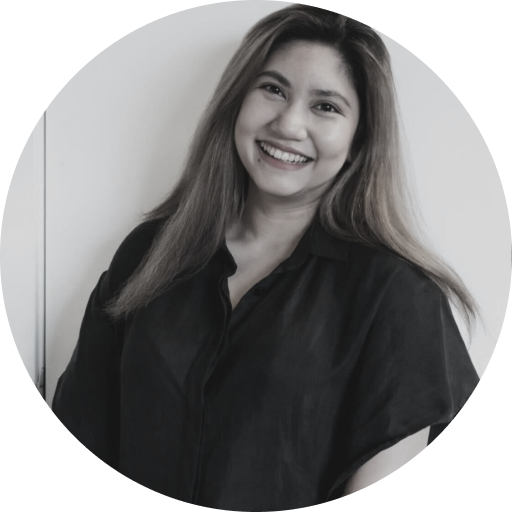 Eveyen Sobremisana
Product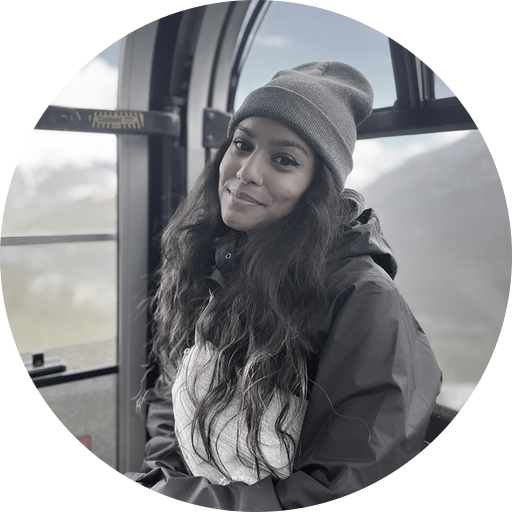 Shai Kirmani
Product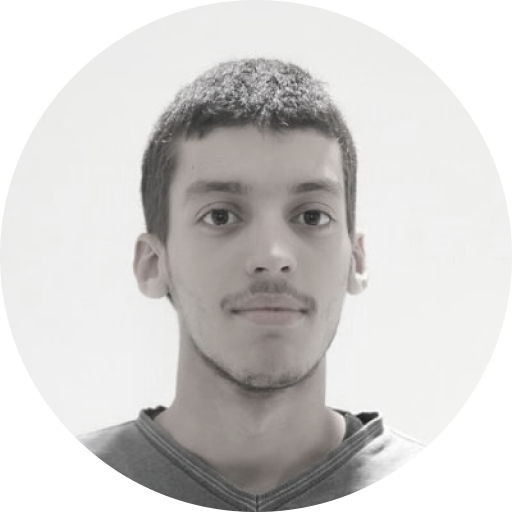 Miguel Rivas
Product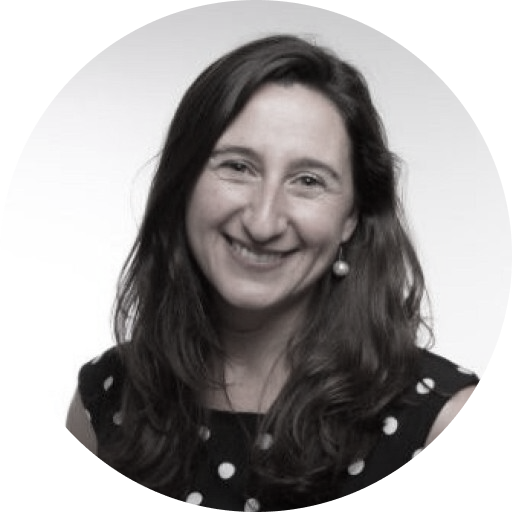 Isabel Martin
Customer Success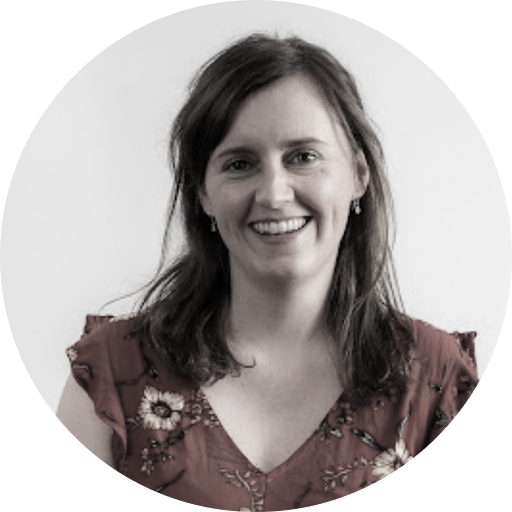 Danielle Easton
Marketing & Partnerships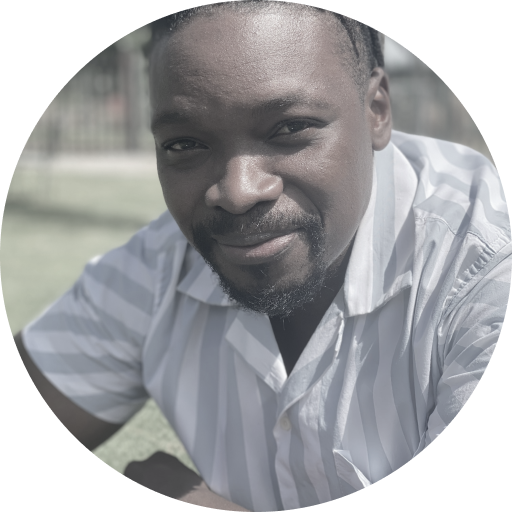 Oagiloe Moila
Customer Success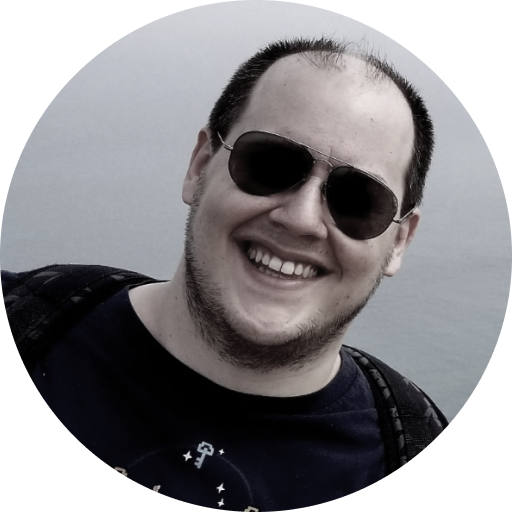 Costa Bontioti
Customer Success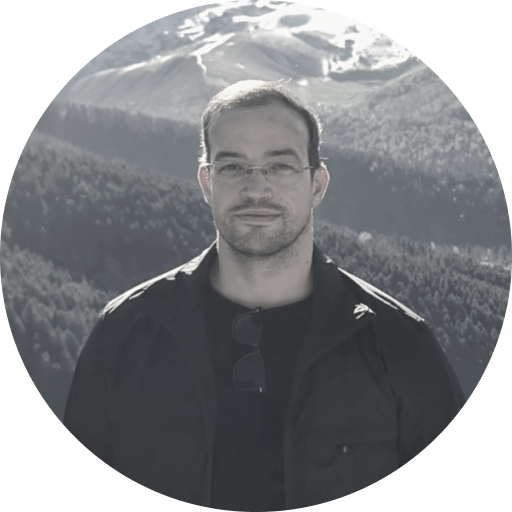 Jon Mitchell
Customer Success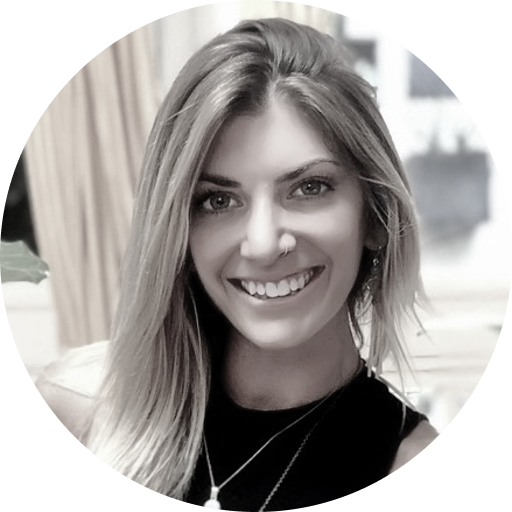 Laura Monk
Customer Success
Tertius van Heerden
Customer Success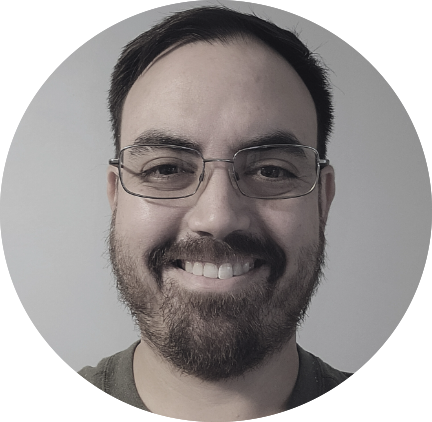 Lee Wigley
Customer Success
No credit card details required, and pay nothing until you're sure you love TeamUp.