How is TeamUp different?
Invest in software that gives you full access to all the best features from day one. See how TeamUp can improve your membership management and simplify repetitive processes from creating schedules to taking payments.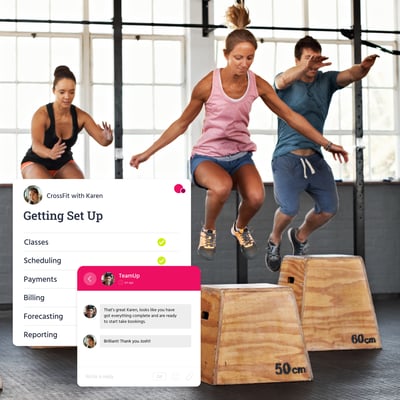 A simple sign-up.
Joining TeamUp's community couldn't be easier. From the moment you book an introductory call, you'll receive unlimited support from our knowledgeable team. Take your time getting to know your way around the software with our free trial.
Take back control over your memberships.
Create membership plans that suit you and your members. Differentiate your offering and display all the details so members can find the best fit for their goals. A quick and simple sign-up process means new members get in and get going without any delay.
Automate member payments.
Reliable, flexible, and timely payments with TeamUp ensure your members pay before every session and you get paid on time. Lose the stress of late and missed payments and use invoice reporting to forecast future revenue.
Stay on top of your business's growth.
Your reports give you all the information you want to know about your CrossFit box and business activity. Take charge of your affiliate's growth and make fact-based decisions driven by clear, easy-to-understand data.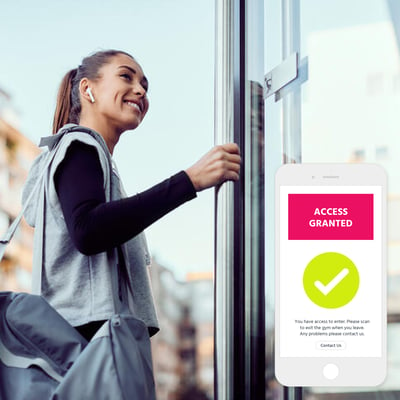 Complete access control over your box.
Let access control help you secure your facility. Automate membership access so that you know who's present in the gym at all times. Smart security at your entry points tighter control over membership access, better insight into attendance, and an opportunity to expand your offering with 24/7 access and open gym times.
Free and secure data migration.
With a free data transfer, switching over to TeamUp CrossFit Software couldn't be any easier. Your account manager will help you through the process of importing your membership and customer details from your previous CrossFit software or spreadsheet. You let us know what you want to be brought over, and we'll handle the rest.



Engage your members with TeamUp and BoxMate
Integrate TeamUp with BoxMate for workout and performance tracking, and customer engagement tools. Managing relationships and boosting membership retention and communication is seamless with our integrated single-app solution.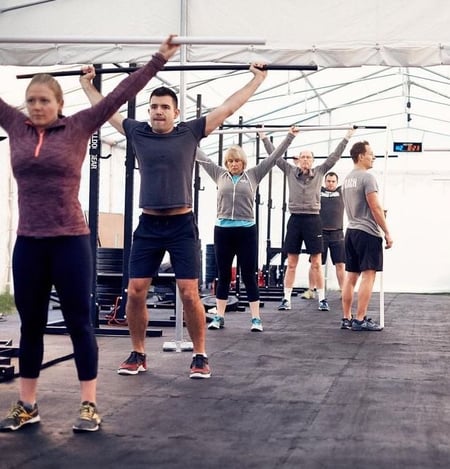 Software designed for your CrossFit affiliate.
"TeamUp worked more for CrossFit classes compared to any other software I tried out. The service you are providing as a CrossFit affiliate is a luxury service, and with that service, you need to provide a booking system that is practical, easy to use and needs to be efficient."
Powerful all-in-one CrossFit box software.
Take your box to the next level with software that has no hidden costs and offers you every feature you and your community needs.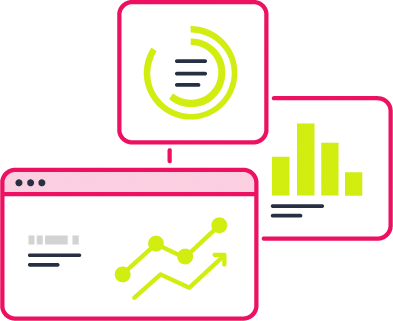 Manage your box all in one place
Trade competing with overloaded admin and tasks for a flexible system that helps you manage everything in one place. Choose CrossFit software that gets things in order and gives you more time to focus on and train your customers.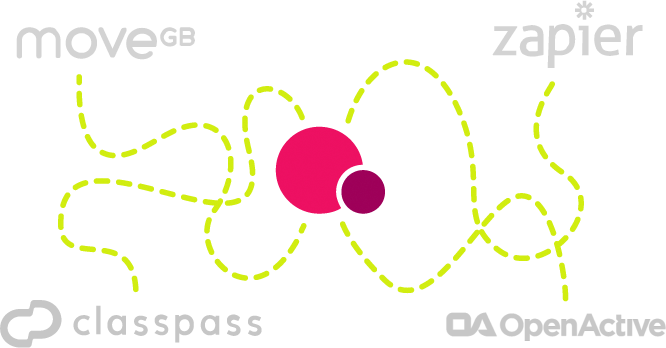 Automate your marketing tools
Integrate TeamUp with BoxMate, Zapier, ClassPass, MoveGB, OpenActive and more to communicate with your customers directly without any lengthy calls or back and forth text or email threads.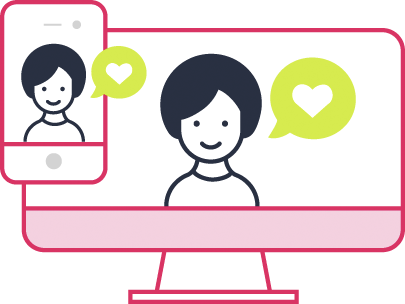 Retain members with a personalised experience
Boost member engagement with tools that make it easy for you to get to know each individual customer. Sign-up waivers and safety forms help you personalise your interactions from day one.
Give your customers an easy-to-use booking platform
The only thing that should challenge your customers is your classes. With a simple solution that gets them to sign up, register, pay, and get to class, nothing will stand in the way of your affiliate's success and membership retention.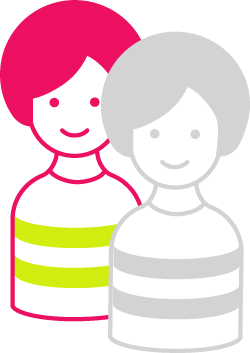 Keep classes full with eager customers
Run automated waitlists to keep your classes full. Your customers on the waitlist will be automatically notified and registered once they move from the waitlist to the class list. Don't let your valuable spots go empty.
Pricing built to support your growth
Pay for how many active customers you have per month, not which features you need.
All features included
Unlimited personal support
Free import service - we'll help you switch
TeamUp for your large business or franchise network
We have special tools to help you manage and scale your larger operation. Enquire now to find out more and setup a consultation with our enterprise team.
Learn how TeamUp stacks up against other providers.
See why CrossFit affiliate owners have switched to TeamUp from other leading providers.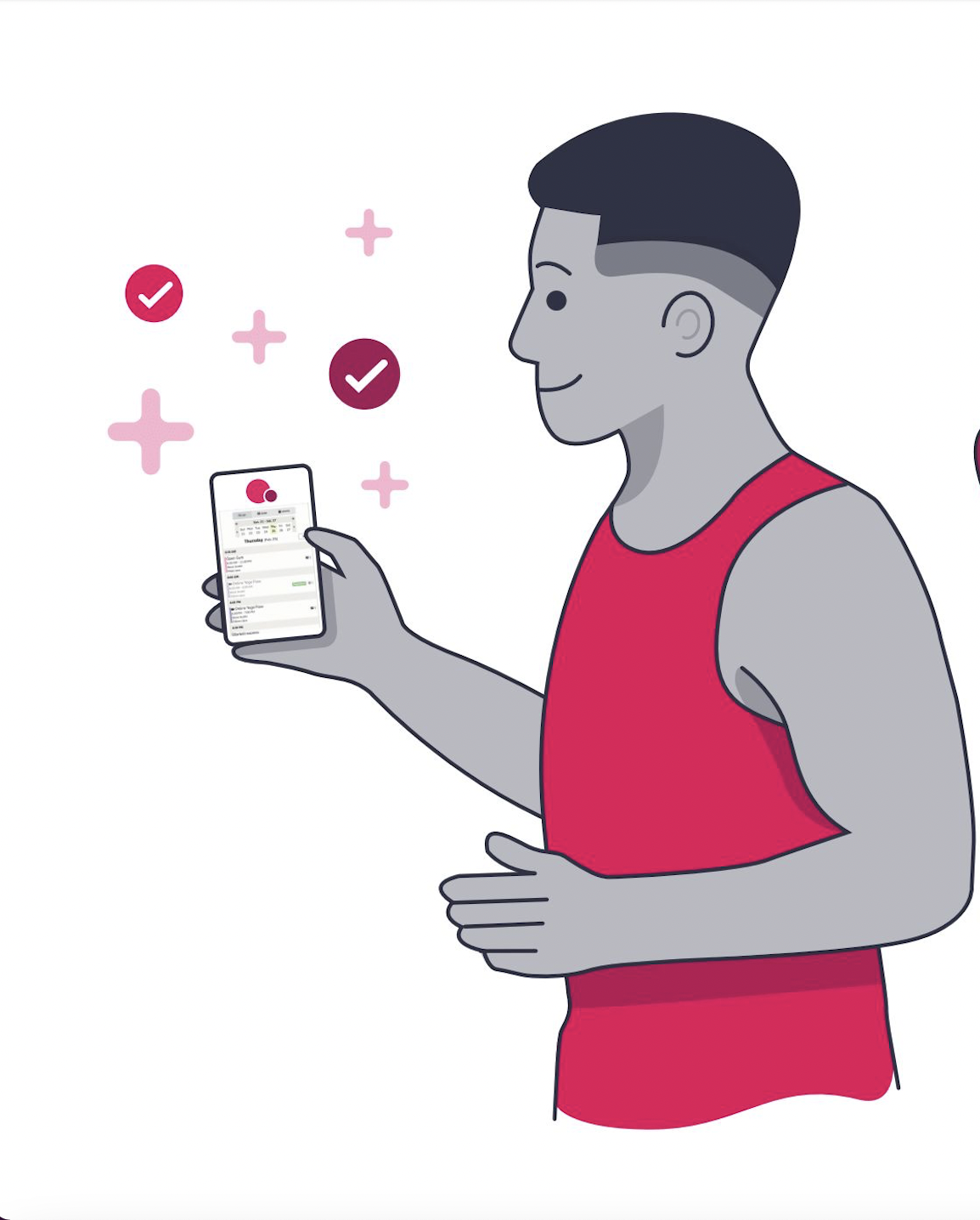 Start your journey with a free trial
We want you to be certain that TeamUp is the right fit for your business. With our free trial, you can explore our CrossFit software without obligation and contact our support team for help and advice at any time.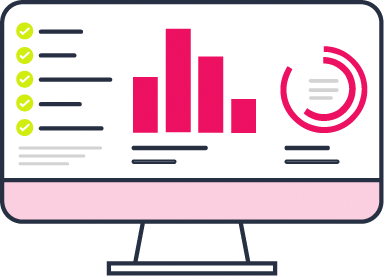 Fully functioning features you need
With TeamUp, you get all features right from the start. Everything in your software is tried and tested by CrossFit owners just like you to make sure it's what you need to deliver the best customer experience to your members.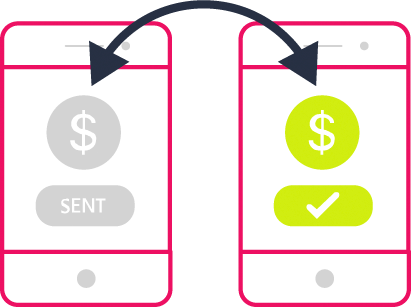 Payment integrations you can trust
TeamUp integrates with the most reliable payment solutions including Stripe, GoCardless, Auth.net, Braintree, among others, so that your members payments are safe and timely and you can automate recurring memberships.
TeamUp is consistently rated the leader in CrossFit Management Software by our amazing customers.
"I could not imagine trying to run the gym without it. I use it for financial reports and forecasting as well as analysing attendances to certain time slots and class types. The customer service of things is fantastic. Quick responses to any queries and the other aspect are the continual improvements. There are new features added regularly and if something needs improvement or changing it gets done." Robbo, Team Eleos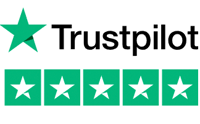 Want to know more about TeamUp?
Book a call with a member of our team and see how we can help you better run your CrossFit box.
A system that just fits.
Everything you need to run and support your CrossFit box.

No hidden costs
Unlimited access to all tools and features from day one

Customised branding
Keep your business unique and true to your business' image

Detailed reporting
Make business based decisions with reliable, bespoke reports

Member app
Clients and book and manage their attendances through iOS, Android devices, and tablets

Reliable payments
Track and control payments through an automated and reliable system

Referral schemes
Increase your client base and reward clients for referring friends and family.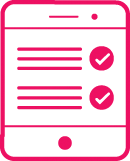 Activity feed
Follow customer's lifecycles, keep track of membership purchases and see who registers or cancels

Incomparable support
Receive unlimited support from our knowledgeable team whenever you need it

Create customised memberships
Make recurring memberships, course packs, and workshops that fit your business

Access control
Automate your facility's and members' access to your facility right from your app

Increase customer engagement
Use automated messaging to send out reminders, birthday messages, milestone emails, and more

Add one on one appointments to your schedule
From new member consultations to one-on-one training sessions, let your clients know your and your staff's availability
Join our 3000+ happy customers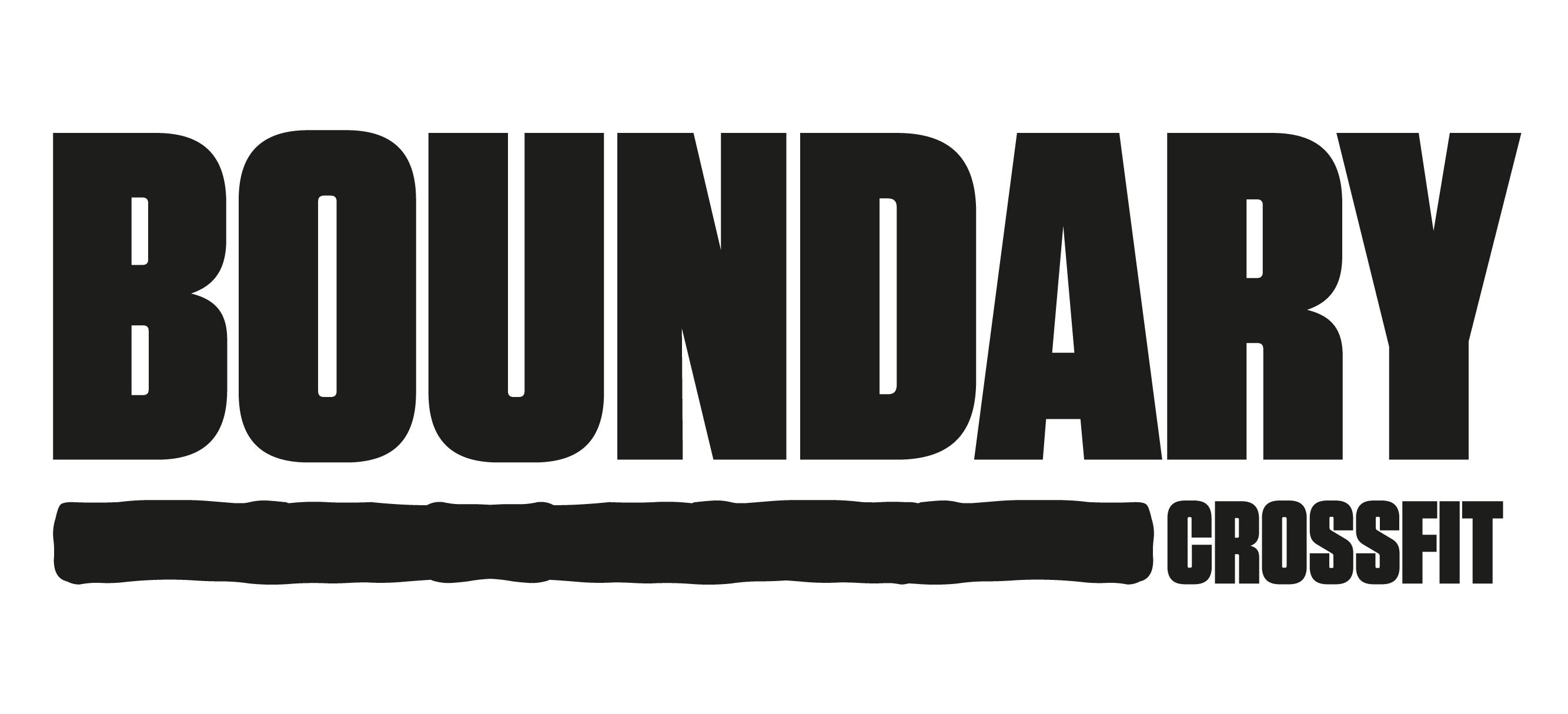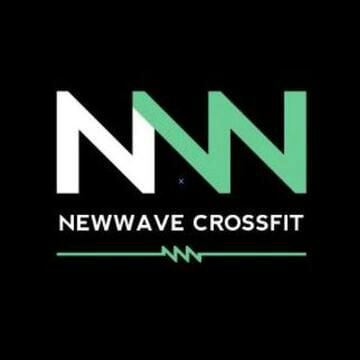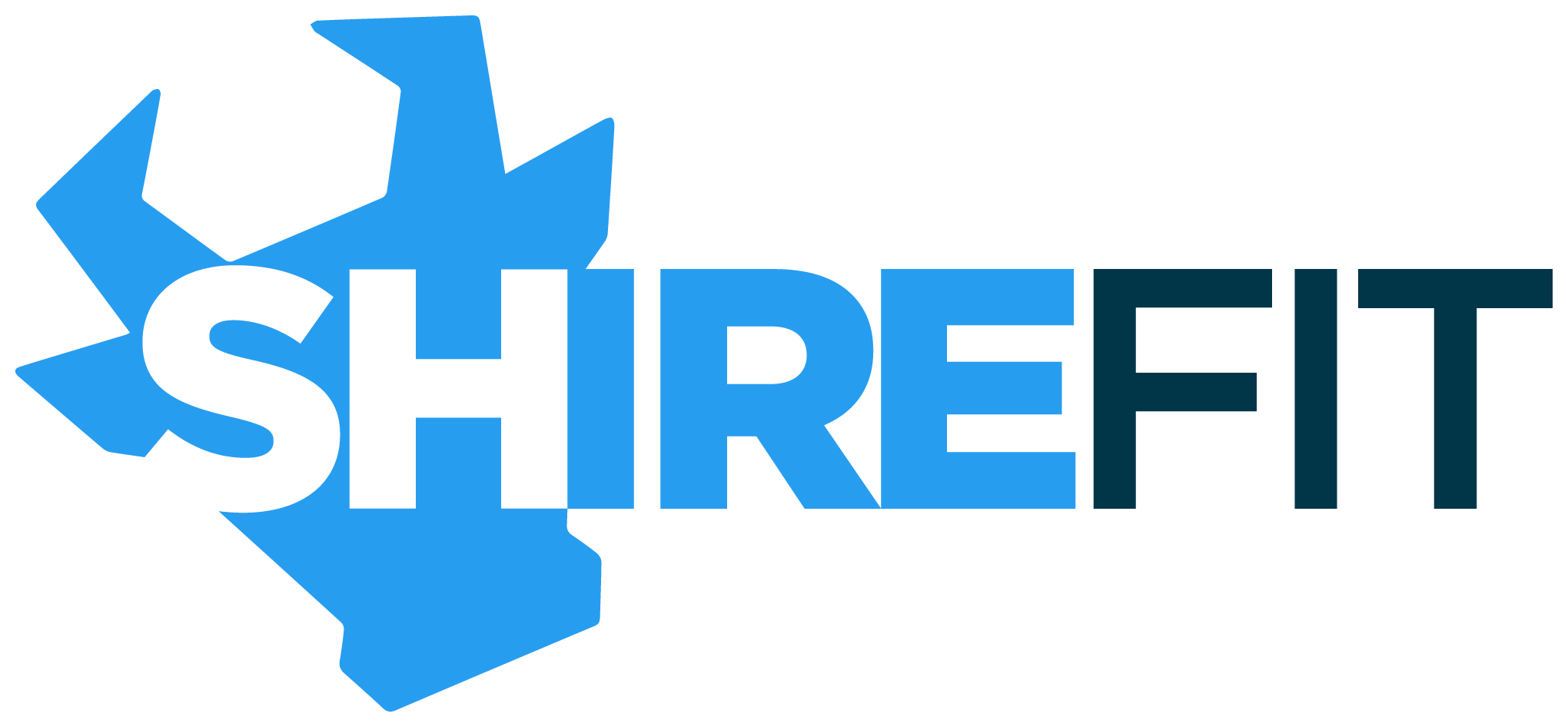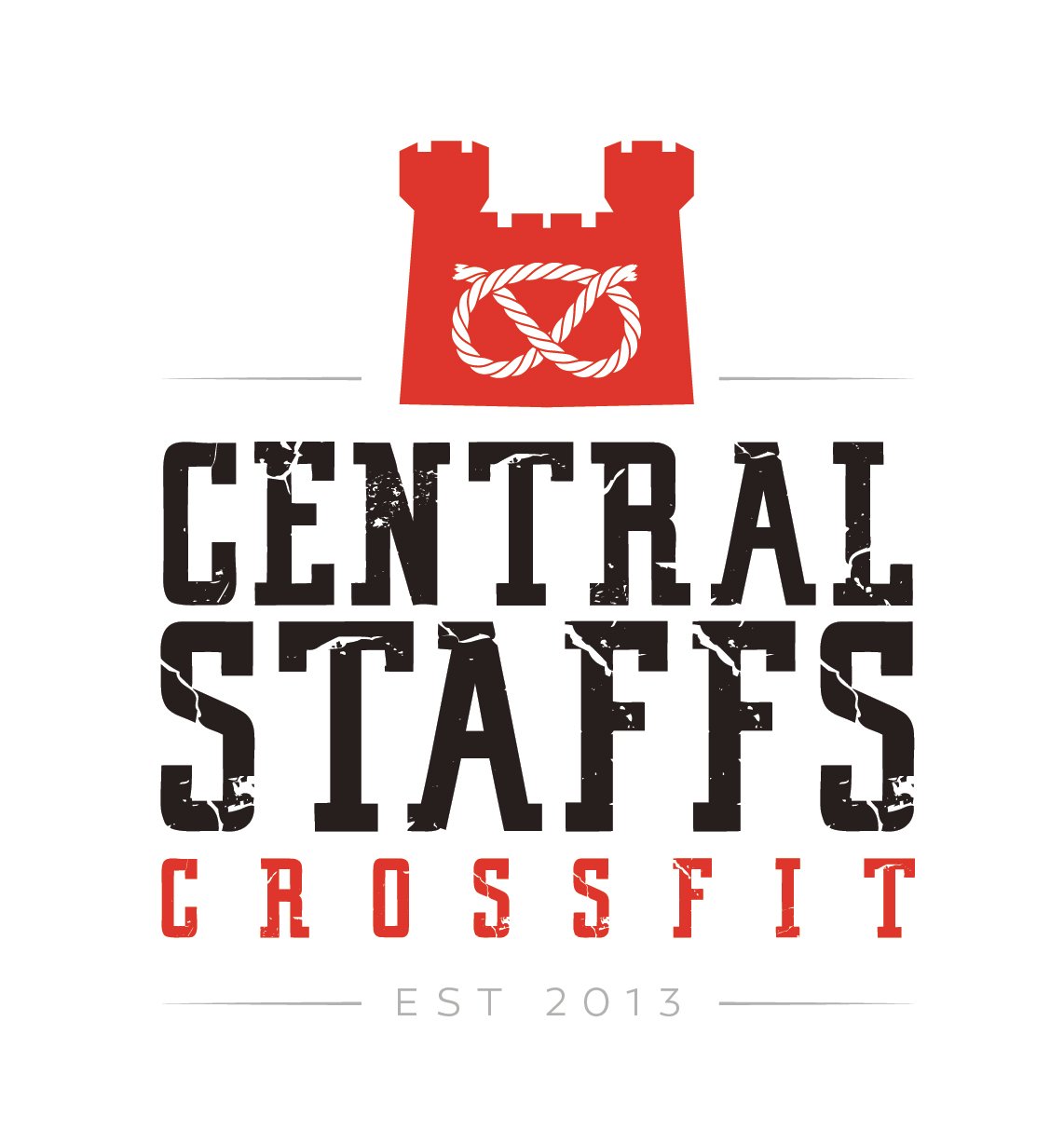 Frequently asked questions
Not sure if TeamUp is right for you? Here are some common questions we've heard from CrossFit businesses like yours.
I have a lot of older clients, I'm worried they won't be able to handle online booking.
Affiliate members, we've spoken to have been grateful to have software that works so well. In a special case, you can always help a customer who can't or doesn't want to manage their own account.
I don't run memberships but use term-time blocks. Can TeamUp handle this?
We use the word "membership" to describe any type of class package or plan. Our course platform is specifically designed to handle multiple class options including term-time blocks. Give your customers the ability to sign up for classes individually or in bulk with their plans.
I'm not very confident with computers. Is there a way you can set up my account for me?
Every TeamUp account comes with our unlimited "Go the Extra Mile" support. We provided one-on-one help with set-up and show you how to manage your account. This support never stops or runs out—you can contact us whenever you need help.
I currently use other gym management software. Is it easy to switch over?
It's important that your gym management software stay organised and operational when you decide to switch providers. You'll be able to seamlessly transfer client accounts, member subscriptions, automated payments, class schedules, and everything else you need, without interrupting your customers. TeamUp will be there to make it easy - our support is always free.
I offer a transformation package followed by a monthly subscription - can TeamUp support this?
Yes, this is set up using memberships. Offer any combination of packages and fine-tune payments to fit your needs. For example, you could offer credit card payments for the initial package, and then direct debit for the regular payment.
Can I track my customers' performance with TeamUp?
Yes! TeamUp is integrated with BoxMate to engage and motivate your members, including performance tracking. Learn more about BoxMate and TeamUp here.
CrossFit management software FAQs
Still have some questions about CrossFit management software? Here are some questions asked by other CrossFit owners.
What is a Fitness Crossfit software?
Why do you need a Crossfit booking app?
What features does Crossfit gym software provide?
What are the benefits of having Crossfit Management Software?
How does CrossFit scheduling software work?