Hi, Claire here. I remember the first time I learned that sweaters, which in North America refer to the thick woollen pullovers people wear in winter, were once used as sportswear. That's right! Running, playing tennis, and even Pilates had to be done in scratchy cable knit jumpers. Luckily for us, polyester was invented in 1950s, eclipsing wool as the workout fabric of choice.
Now, we use all kinds of equipment to work out. Yoga mats, water bottles, hydrating gel packs, and even specially cut t-shirts and jackets (have you heard of gussets, the extra fabric in sportswear that gives you extra movement in the garment?). I went to a class recently and saw yoga thongs available for purchase. How are they different? Apparently, they're extra thin, so you can't see their lines through leggings. Great!
Fitness customers use this gear and wear these clothes because it improves our workouts, but also because it helps us feel like we're part of an in-group of people who value things like fitness and socializing without speaking to one another. Buying special water bottles and outfits and gel things to eat/drink/slurp is something we want to do!
Besides being a useful revenue stream, fitness business stores allow you to better understand your customers while offering something that they need. With a point of sale (POS) system attached, a clear item listing, and powerful reports, the TeamUp store dashboard allows you to sell and rent to your customers.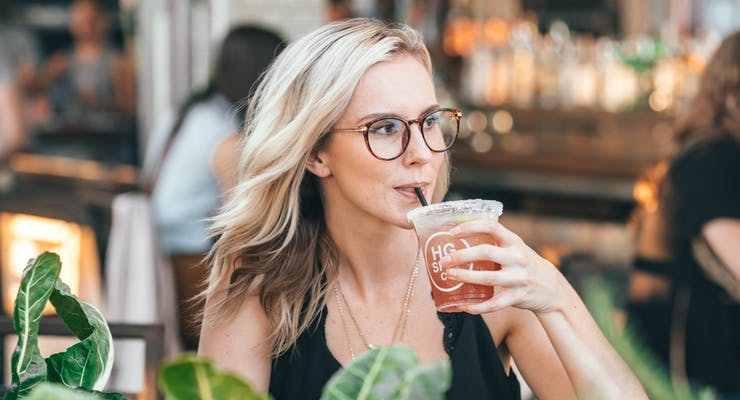 How to set up your store
First, list your items including multiple images. These items could be anything from protein shakes to yoga mat rentals, and can include custom variations like sizing or colour.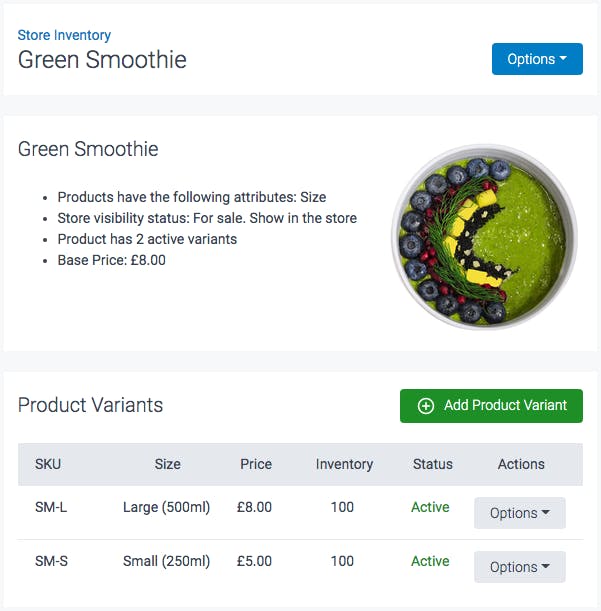 Customers can buy store items from your website via the TeamUp widget, or in person. You can set the payment options the way you want and you can even charge the item to their saved payment details from their membership including direct debit.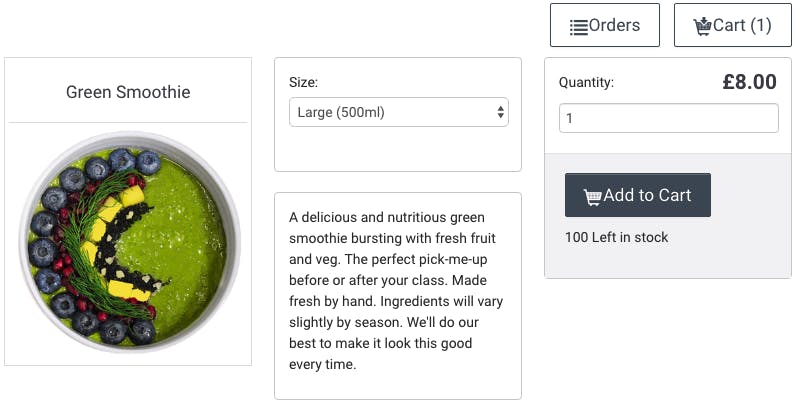 TeamUp alerts you to outstanding orders directly from the class detail page and allows you to deliver without leaving the screen.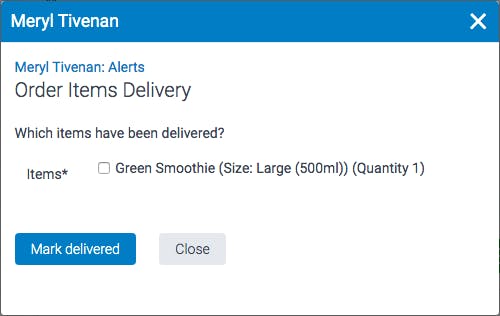 If a customer doesn't want to do the purchasing themselves, you can add orders and take credit card payments in person via the order form - no need for any additional equipment.

How to read the store report
If your fitness business is selling or renting equipment, food, and other specialty items, you'll want to see the store report in the TeamUp dashboard.
The store report reflects what your customers want to buy. This helps you make business decisions. If t-shirts aren't selling as well as leggings, you can choose to not spend the money to get them printed. If protein shakes sell more on the weekend, you could have a weekend promotion for them.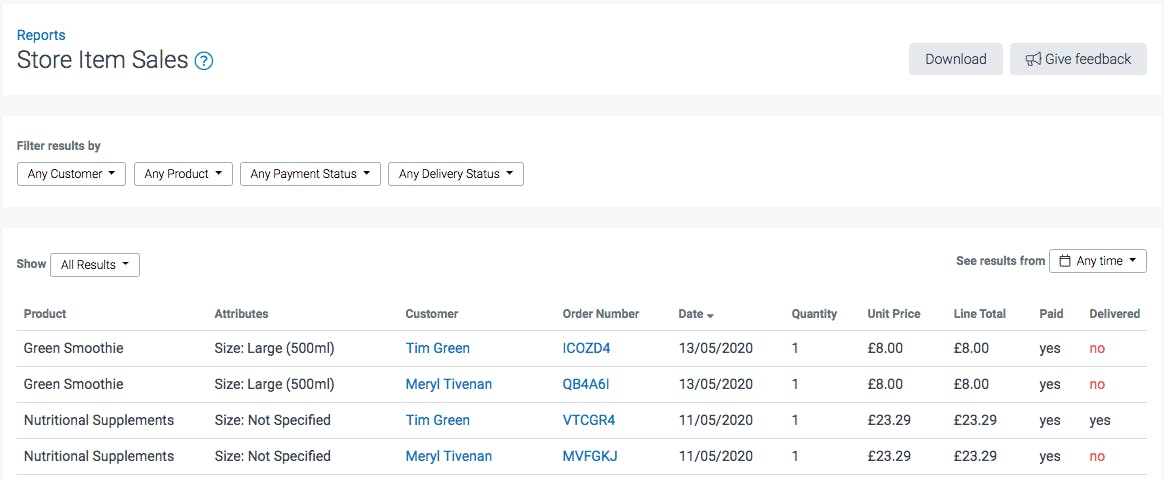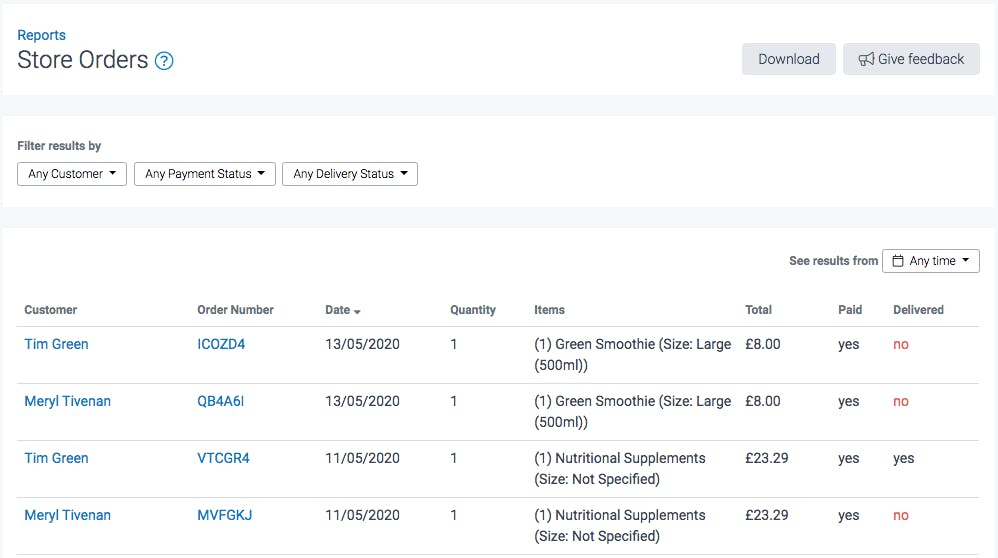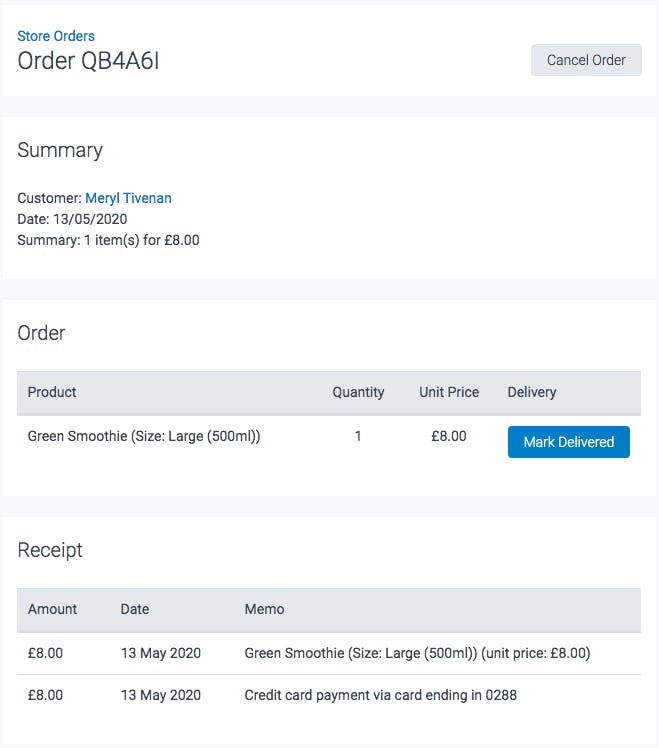 Using sales data for business decisions
The store report allows you to meet a need when your customers want it most. But, it also gives insight into how to improve your business overall. For instance, if you want to make an upper membership tier more enticing, you could check in with your store report to see if there's something to include in the offer.
Do customers want a special member t-shirt? Do they want a "free" protein shake every Sunday? Some people might come to class directly after work. They might be fine carrying their leggings with them, but maybe not their mat. What about free yoga mat rentals with a year membership? The store report can give you insights into what kind of added value can make a difference to your product offering.
The store report isn't complicated, and that's what makes it so useful. At a glance, you can make business decisions with impact.
Open Comment Form