How can we help you? Let's break it down.
Adding new software to your Pilates studio is a stressful decision, but we're here to make it easy for you.
Booking system that your customers will love.
The most important thing about your new system is that your customers will love booking in on their favourite device. No more no-shows and missed classes. TeamUp excels at thoughtful automation that helps you keep the personal in your service.
Online or in-person TeamUp has the flexibility you need.
TeamUp is all about helping you build your business the way you want to. Reach a wider audience with online classes, and stay in demand with on-demand content for your members. Simplify your schedule with clearly defined classes to improve your members' booking experience.
Payments without the headaches.
Payments just work better with TeamUp because we have built things with flexibility in mind. Online payments, made before class, allow you to start on time and focus on your customers without the stress of worrying about money.
Easy to implement.
It shouldn't be this easy to get started. But it is. We'll help you every step of the way and in no time you will have your new software up and running on your website and on the included mobile app.
Switching from another system?
You'll love our free switching service where you'll work with an account manager to help you every step of the way. We can even extract your customer data and payment data and install them for you. It couldn't be easier.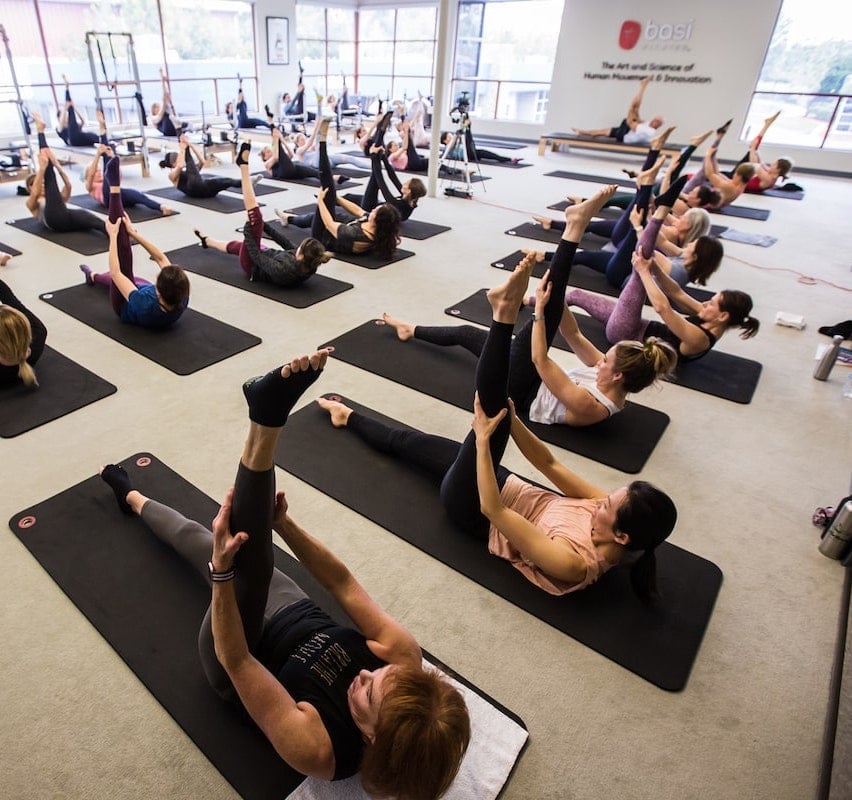 Software that listens to you.
"As far as switching from one software to another, I think we've saved over 50% with TeamUp. That's huge for a studio that's trying to ramp up and get back into the flow of things.
What I also enjoy is there is a place for users like ourselves to leave comments about where the software should go and how it should be tweaked. That means they're actually listening to us and creating something that is useful to us. Whereas everybody else seems like they're creating things and they really don't know if we need it or not, and then we end up paying for it and we don't need it. That's one of the things I really like about TeamUp."
Start the customer experience off with a warm welcome.
Pilates studio management software takes care of the admin so that you can grow your business.
Keep your classes full
Powerful online integrations make it so your in-person and online classes stay full and clients don't miss out. Automated waitlists ensure alert clients when spots in their favorite classes open.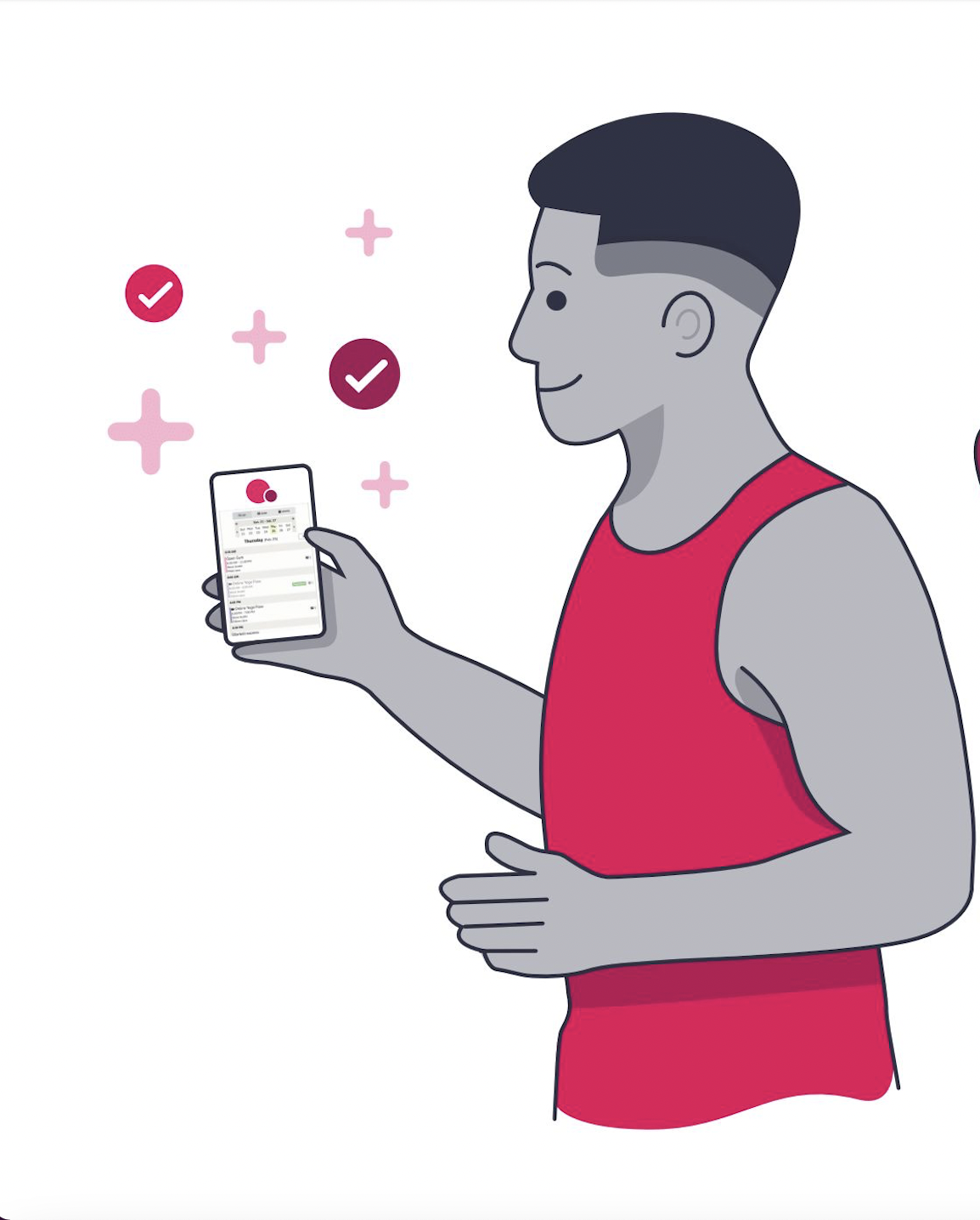 Connect in-person and online
Connect both in-person and online and ensure that clients have content they can use when their busy schedules prevent them from attending a live class.
A strong branded experience
TeamUp's powerful custom notifications and your branding leave a lasting impression and boost retention. Keep members engaged with your custom branded app.
Make the best-informed decisions for your studio
Easy to understand reporting shows you everything you need to know from class attendance, billing, membership purchases, and more.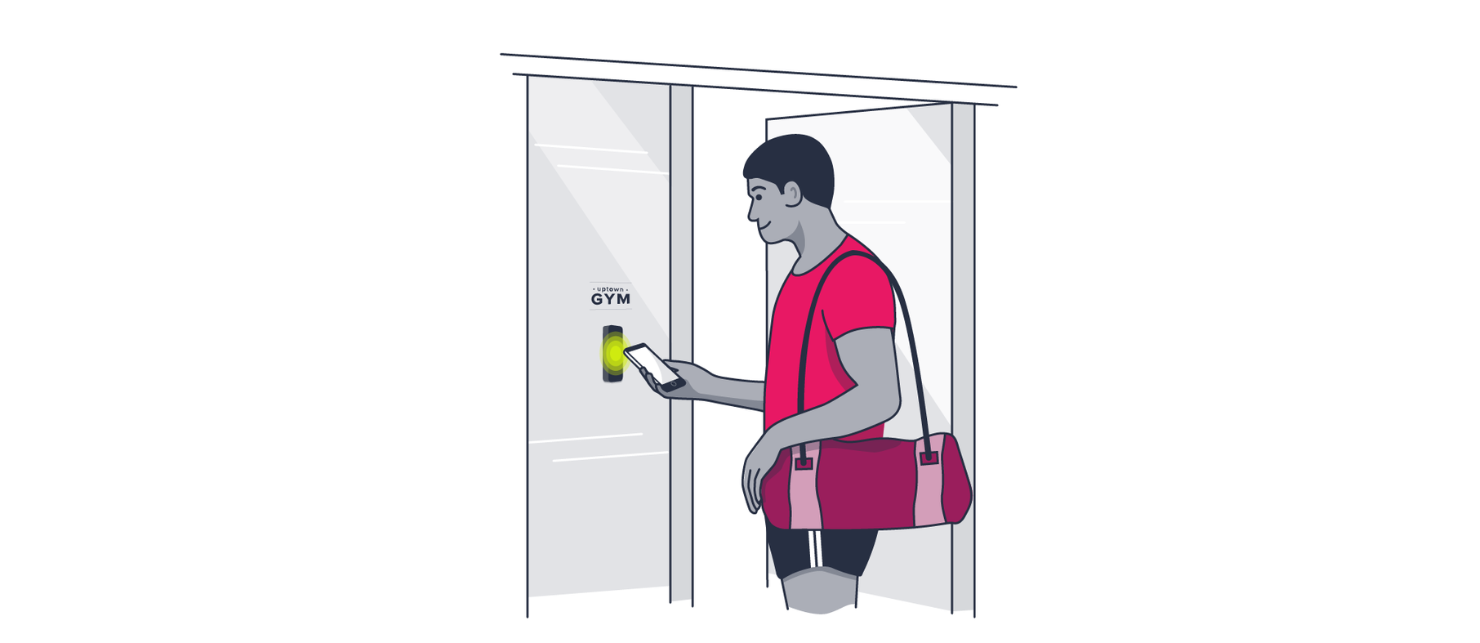 Build your community with our help
Switch on your built-in referral program and encourage your customers to bring their friends to class. Communicate in a personal way and build trust with milestone messages.
Pricing that reflects how many customers you have
Pay for how many active customers you have per month, not which features you need.
All features included
Unlimited personal support
Free import service - we'll help you switch
TeamUp for your large business or franchise network
We have special tools to help you manage and scale your larger operation. Enquire now to find out more and setup a consultation with our enterprise team.
How does TeamUp stack up vs the competition?
Why business owners like you choose TeamUp.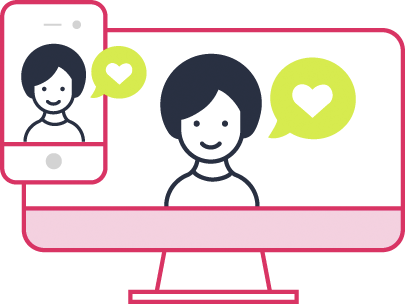 Seamless experience for you and your members
More than just software. Your business support team just a click or call away. Easy to use, and logically designed to make frustration a thing of the past.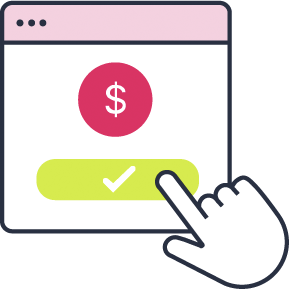 Better value with no unwanted surprises
A personalised experience that fits your business and doesn't limit your potential. Fairer pricing, features that scale rather than upsell, and a no-limits attitude to helping you succeed.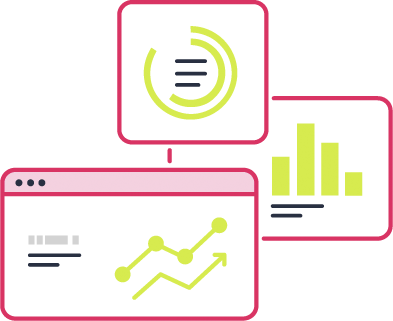 Designed with flexibility in mind
Your software shouldn't make you stretch too hard to make it work. Thoughtful and flexible features that allow you to build your business and interact with your customers the way you want.
TeamUp is consistently rated the leader in
Pilates Studio Software by our amazing customers.
Would you like to discuss your requirements?
Book a call with us to chat about switching to TeamUp.
All features and tools included.
A system that is packed with unique and thoughtful features.
Access all areas
All features and tools included with no hidden costs
Reports
Monitor who's coming to your online classes using reports
Grow your business
Powerful growth tools to help
Activity Feed
Track who registers, cancels, pays, and purchases memberships in one list
Flexible booking
Group classes, 1 to 1, Course and Workshops
Interactive Calendar
Quickly schedule and organise all classes, instructors, and venues
Easy payment collection
Tracking, automation, reporting
Milestone emails
Recognise your customers for the number of times they come to class
Reporting
Customised reports with all the details
Unlimited customer support
To guide and assist you whenever you need
Account credits
Add credits to your customers' accounts to be redeemed for future classes and memberships
Personalised messaging
Happy birthday, see you in class, and much more
Schedule one on one appointments
Give your customers the opportunity to keep their one on one meetings with you
Member App
Give access to members and let the system track attendance via their iOS or Android mobile device or tablet
Customise branding
To your brand style and colours
Pilates Management Software FAQs
Still, have some questions about Pilates management software? Here are some questions asked by other Pilates Studio owners.
What is a Pilates software?
Why do you need Pilates software?
What features does Pilates Software provide?
What are the benefits of having Pilates Studio Management Software?