Fitness business management
Empowering Your Team: Tools and Techniques to Building a Solid Team
1 Hour
Hosts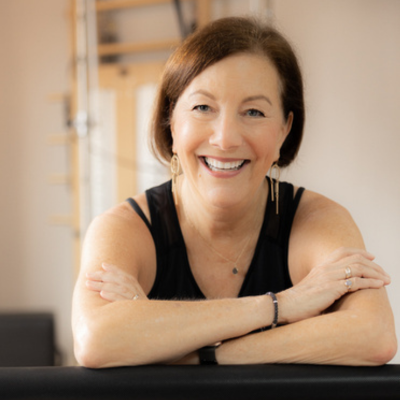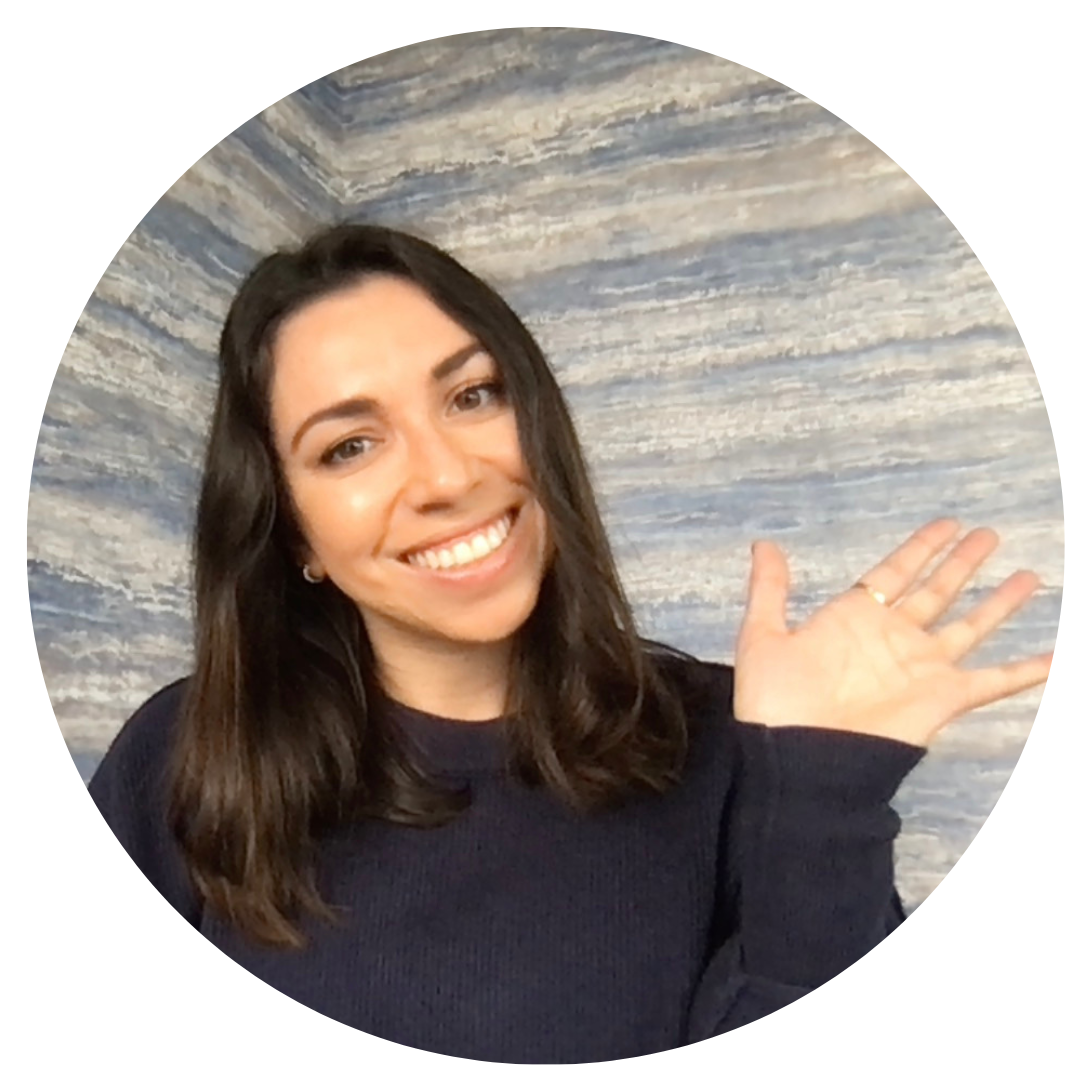 Access the webinar recording
Unlock your studio's potential
Katie Santos, CEO of Fitness HR & Katie Santos Consulting, gives us the lowdown on how to inspire and empower your team to help your studio reach its potential.
We'll talk about real-world examples of cultivating a positive and supportive work environment, developing clear communication channels, and fostering a culture of continuous learning and growth.
We'll explore strategies for motivating and engaging your team, including the benefits of goal setting, coaching, and recognition programs. You'll learn how to talk to your people as individuals, as well as how to handle common challenges and conflicts that can come up in the studio.
Whether you're a fitness studio owner or manager, you'll come away with the tools and techniques to build a solid and cohesive team.
Get ready to see your team shine!