This blog was updated on June 6, 2022: The membership hold, bulk hold, and expiration date tools that belonged to your COVID-19 tools in your dashboard have a new home in the Membership section of your system under Membership Tools. For a refresh on how to use these tools for your memberships, check out our support guide.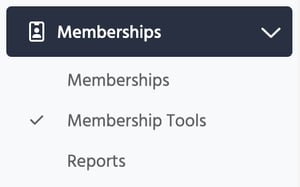 This article is now out of date but we're leaving it here for reference. Don't miss our new guide to re-opening.
New: Offer online classes with our new Zoom integration! Read Using Zoom with TeamUp for online/video classes to learn more.
This article is about new features that will help you manage your business during a pandemic.
Other TeamUp resources you might find useful include: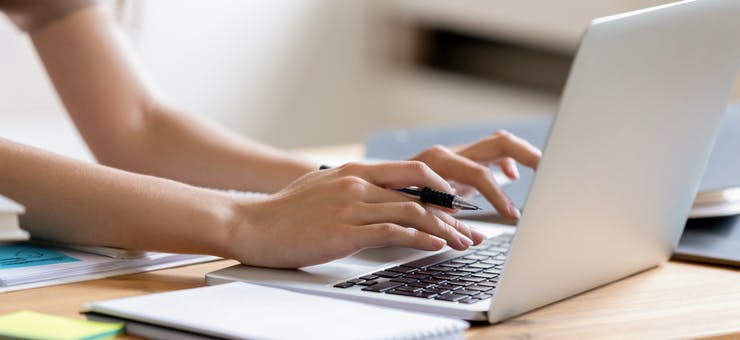 New Features for Fitness Businesses
TeamUp has published new features to help fitness businesses during Covid-19.
In your TeamUp dashboard, you will find information about how to adapt to health advisories, and how to execute changes if you need to close temporarily. We understand that this is a serious time in your business and have put significant resources behind helping in the ways we can.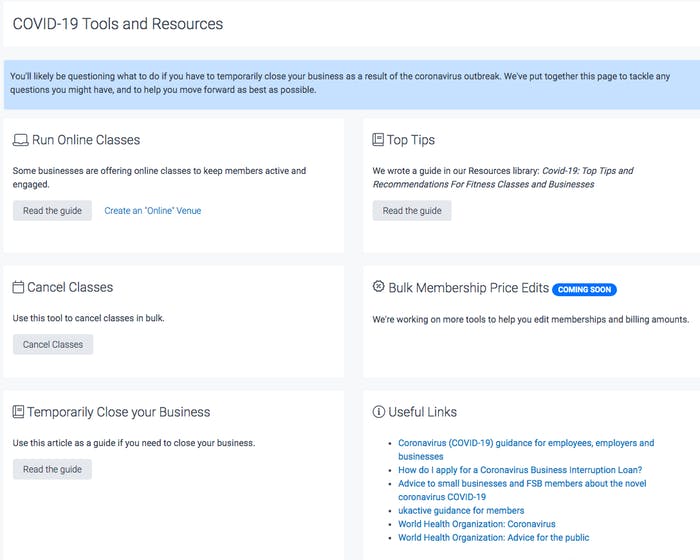 This resources page will be continuously updated as we release features and resources.
This resources page will be linked in a persistent header alert in at the top of your dashboard until it's no longer necessary.
Here are the features that we have published or are publishing soon:
Cancel all classes between two dates
Customers of TeamUp are familiar with the Bulk Class Cancellation tool. This is an updated and improved version of that. As a TeamUp customer, you are now capable of cancelling classes that have attendees. When using this tool, all membership usage credits are returned, and paid drop-in fees are refunded as credit.
This tool does not send cancellation notifications to customers because that could flood their inbox with unnecessary emails. So, you will want to send a special one-off message to let customers know what your plan is.
Discount all memberships
If you are mandated (or decide) to temporarily close your business, this tool is for businesses that want to reduce membership billing amounts. For example, a business that closes for 2 weeks might elect to discount all of this month's bills by 50%.
The discount does not change flat discounts or fees, only memberships.
Extend expiration dates
This feature allows you to quickly add extra time onto packs and pre-paid memberships if they are due to expire while you are closed.
Hold recurring memberships
Place memberships on hold while your business is closed.
Run Online Classes
Many fitness businesses we work with are running online virtual classes over Zoom or Facebook live to keep members active and engaged. This feature helps schedule online classes.
We have added a full integration with Zoom so that you can access advanced features. Read more about this here.
These are the first steps we've taken to support you. If you have suggestions and comments please contact us.
Open Comment Form