Fitness business management
To Catch A Thief
6pm GMT / 1pm EST / 10am PST
1 Hour
Hosts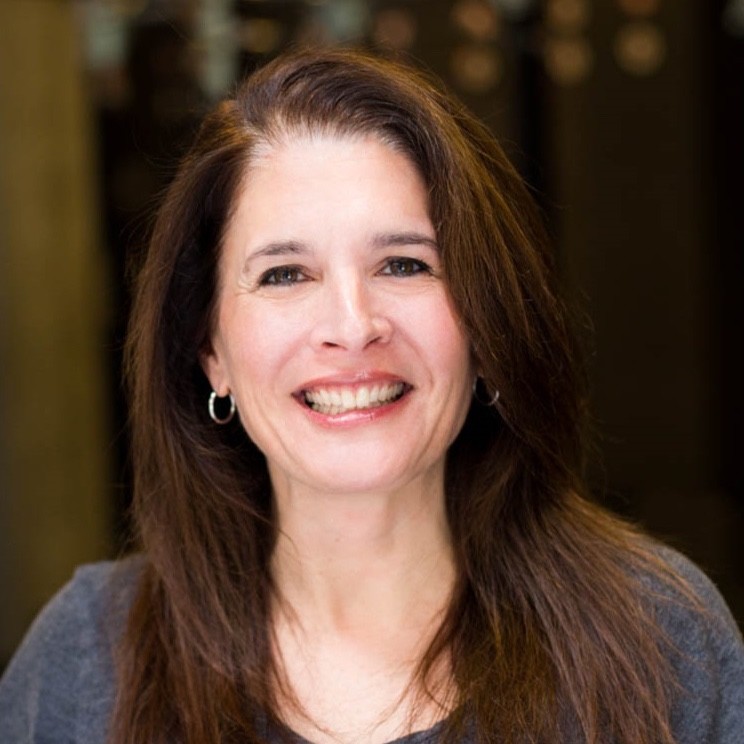 Protect the money in your business
Money Whisperer™ and Financial Wellness expert Nina Israel knows all too well about the devastating impact fraud can have on your business and your bank account. Think it couldn't happen to you? Small businesses with less than 100 employees see more fraud than medium and large businesses.
Join us to protect yourself and your finances. Our free interactive webinar will help you:
Identify the different types of business fraud
Quickly spot red flags and warning signs
Safeguard your business by implementing strategies to prevent fraud.
Never underestimate the risk for your business—you work too hard for your money. It's time to learn how to protect your business and ensure its financial stability.