Fitness business management
Power up your Pilates Business
6pm CEST / 5pm GMT / 12pm EST / 9am PST
1 Hour
Hosts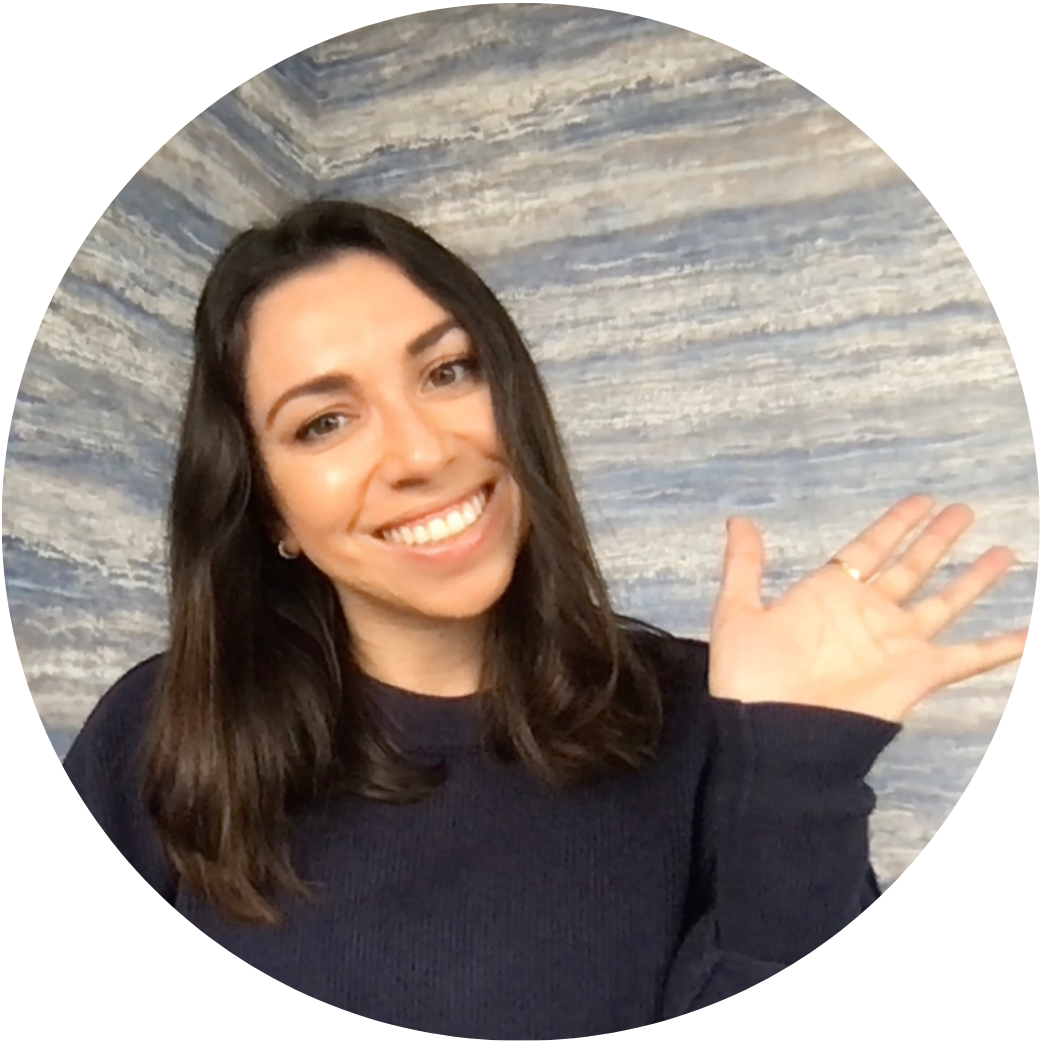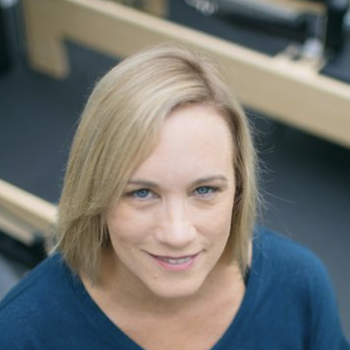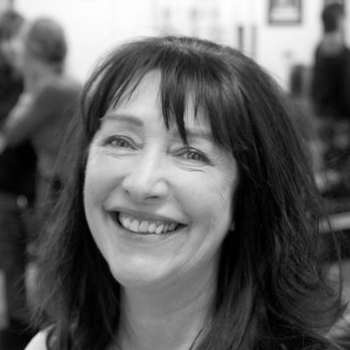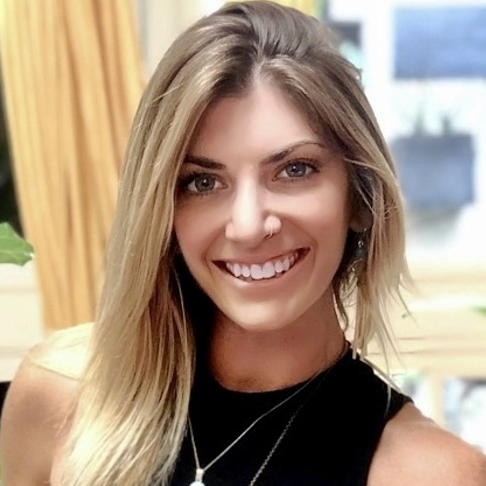 Generate Revenue through Workshops and Courses
Running a Pilates studio can be tough! That's why we're inviting you to our workshop where we'll discuss strategies you can implement to boost revenue at your studio, even when business is slow.
Here's a sneak peek at some of the topics we'll cover:
💡 Increasing your audience - New ideas to expand your client base
💡 Improving staff retention - How to support employee development
💡 Networking - Share knowledge with other instructors and studio owners
💡 Building a community - Techniques to strengthen online and in-person relationships
💡 Diversifying your programming - Incorporate the latest trends in movement science and choreography
💡 TeamUp tools - Discover existing and upcoming features for solving Pilates studio pain points!


Join TeamUp's Jessica Armstrong as she chats to Pilates professionals Shan Alphin, Karen Grinter and Laura Monk who'll share their expertise to help take your studio to the next level 🚀


About the speakers


Shan Alphin - Pure Pilates Atlantic
Shan is a seasoned Pilates Instructor and Studio Owner with a passion for solving challenges in the boutique fitness industry. Her extensive experience in Pilates and fitness consulting makes her a master problem solver, with a primary focus on enhancing client retention. Since 2014, she has been sharing her expertise through Pilates Instructor Continuing Education Workshops, both online and in studios, across Brazil, the USA, and the UK.
Karen Grinter - Northants Pilates
Karen started teaching in Northamptonshire in 1997. In 1998, she was approached by Kirk Russell, England Cricket Lead Physiotherapist, who asked her to work with Northants County Cricket players. She then set up the Pilates Studio based at the County Cricket Ground on Abington Avenue, as well as The Shoe Factory in Rushden. In 2013, she started classes at the Chris Moody Sports Therapy and Rehabilitation Centre in Moulton until its sale in 2020.
Laura Monk - Soulfish Events
With over a decade of experience in the fitness industry, Laura Monk brings a unique blend of fitness expertise and business acumen to the table. She has been an integral part of the fitness community, working with various studios, gyms, and instructors to help them thrive in a competitive market. She is an Account Executive with TeamUp and owns Soulfish Events, hosting yoga experiences and retreats.