Hi, Claire here. I usually do Stott Pilates - it was the recovery exercise of choice for me after I had a bike accident years ago, and I stuck with it. I've done a lot of Pilates, so when I visited my friend in the Middle East and went to her Pilates class, I was confident that I would be able to follow easily.
I was wrong. They asked me my experience with Pilates in general, but didn't ask me for details. I hadn't noticed that the studio was a Classical Pilates studio, and it took a while before I was comfortable with the new movements and cues.
This would have been solved if, during the signup process they had prompted me with questions like "How much experience do you have with Pilates" and "What style(s) of Pilates are you most familiar with?"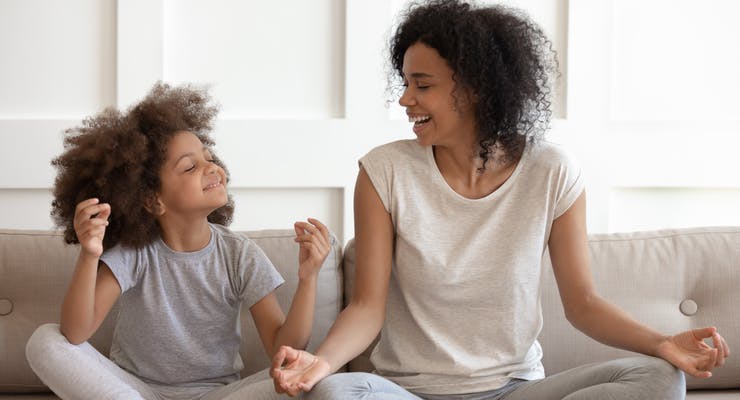 Create a new form to ask about your customer's fitness levels
You can set this up in TeamUp. To do this, head over to Forms and click "New Form."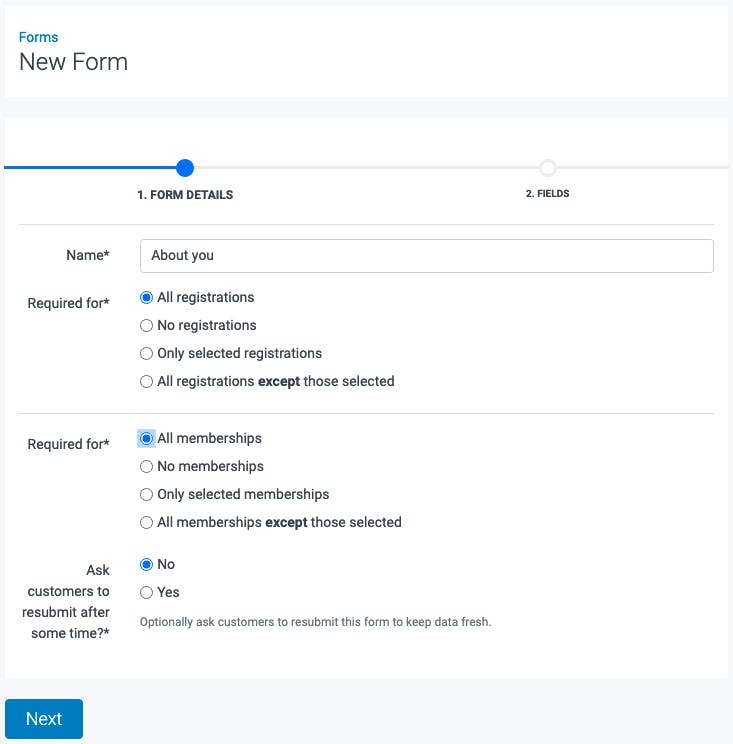 Here, you can ask any question related to how you might place new customers in classes.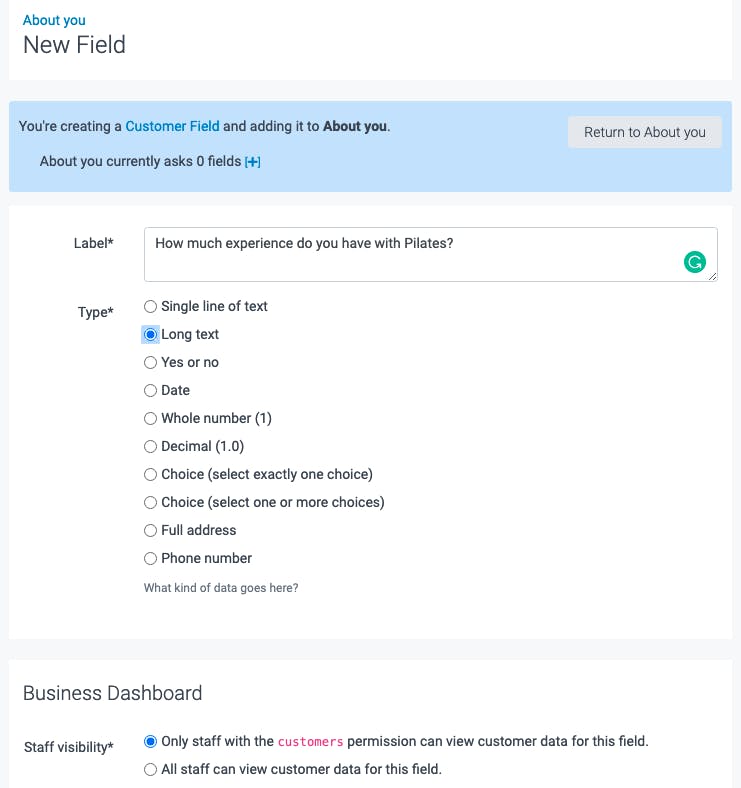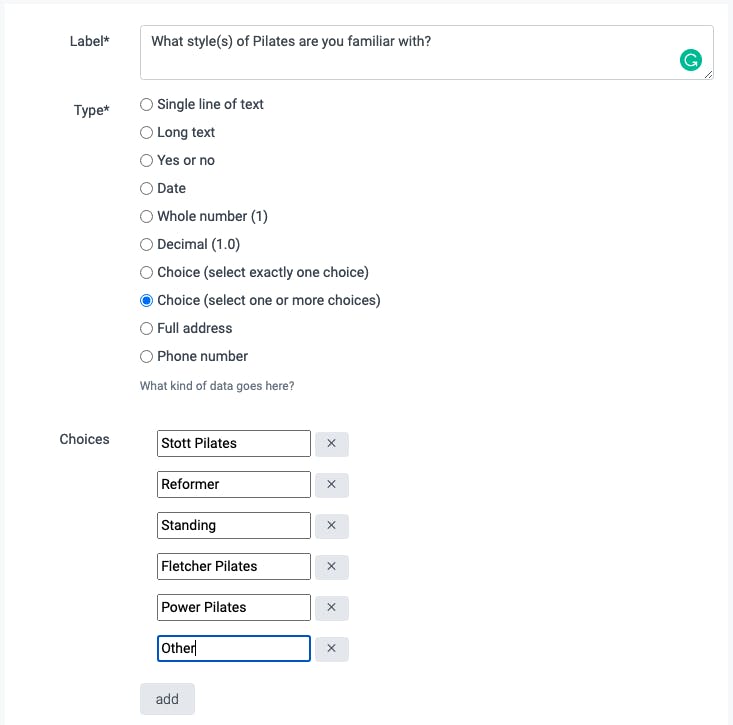 When you've added all the questions you want to ask, check the form and note when you want customers to fill it out.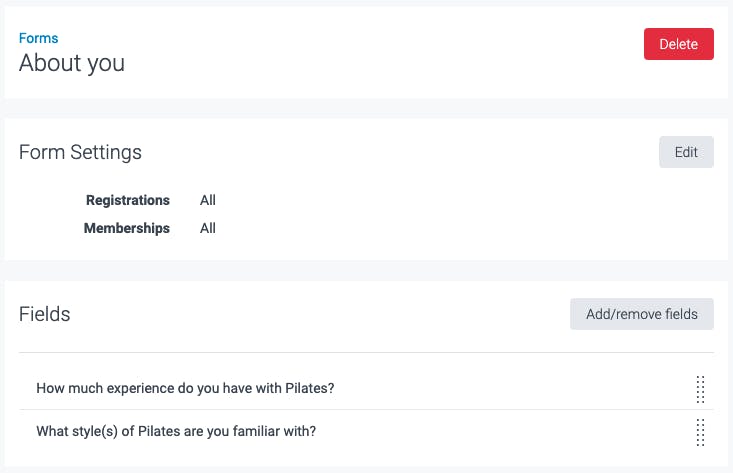 Once you have the form set up, customers will see it live.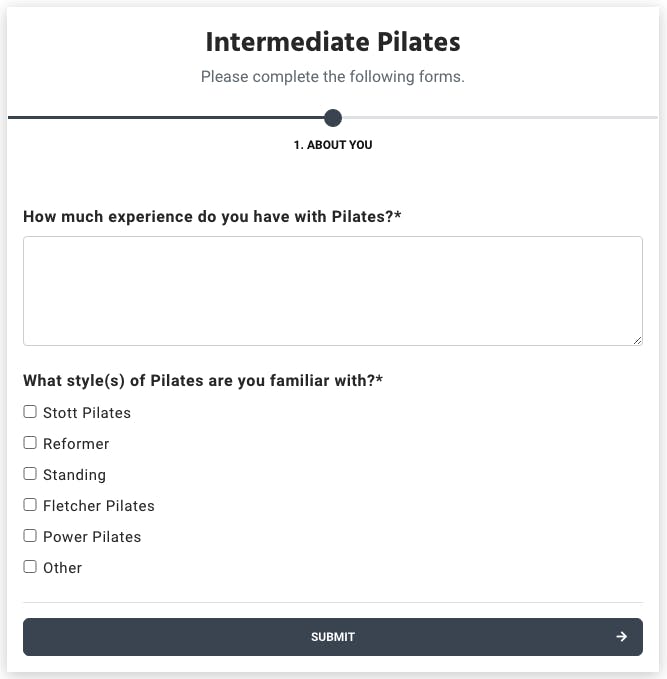 Once you have the experience level of your customers in your database, you can figure out what classes they should attend. You can do this automatically with memberships.
Memberships allow you to discretely offer classes that are only appropriate for that specific membership level. That helps beginners not accidentally find themselves in an experienced class, and vice versa.
To learn more about how to manage membership levels for experience, check out Segment your fitness customers into memberships.
Open Comment Form