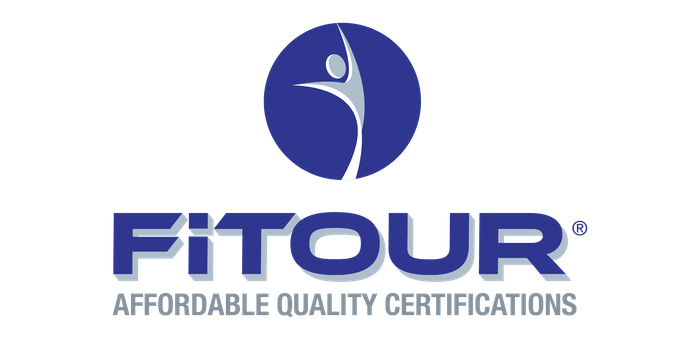 About: FiTOUR® is a leader in providing nationally recognized health and fitness professional certifications. Recommended by health and fitness directors & managers, FiTOUR® is known for affordable, comprehensive, cutting edge certifications grounded in exercise science and guidelines for safe and efficient health and fitness practice.
Location: Texas, international programs offered
Discount promotion: $69.99 certifications for TeamUp customers, here.
Contact information: Melissa Vidito
Visit: FiTOUR
Learn more about FiTOUR on TeamUp:
Follow FiTOUR on: