Discounts and promotions are an easy way to boost quick sign-ups, but when done improperly they can do more harm than good. That's not to say that you shouldn't extend new members a special offer or deal to start the new year, rather that you should know how to do it the right way.
In this guide, we'll walk you through the dos and don'ts of new year discounts and promotions. You'll learn how to make special deals and programs work for you and find great examples of fitness businesses taking advantage of this strategy to build retention and add value to their memberships. You'll quickly see how much easier it is to offer your members a promotion that will keep them coming back for more, rather than something they can click and redeem without a second thought. So let's get started.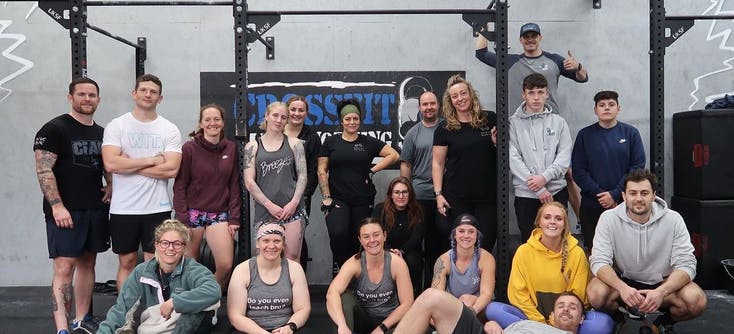 Checklist for fitness discounts and promos
When you're creating your new year discount and promotion, come back to this list and make sure you have checked these points. They will help you ensure you create the best promotion and are successful in your quest to welcome new members.
Is your offer or deal clear and will a member know how to redeem or use the offer?
Is it clear in your promotion who this discount or deal is for?
Does your promotion state the specific time period for which it can be redeemed or used?
Does your promotion or discount call for urgency and include an attractive call to action?
Is it easy to sign up for your membership and use the deal, discount, or promotion?
Is your promotion attractive?
Have you created a plan or strategy for marketing your promotion? Our social media marketing guide can help.
They are specific in what the client will receive by taking advantage of the offer
If you need some assistance promoting your offer or creating the assets to announce your offer, our social media marketing guide can help.
That's all there is to it! If you have questions about how to set up your discounts and promotions in your dashboard, you can check out our support guides or contact our team via the chat widget in your dashboard.
Open Comment Form