How is TeamUp different?
Discover how better software has a stronger impact on your gym's success.
Let TeamUp take the complexity out of managing schedules, payments, and memberships.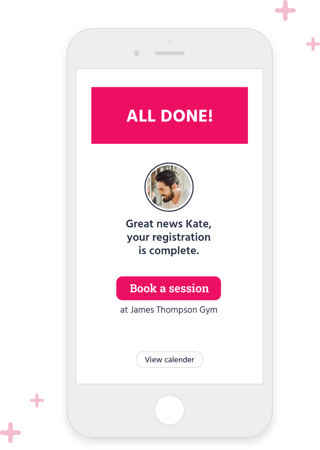 An easier sign-up process.
Give your members a quick and easy signup experience from a desktop or mobile device. Reduce the number of phone calls and back and forth emails that delay the process. Your new members will love the simplicity of your gym management software.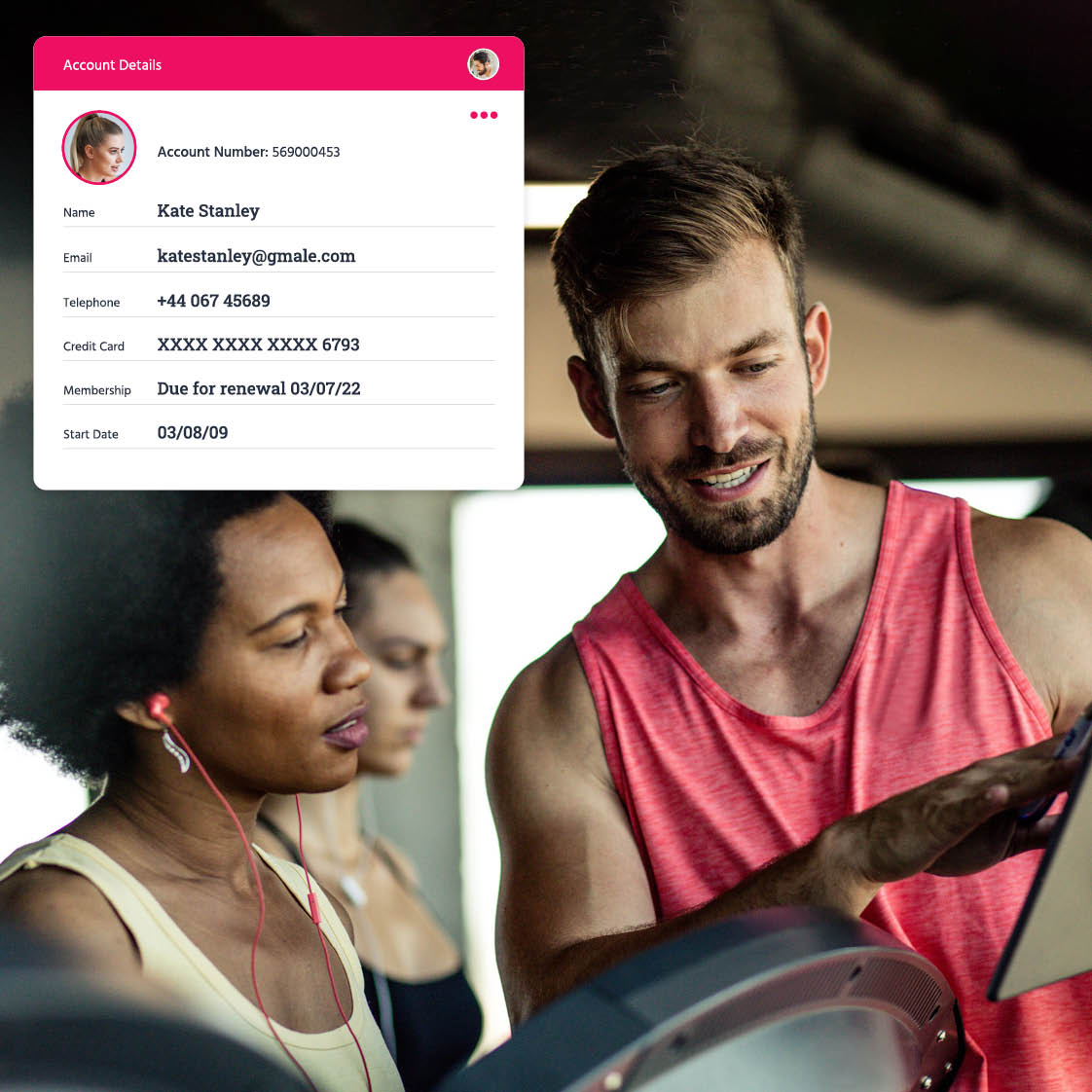 A more personalised customer experience.
Use your customer profile to build better relationships with your members. Keep track of their activity and improve customer engagement outside of class with automated emails and notifications. Quickly identify who's slipping away so you have time to check in before it's too late and keep retention high.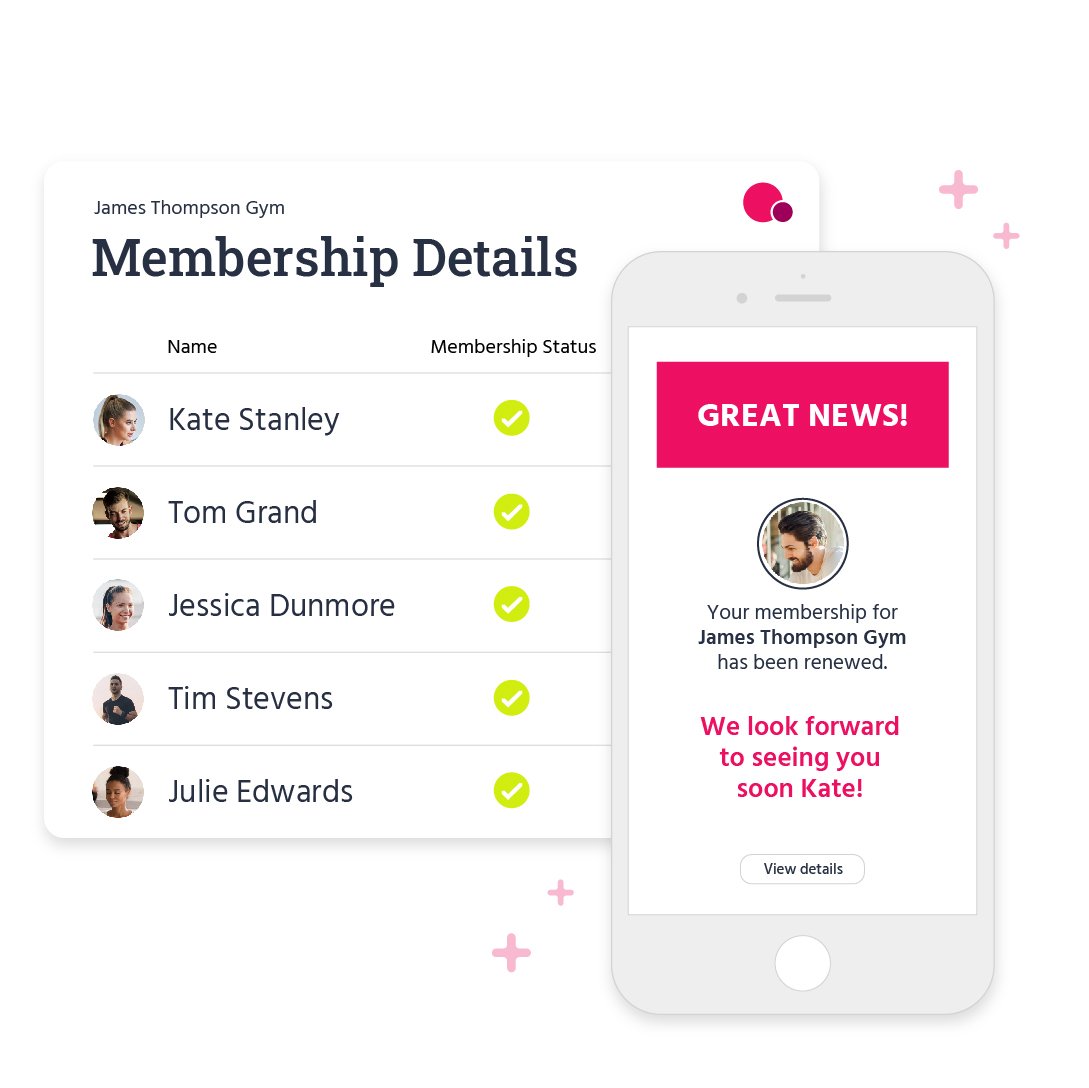 A stress-free payment system.
Take away the stress of missed or late payments. Create recurring memberships to keep your revenue flow consistent month to month. Built with flexibility, payments through TeamUp are quick, seamless to set up, and reliable.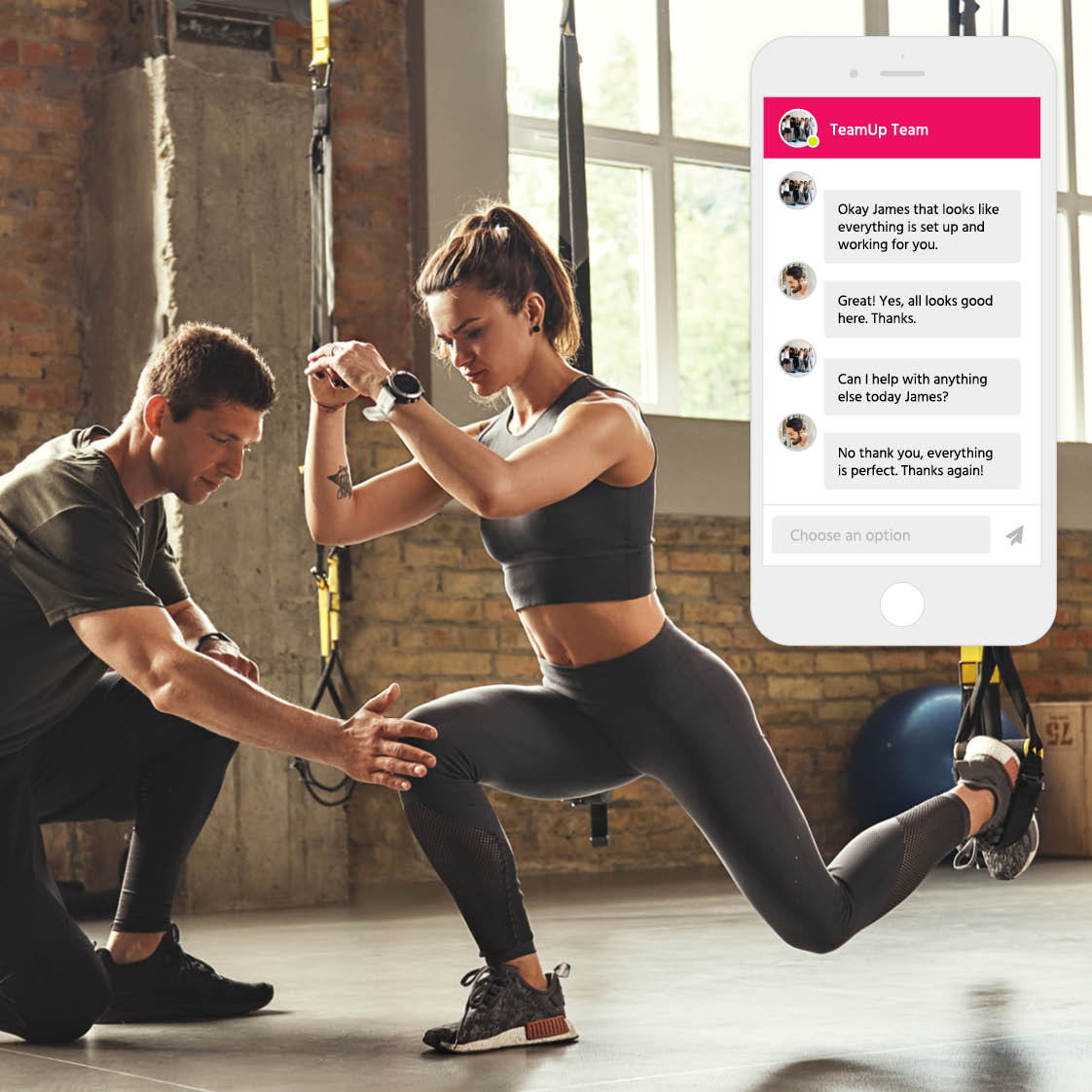 Simple to set up.
TeamUp is easy to use right from the start. From the moment you sign up, we're here to guide and get you up and running in no time. Enjoy unlimited support and know the person at the other end of your chat or call is ready to help you along the way.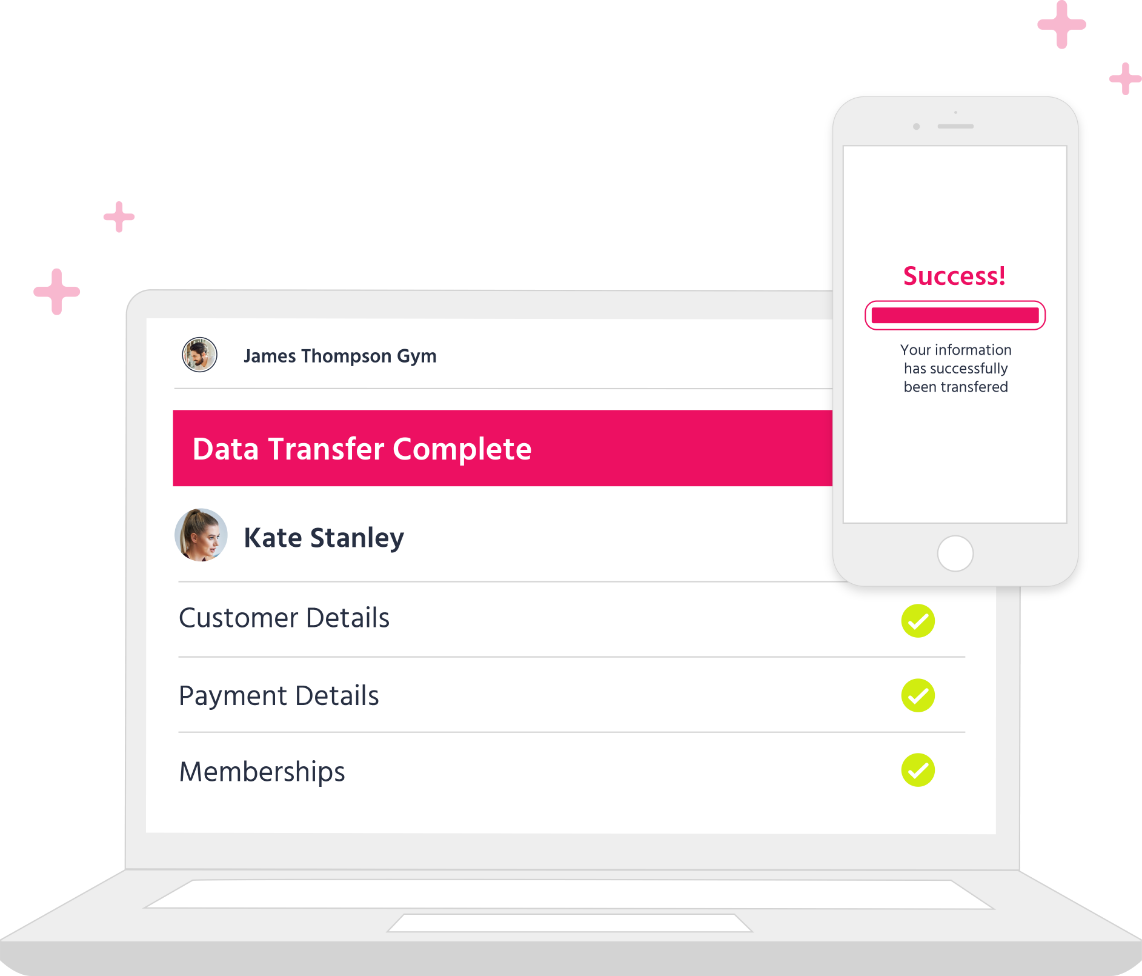 Free and secure data transfer service.
If you're switching to TeamUp from another gym management provider, our team will help you migrate all your data for free, including your memberships and customer details. You can let us know what you want to be imported and we'll handle the switch so you can get started with your business information up to date.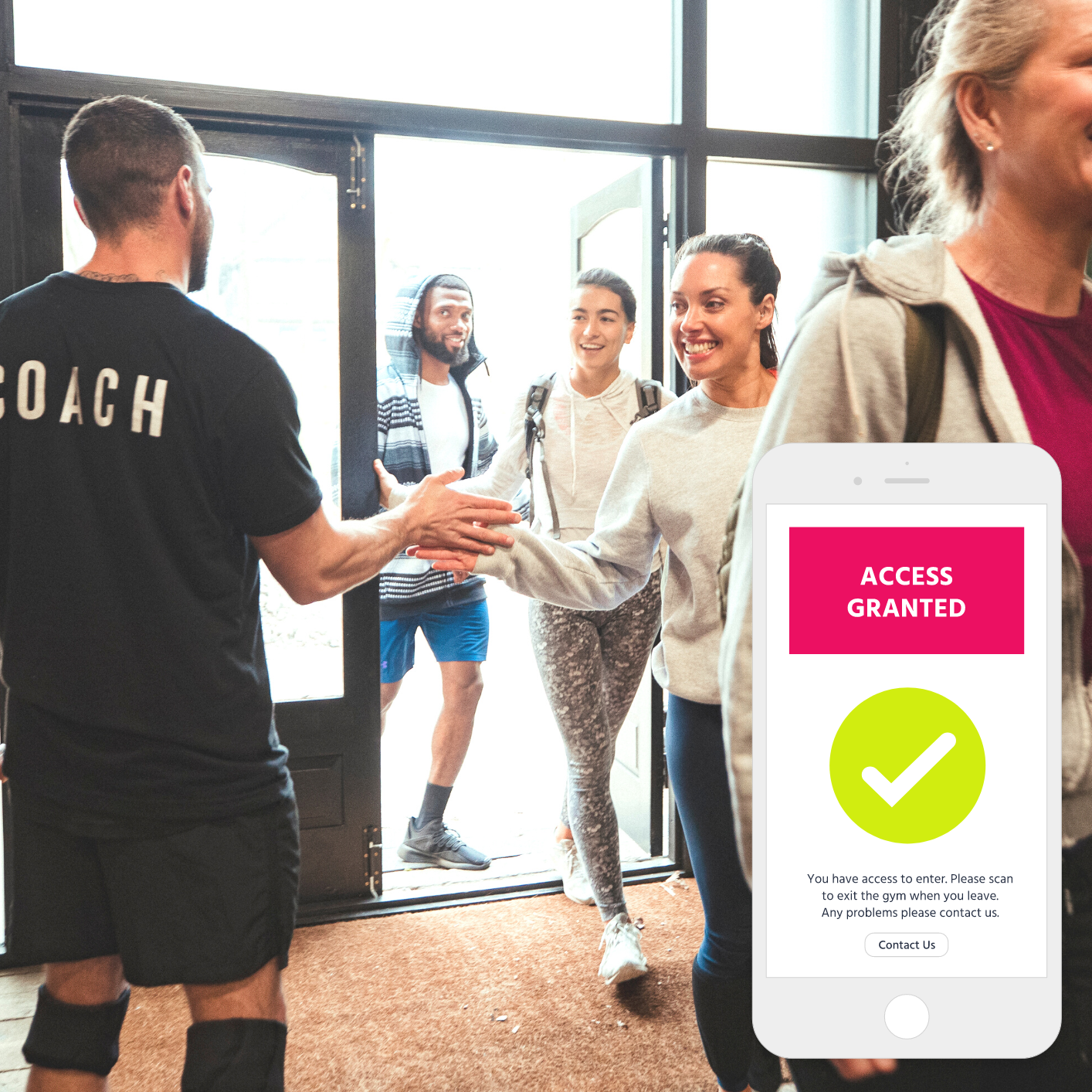 Complete control over your facility.
Access control helps you manage and secure your facility. Automating membership access means you know which members and staff are present in your gym at all times. Smart security at your check-in counter or doorways gives you better insight into attendance and opens the opportunity to offer open gym hours and 24/7 access.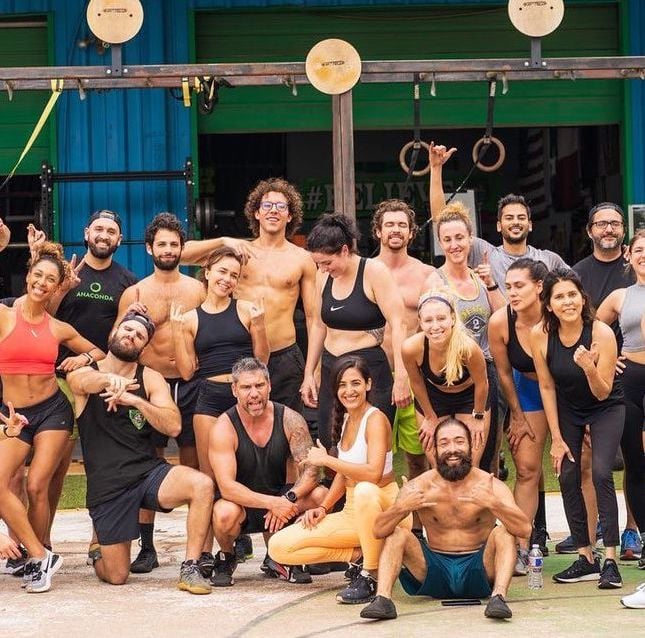 Gym software that has your best interests at heart.
"One of the biggest things I was looking for was a company that has my best interests at heart and also is going to give me the most bang for my buck and also has great customer service. I realized there are not a lot of companies out there that offer what TeamUp offer. It allowed us to have all the capabilities that we absolutely needed and design. Their customer service was absolutely superb and the onboarding process was easy. I absolutely love that I found TeamUp."
Reliable all in one gym management software.
Take advantage of software with no hidden costs and all the features readily available to you from day one.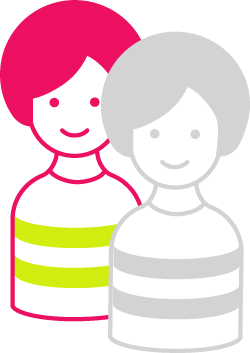 Keep your classes full with waitlists
If a member can't make it to a class and decides to give up their place within your cancellation policy, the next member on the waitlist will automatically be added and notified.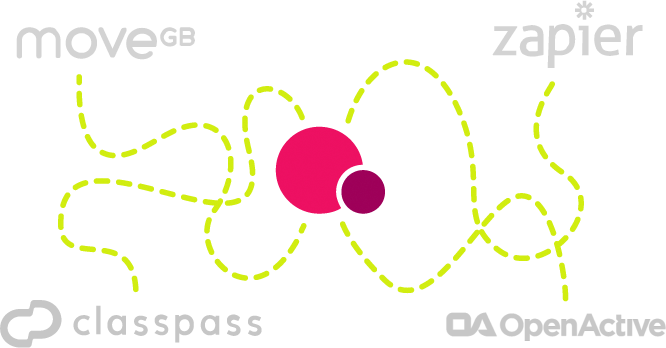 Improve your customer experience with integrations
Connect TeamUp to Zapier, ClassPass, MoveGB, OpenActive and more to pave the way for better engagement and to convert leads. Give your business an added edge and watch it thrive.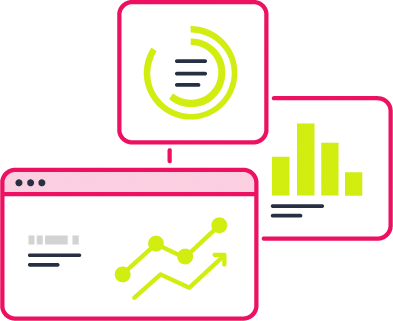 Make informed decisions based on the data
With easy-to-understand reporting, you can make objective decisions to help your business grow. Keep track of everything from class attendance, billing, revenue, members referrals and more.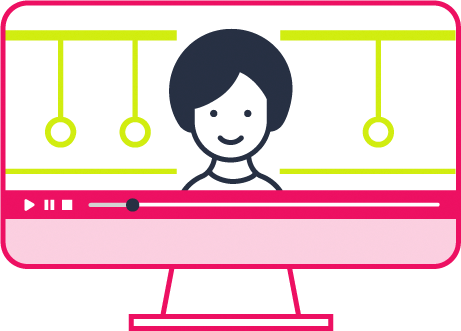 Deliver your services online and increase your revenue
Using both online classes and on-demand videos, you can gain new members and keep them engaged from anywhere.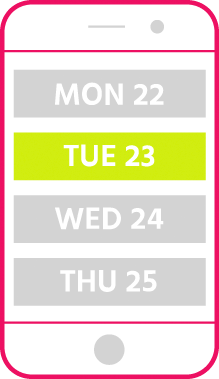 Customise TeamUp to fit your unique branding
Embed TeamUp into your website and use customised branding to keep consistency with your look and feel, on both your desktop and mobile app.
Fair and clear pricing that fits your business
Pay for how many active customers you have per month, not which features you need.
All features included
Unlimited personal support
Free import service - we'll help you switch
TeamUp for your large business or franchise newtwork
We have special tools to elp you manage and scale your larger operation. Enquire now to find out more and setup a consultation with our enterprise team.
Find out why TeamUp stands out amongst the rest.
Choosing software can be difficult which is why we want to help you make the right choice for your business.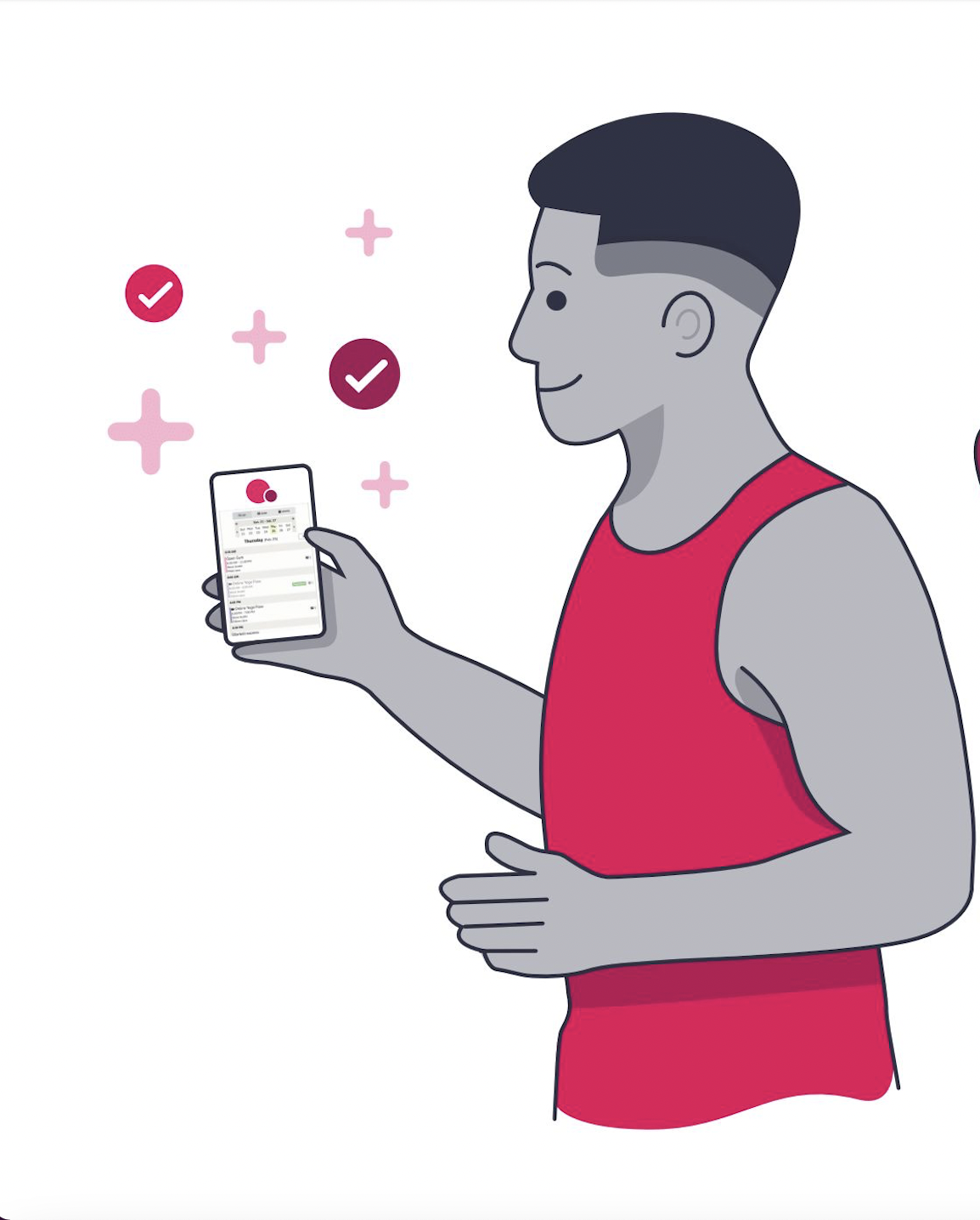 Start your journey with a free trial
With our free trial, you can take your time to explore TeamUp, talk to our team, and make sure you're 100% happy with our software. We're here for you every step of the way.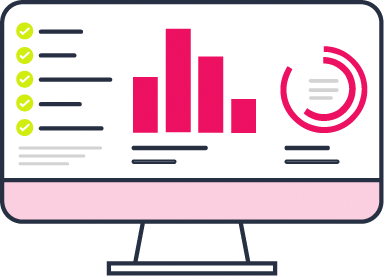 Fully functioning features you need
Our features are built based on your needs. We value your input and ensure everything we release will contribute to your business and the experience you offer your members.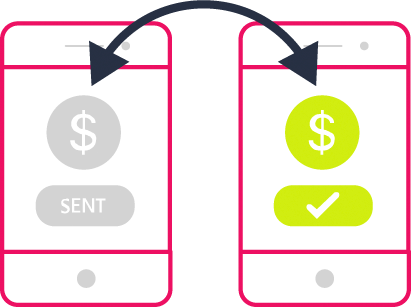 Payment integrations you can trust
We integrate with the most reliable payment processors, including Stripe, GoCardless, Auth.net, Braintree, among others, for better security and timely payments.
TeamUp is consistently rated the leader in Gym Management Software by our amazing customers.
"TeamUp does practically everything you need for a gym and more. It has great customer service and they will help you with any transfer of details from any other CRM. You have nothing to lose. My clients find TeamUp and the TeamUp members app really easy to use. They find it easy to book classes and I don't get hassled with questions. There is a lot of automation available which is a huge time saver and I can quickly check up on what's happening financially. I like that I can easily download email addresses and other info to create a custom mailing list. Their tech support is excellent if I have any questions or issues." Gary, Forever Strong Fitness
Want to know more about TeamUp?
Schedule a call with our team and find out more about switching to TeamUp.
Full access to all features and tools.
A system built to help you run your business better.

No hidden costs
Unlimited access to all tools and features from day one

Customised branding
Keep your business unique and true to your business' image

Detailed reporting
Make business based decisions with reliable, bespoke reports

Member app
Hand autonomy over to your clients and track attendances through iOS, Android devices, and tablets

Reliable payments
Track and control payments through an automated and reliable system

Referral schemes
Increase your client base and reward clients for referring friends and family.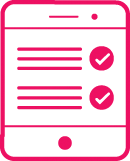 Activity feed
Follow customer's lifecycles, keep track of membership purchases and see who registers or cancels

Incomparable support
Receive unlimited support from our knowledgeable team whenever you need it

Create customised memberships
Make recurring memberships, course packs, and workshops that fit your business

Member app
Your clients can book classes and make payments through TeamUp's member app and the system tracks their attendance for you

Increase customer engagement
Use automated messaging to send out reminders, birthday messages, milestone emails, and more

Add one on one appointments to your schedule
From new member consultations to one-on-one training sessions, let your clients know your and your staff's availability
Join our 3000+ happy customers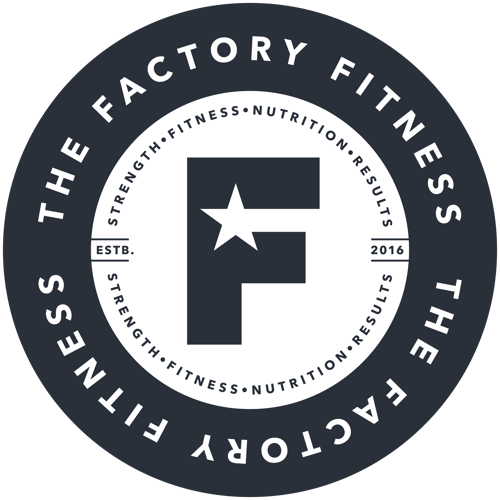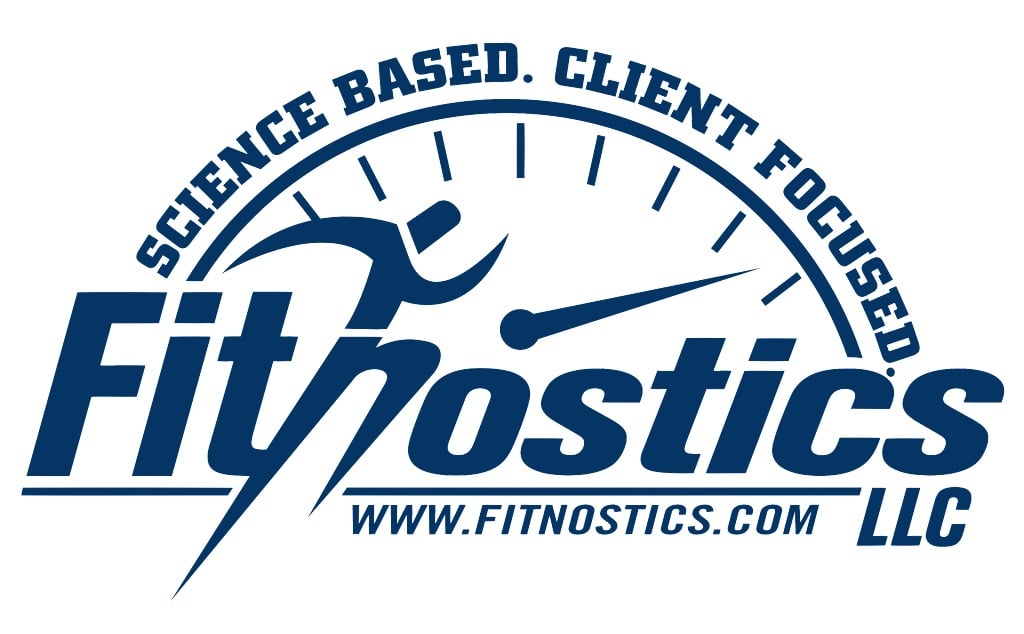 Frequently asked questions
Not sure if TeamUp is right for you? Here are some common questions we've heard from gym businesses like yours.
I have a lot of older clients, I'm worried they won't be able to handle online booking.
Gym members, we've spoken to have been grateful to have software that works so well. In a special case, you can always help a customer who can't or doesn't want to manage their own account.
I don't run memberships but use term-time blocks. Can TeamUp handle this?
We use the word "membership" to describe any type of class package or plan. Our course platform is specifically designed to handle multiple class options including term-time blocks. Give your students the ability to sign up for classes individually or in bulk with their plans.
I'm not very confident with computers. Is there a way you can set up my account for me?
Every TeamUp account comes with our unlimited "Go the Extra Mile" support. We provided one-on-one help with set-up and show you how to manage your account. This support never stops or runs out—you can contact us whenever you need help.
I currently use other gym management software. Is it easy to switch over?
It's important that your gym management software stay organised and operational when you decide to switch providers. You'll be able to seamlessly transfer client accounts, member subscriptions, automated payments, class schedules, and everything else you need, without interrupting your customers. TeamUp will be there to make it easy - our support is always free.
GYM management software FAQs
Still, have some questions about GYM management software? Here are some questions asked by other GYM owners.
What is GYM software?
Why do you need a Gym software?
What features does Gym Software provide?
What are the benefits of having Gym Management Software?