Clothing - lululemon Swiftly Tech tank 2.0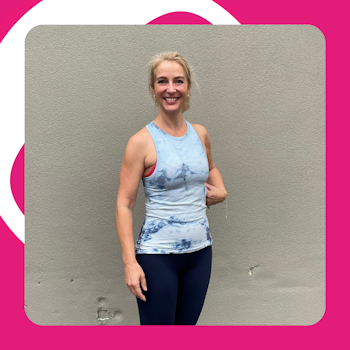 Go ahead, get sweaty. The Swiftly Tech collection, powered by seamless construction, is the ultimate gear for running and training.

Silverescent™ technology, powered by X-STATIC®, inhibits the growth of odour-causing bacteria on the fabric.

Minimal seams to reduce chafe
Lightweight. Sweat-wicking. Mesh construction for breathability. Added elastane improves stretch and shape retention.

100% of the polyester in this product is recycled.

Slim fit hip length.

All: 54% Nylon, 40% Recycled polyester, 3% Elastane, 3% X-static® nylon.