Fitness Trends 2023
Hosts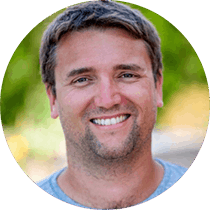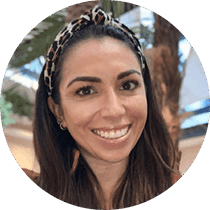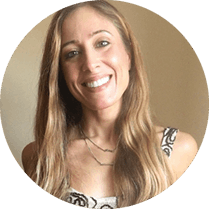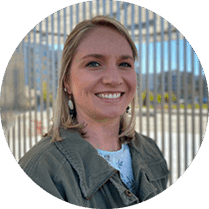 What's in store for the fitness industry?
Each December, we look forward to sharing the predicted fitness trends for the new year with you. Join us as we discuss the upcoming trends and how they impact your business.
To mix things up this year, alongside our brand new 2023 fitness trends guide, we're going to share our thoughts with you directly in a live webinar.
We'll be covering:
A recap of 2022 and the new 2023 trends

What they mean for your business and community

AND, if we really agree or disagree with all of them...
You'll have to tune in to find out!