Webinars and Live Events
From product demos to valuable insights from fitness business owners - watch on demand or sign up for future events!
Related Posts
For those who love health and fitness, owning a gym franchise can be an exciting chance to turn passion into profit. By joining...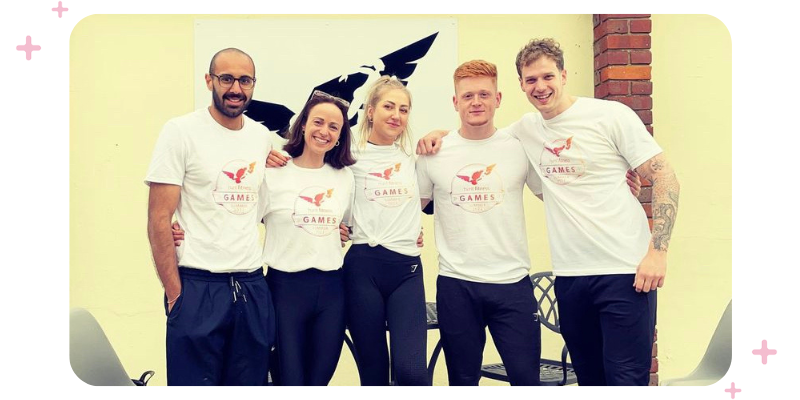 Hunt Fitness was born almost seven years ago, in December 2016. Back then, it was just Charlotte working alone, doing small group...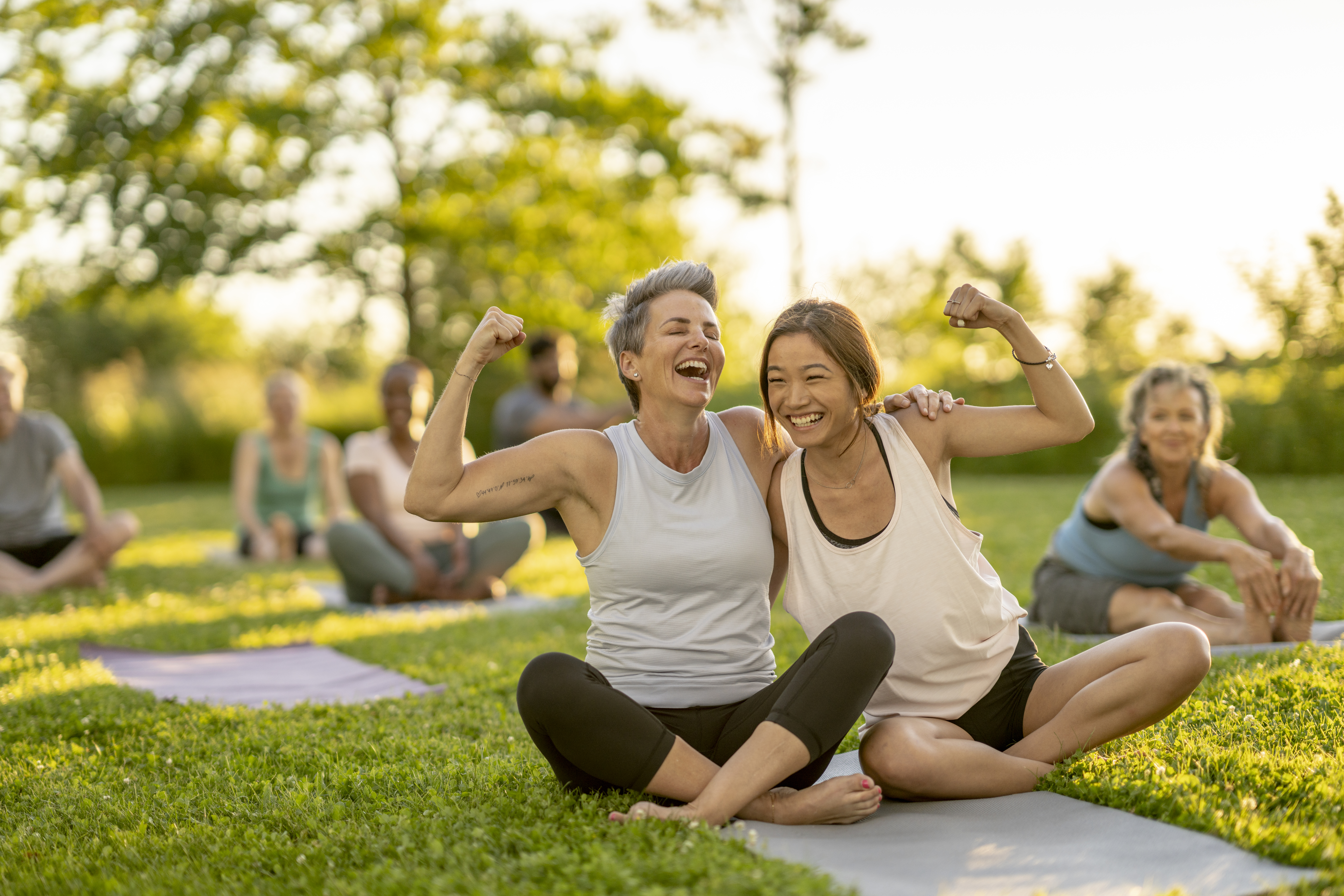 Ever heard of a fitness challenge? Would you like to learn why should you implement one and how to market it successfully?