Safety questionnaires are important. The most common safety questionnaire template is the PAR-Q+ form (Physical Activity Readiness Questionnaire), which asks about health conditions and concerns to determine if clients can exercise safely. It's important to ask these questions to all clients because you can't tell just by looking at someone whether they have a heart condition, asthma or another relevant concern.
You might also need to check health information on a more regular basis. As always in business, it's better to be prepared. Here's how safety, health and emergency forms work in TeamUp.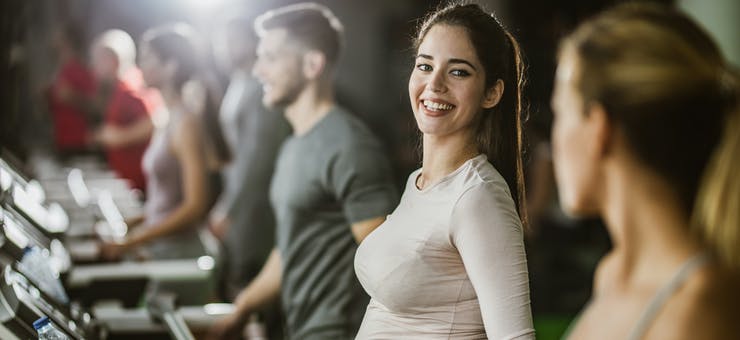 Safety forms are flexible and editable in TeamUp
Here's how safety forms work in TeamUp. First, make the form fit to your (or your insurers) needs.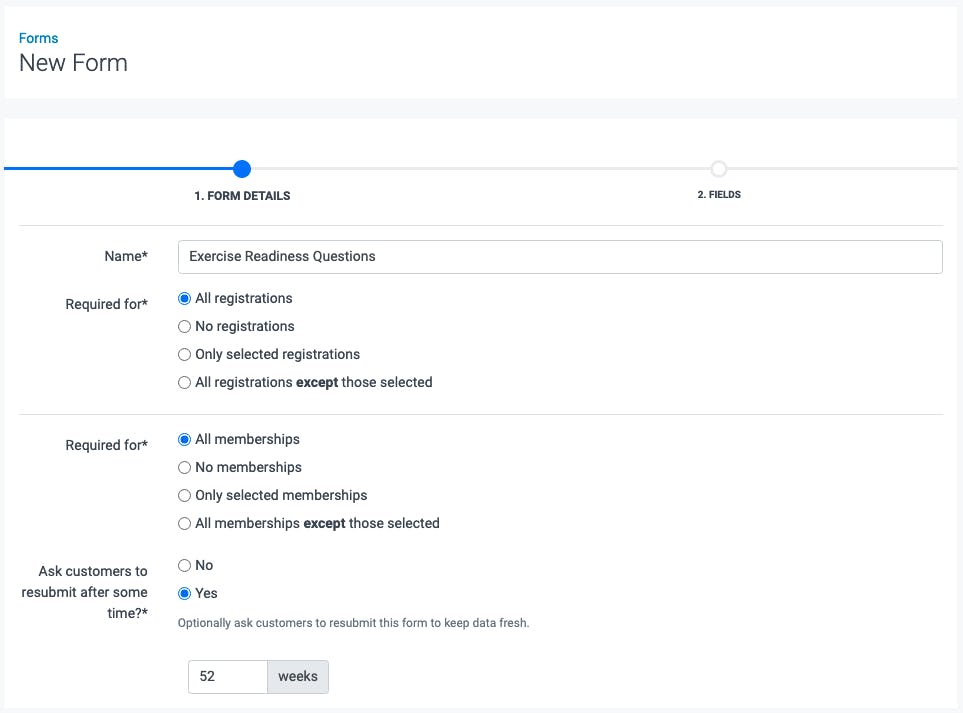 Ask the same questions again on a defined weekly schedule. You can use 52 weeks for an annual refresh - or any required schedule.

Make it compulsory before your customers can book (or make it specific to certain activities).

Add as many forms as you need. Want to offer an add-on activity that breaks from your usual offerings? Have demand for base-jumping from your clients? Add the extra details you need as a special form.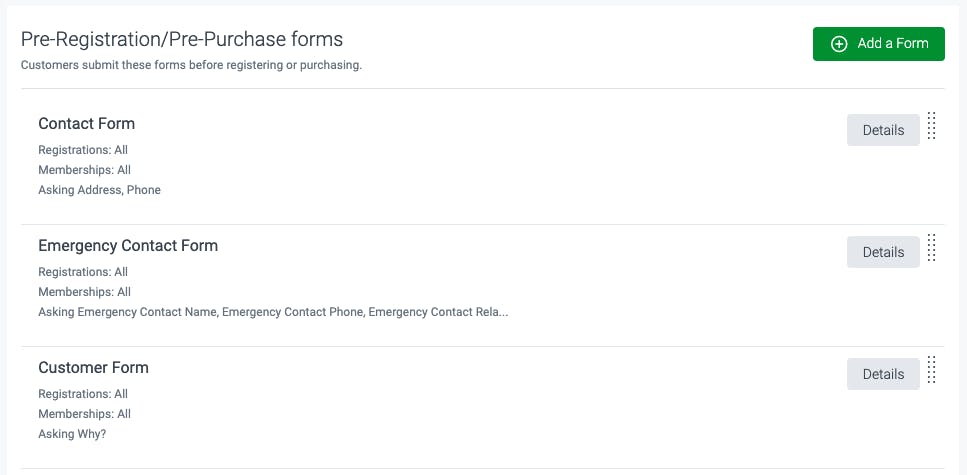 You can choose to receive email alerts when the form is completed.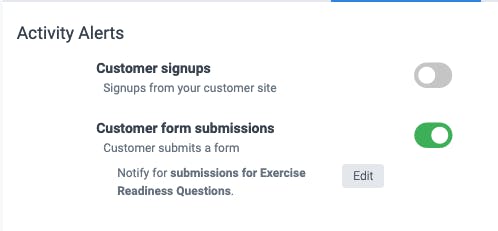 And keep track of important answers using the field changes explorer report.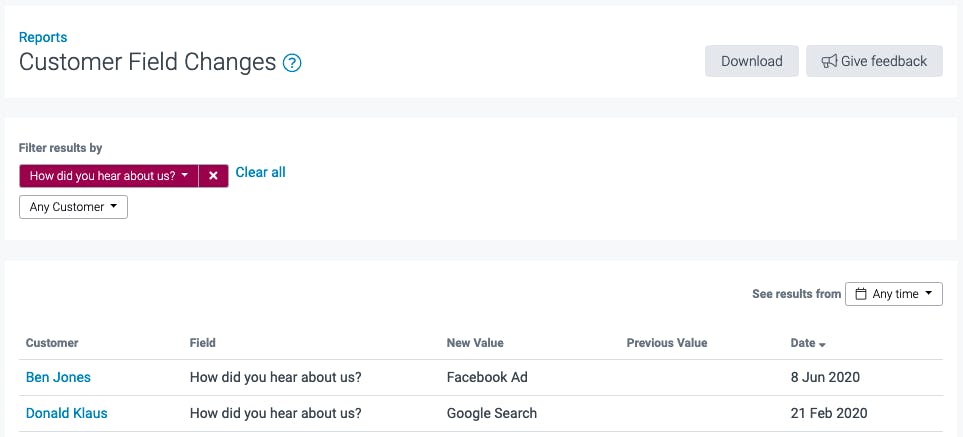 Fill out your customers' profiles for them if you need to. View details there any time. Export anything you need, as you need.

Match your safety form to your business needs so customers feel a sense of cohesion when they prep for their class. With editable forms and fields, you can update as many times as you need to ask everything you need to ask - and nothing you don't. Learn more about forms and waivers, here.
Open Comment Form